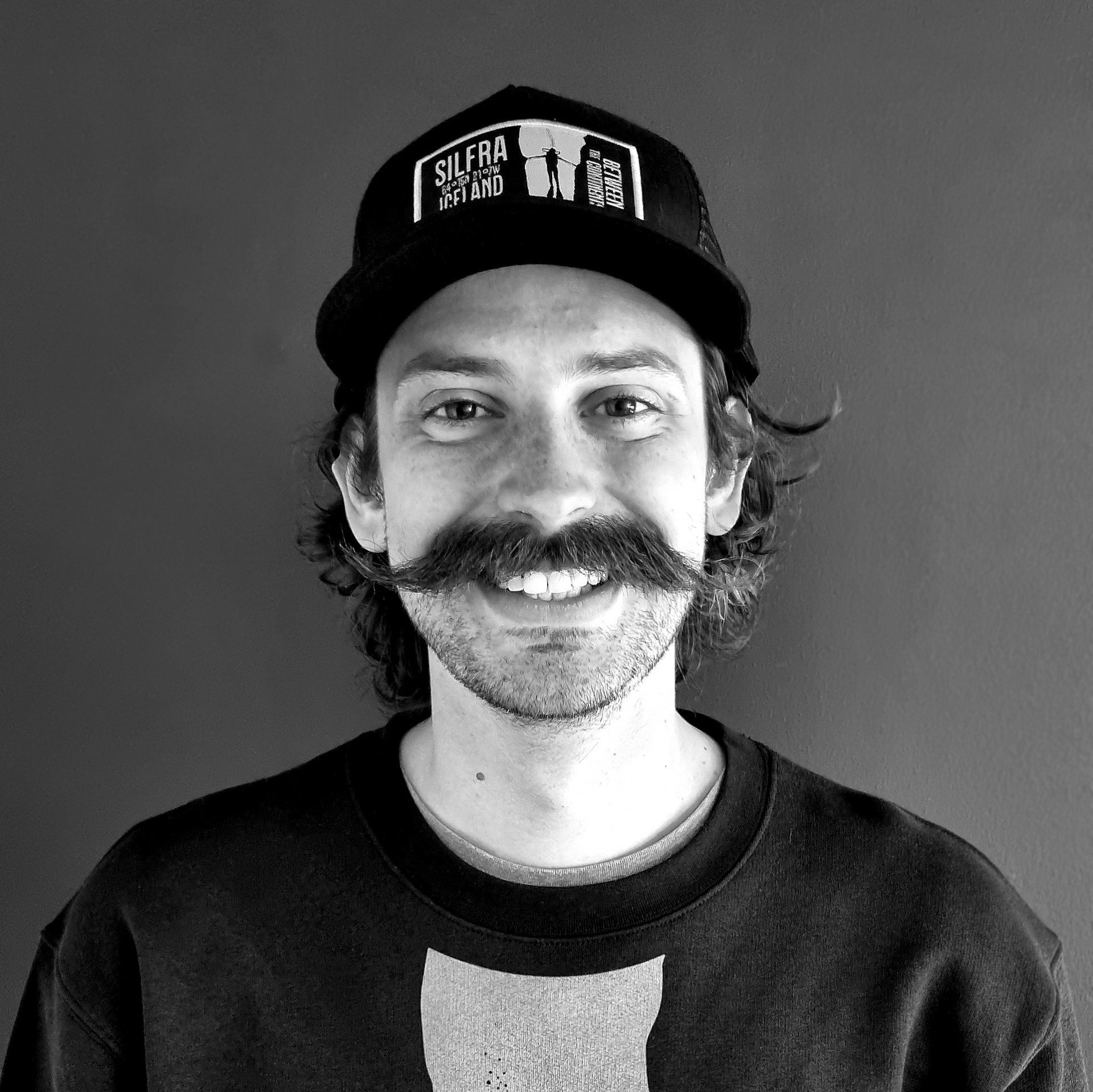 I was born in Croatia but was raised in the US. I spent most of my summers swimming and diving in the Adriatic sea and eating amazing food. After finishing my degree in Philosophy and Food Science, I worked in the restaurant industry as a cook. In 2020 I became a dive instructor in Egypt and really fell in love with marine life, exploring new cuisines and sharing my passions with others!
| | |
| --- | --- |
| Name: | Boris Miletic |
| Title at DIVE.IS: | Guide |
| Nickname: | Boki |
| Nationality: | Croatian - American |
| Employed since: | June 2023 |
| Languages: | English, Serbo/Croatian |
| Working area: | Guides |
| Favorite dive site: | Lina Wreck - Adriatic Sea, Cres, Croatia |
| Interests/Hobbies: | Freediving, cooking, traveling and pickles |
The sun was shining on an un-Icelandicly hot July afternoon when i joined the group of Boris, who took six rookies under his wings. A really relaxed dude who was very patient to explain the ins and outs of snorkling in genreal and what the "suited up" experience would be like....

Boris was dope. An excellent snorkel guide. Super knowledgeable and made sure we were well taken care of. Highly recommend 👌

Dive.is team is very professional from the beginning to the end. At the email inquiry stage, their response was quick and helpful. A few days before the dive, there were email reminders following up with clear guidance. I had a wonderful dive in Silfra with my dive guide Boris on 4 July 2023. Boris is nice and experienced. He gave me clear briefing and assisted me to put on my equipment before the dive. The equipment was quite new and with good quality....