Vinsæl köfunarnámskeið og ferðir
Experience Silfra and more with us!
Diving and snorkeling is what we love
Our company was founded in 1997 to provide sport diving education and training to the Reykjavík population. We soon began taking both local and visiting divers to Silfra, one of our favorite dive sites near Reykjavík. We loved sharing this incredible site with our friends, old and new. Through our promotion and by word of mouth, Silfra became an internationally renowned dive site. We are proud to set the industry standards for diving and snorkeling operations at Silfra and in Iceland more broadly. Our team members at DIVE.IS are sustained and motivated by a sincere love and respect for Icelandic nature, the underwater world, and each other. It gives us great joy to be able to continue sharing our favorite experiences with our friends and guests.
Loading YouTube Player...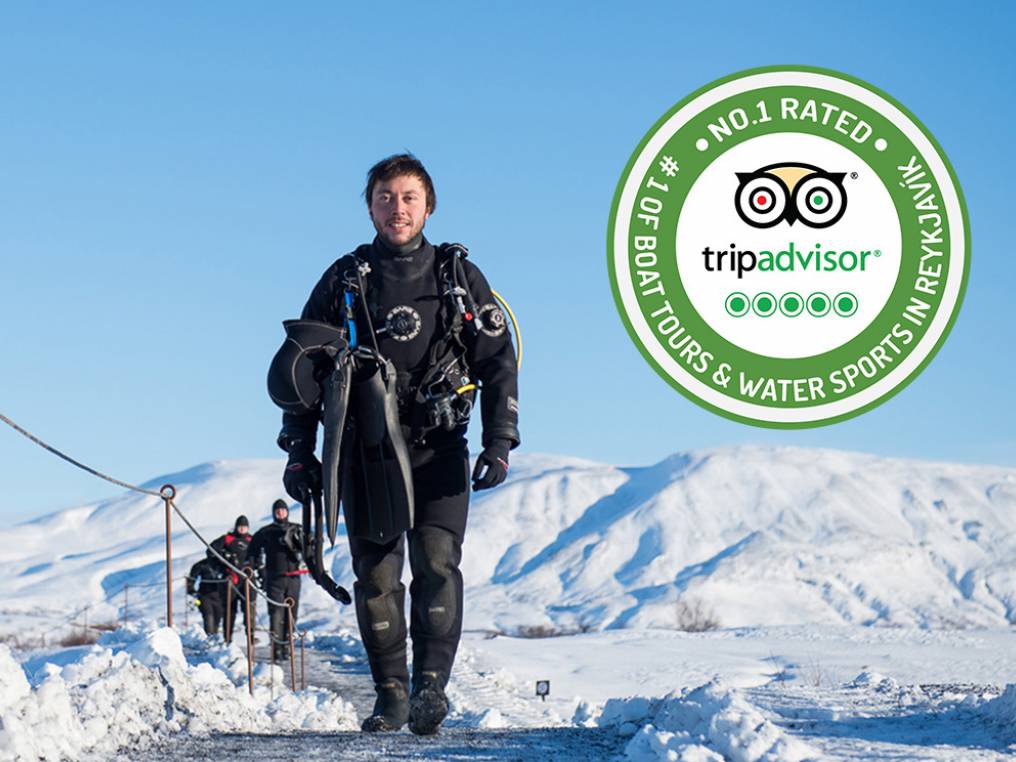 Silfra
Silfra is famous for good reason: the basalt-filtered water is the clearest water on earth and trickles into a crack between two continental plates. Divers and snorkelers travel from all over the world to experience the absolutely unique underwater world of Silfra.
Snorkeling Tours
Feel what it is like to fly in the endless visibility of a lava fissure ripped open by earthquakes! With glacial water temperature just above freezing, snorkeling in the Silfra crack is a truly Icelandic adventure. You can also combine the Snorkeling Silfra Day Tour with other great activities and sightseeing opportunities in the area, such as the Golden Circle.
Diving Day Tours
You will be mesmerized by unparalleled visibility between tectonic plates in the famous Silfra fissure. You can also join us for a dive tour of the nearby sites we love, such as in the bubbling geothermal lake Kleifarvatn on the mid-Atlantic ridge or off of the stunning Icelandic coast in the north Atlantic Ocean .
Freediving Tours
Experience the underwater world on your own terms for as long as you can hold your breath! Enjoy the crystal clear glacial water of Silfra or go hunting for the catch of the day in the adventurous foodhunt tour.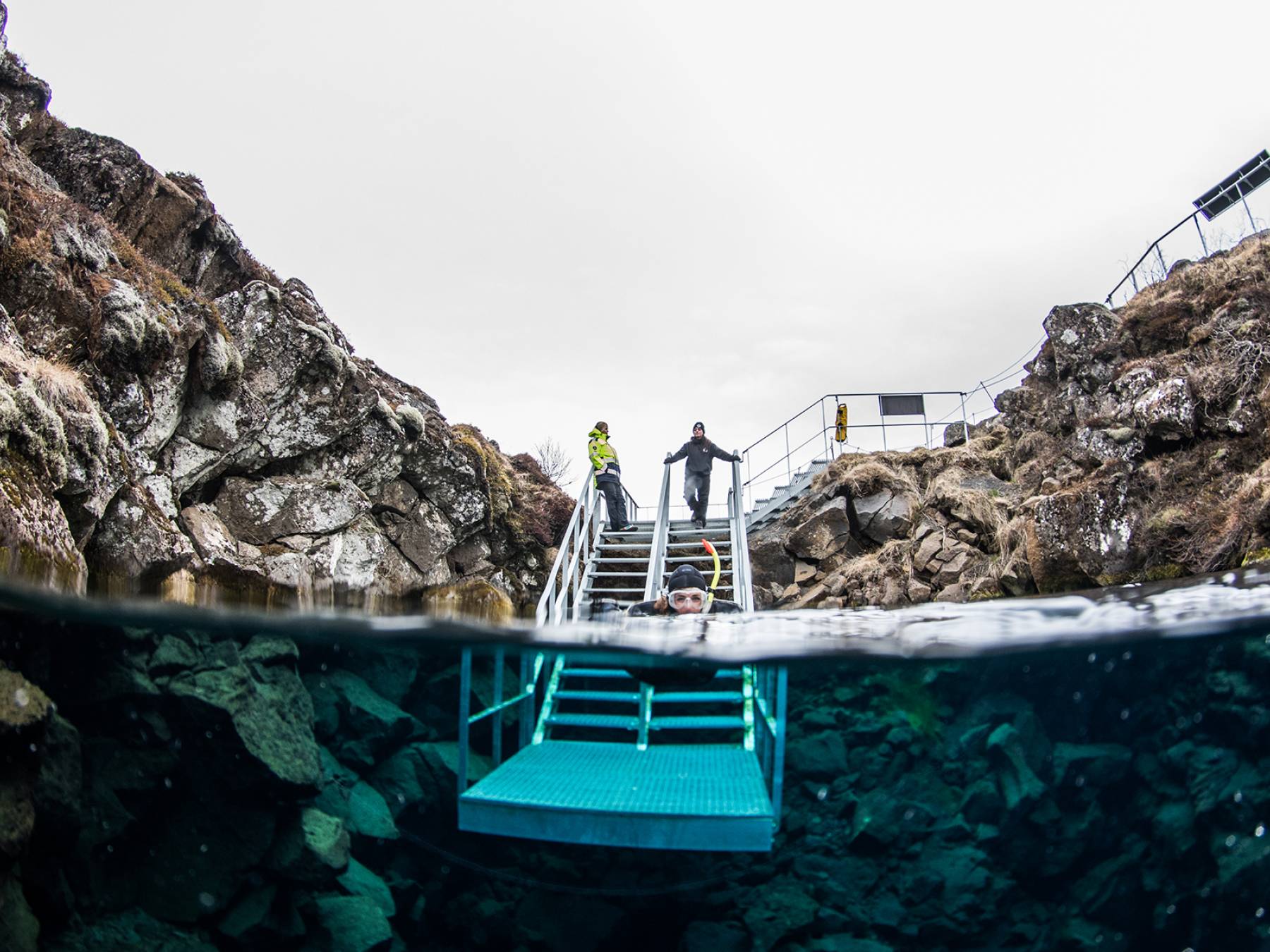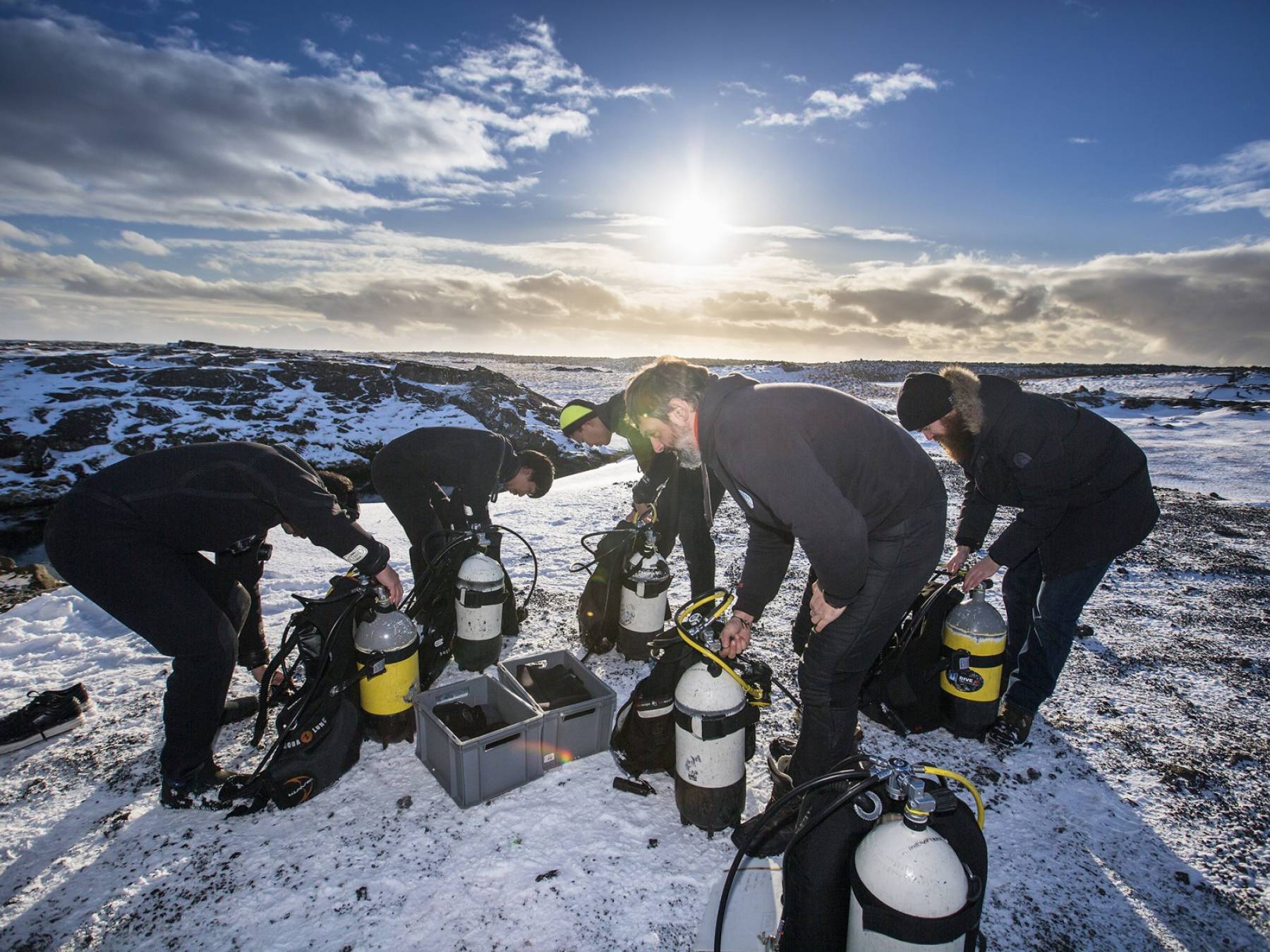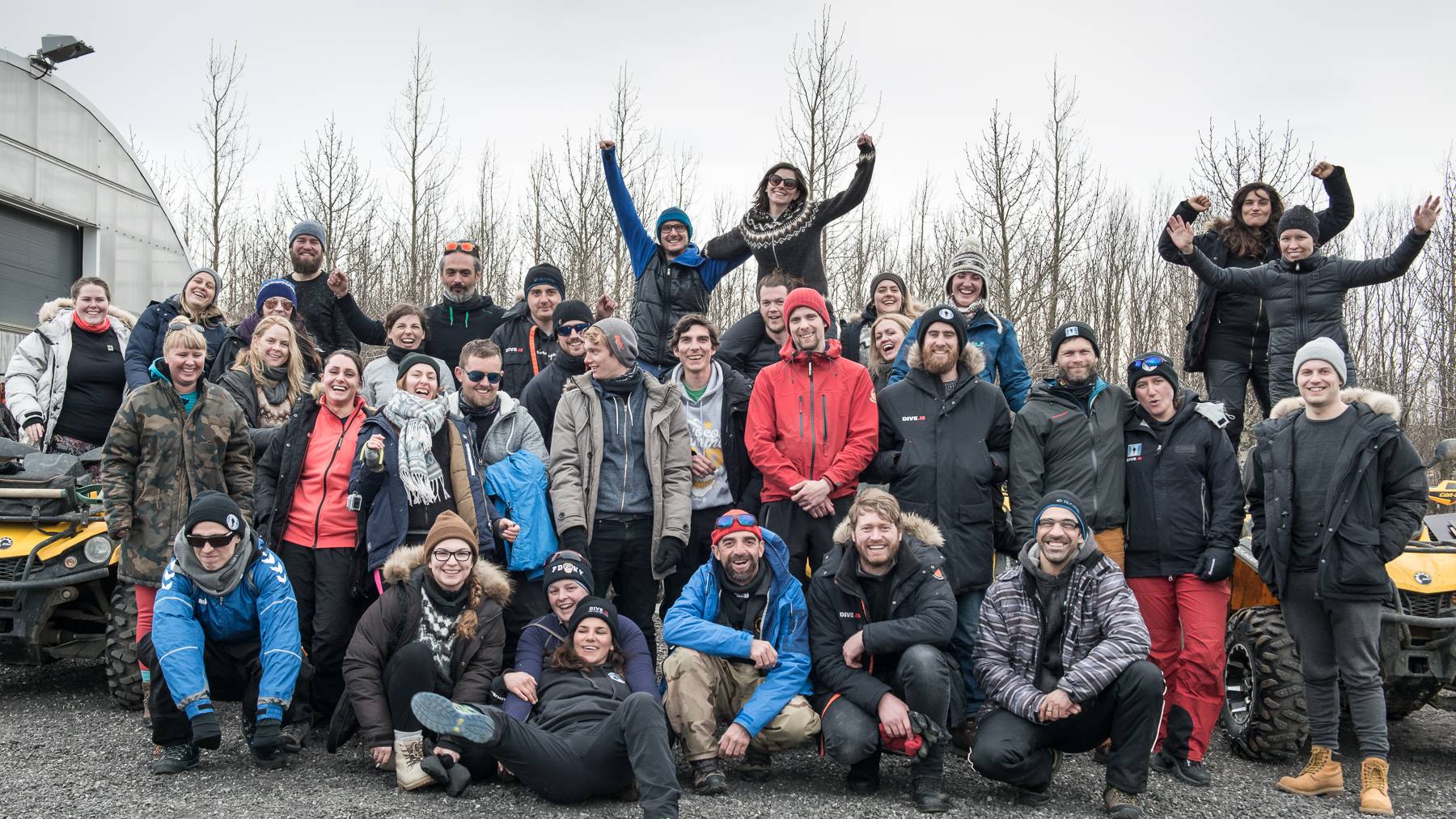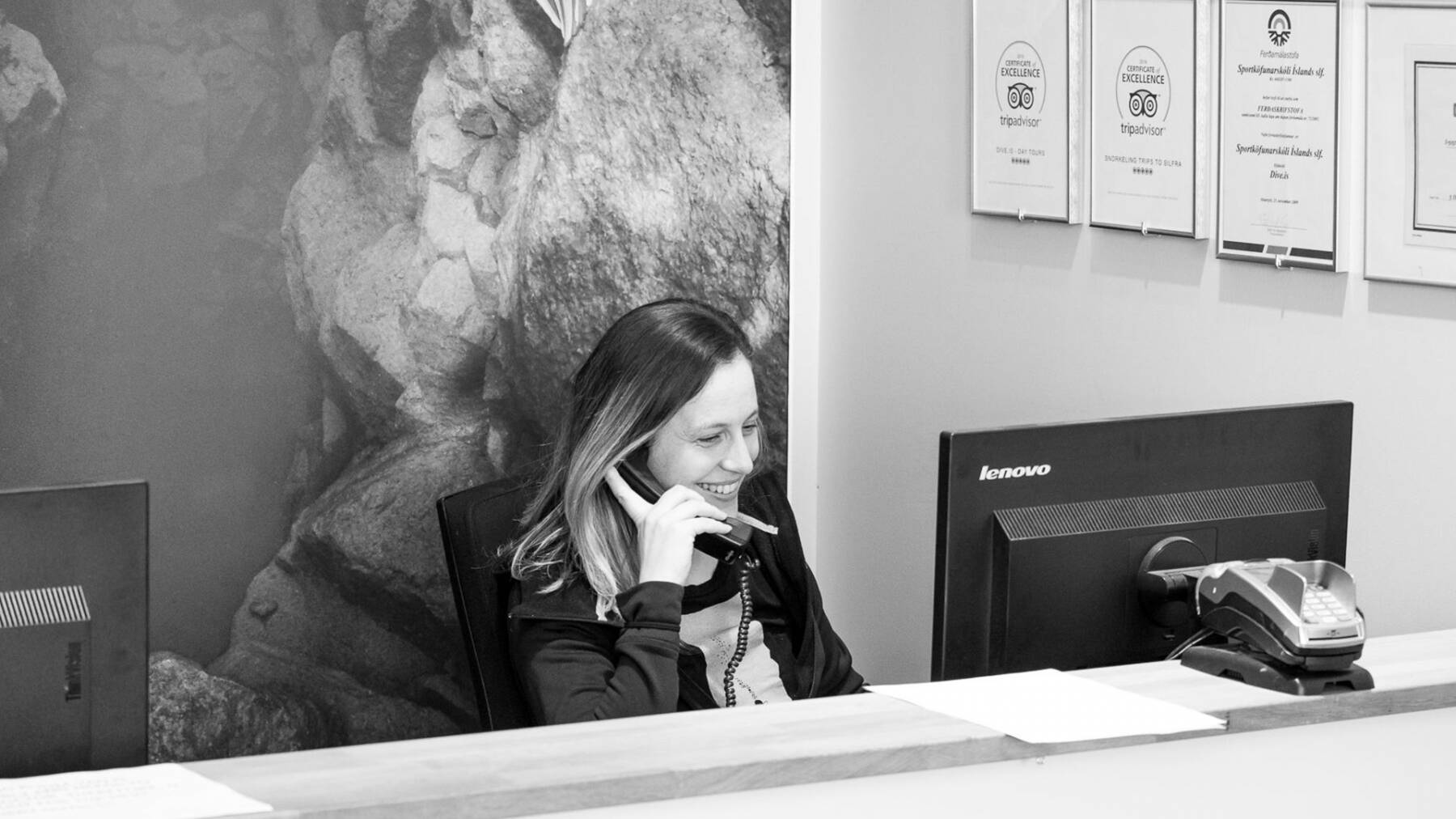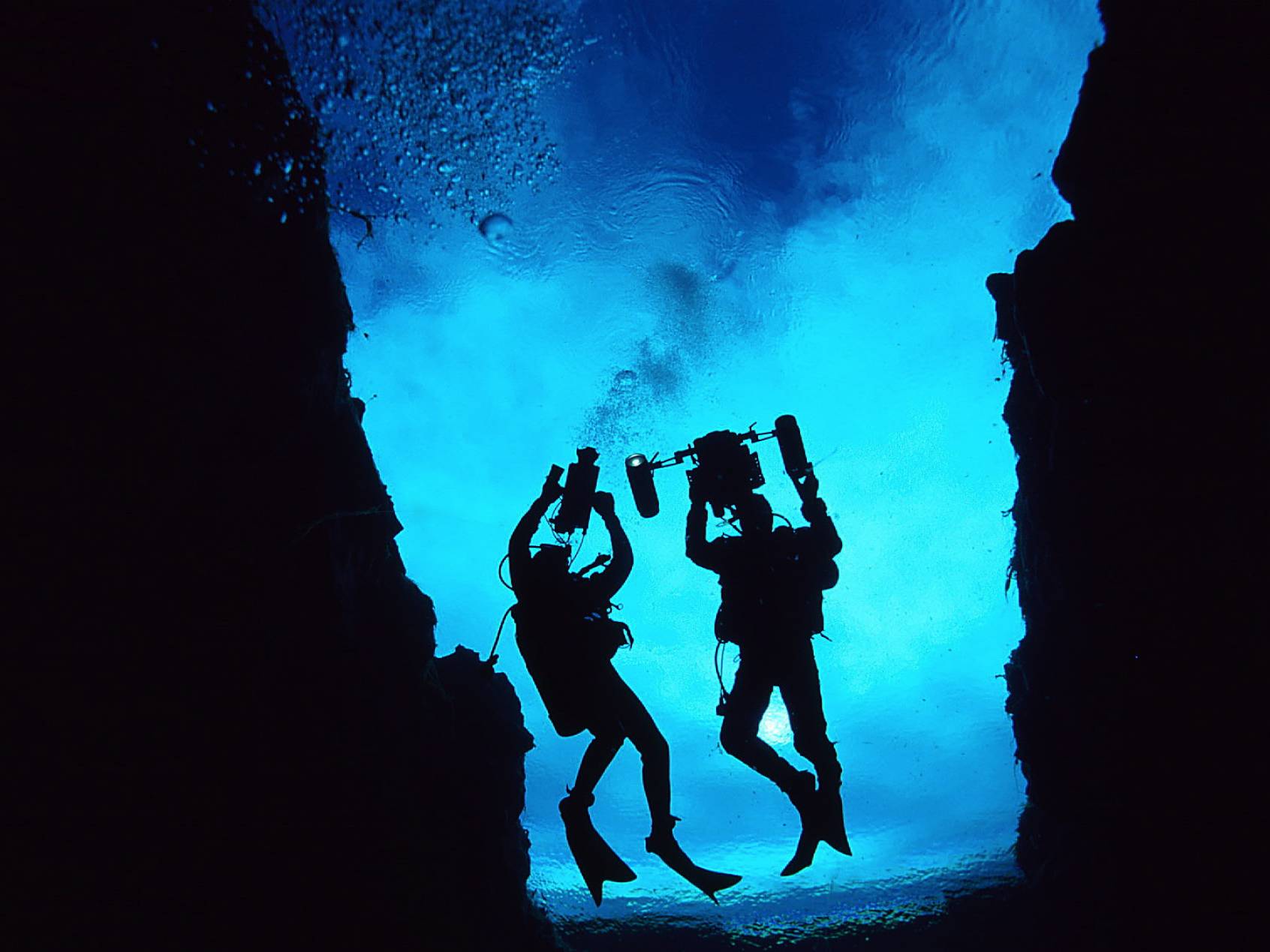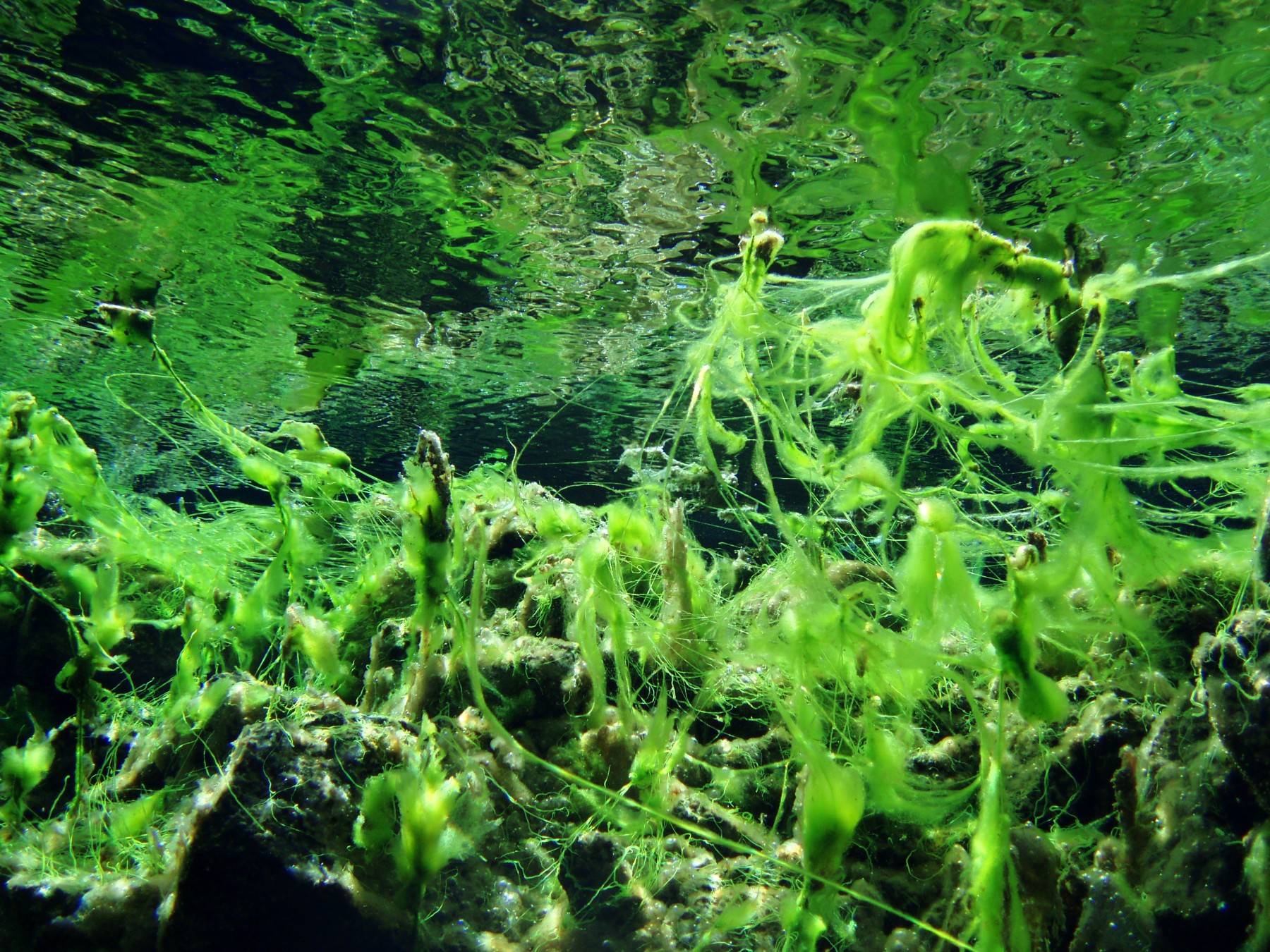 Read the latest news


on our diving and snorkeling university
---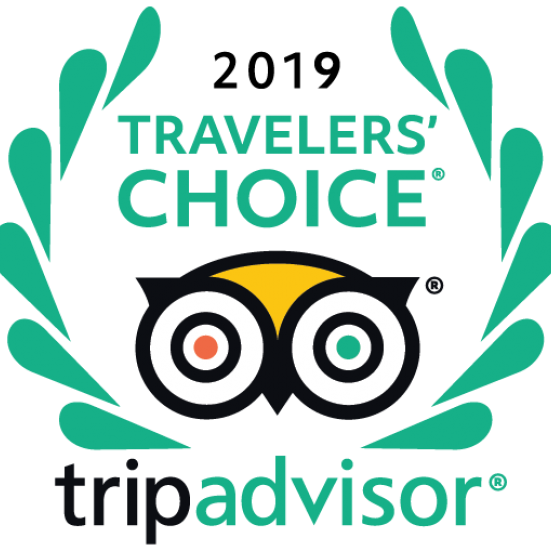 DIVE.IS awarded highest honor by TripAdvisor for Silfra Snorkeling Tour
04.07.2019
This week, Icelandic tour operator DIVE.IS won the coveted TripAdvisor Travelers Choice award for 2019 in the experience category. The annual award is awarded to only 25 of the world's most interesting tourist experiences. They are ranked based on their ratings and number of reviews by travelers worldwide. The DIVE.IS snorkel trip to Silfra is in fourth place on the list, just behind other world-famous experiences such as a tour of the Vatican's Sistine Chapel.
TripAdvisor is one of the world's largest travel platforms, helping 490 million people each month plan their trips. Travelers from all over the world use TripAdvisors' websites and apps to view and compare reviews, enabling them to select the best out of the 8 million hotels, restaurants, experiences, airlines and cruise ships.
"Over 200,000 experiences are listed on TripAdvisor and it is a great honor for us to be among the best in the world. This is the result of years of dedicated work by our DIVE.IS staff. We focus on quality services. Good service combined with the adventurous experience of snorkeling or diving in Silfra is what this award is recognising and we are really proud of this success. We also recently entered the TripAdvisor Hall of Fame for receiving the highest rating for five years in a row. It is our primary goal to create an unforgettable experience in the minds of those who join us on this adventure and this is now being recognized with continued five star reviews on TripAdvisor." says DIVE.IS CEO, Höskuldur Elefsen.
DIVE.IS has been in operation for over 22 years. It is a pioneer in dive and snorkeling trips in Iceland as well as being the leading PADI 5 star Dive Center, teaching the art of diving.
Read more about this on www.travelweekly.com.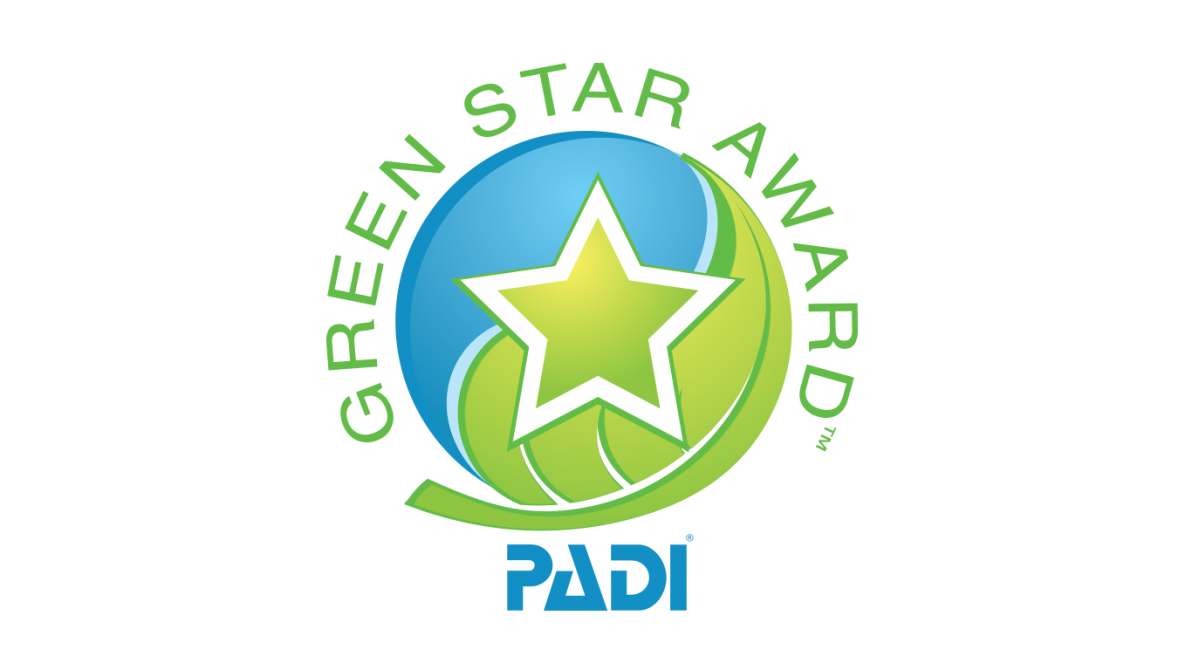 DIVE.IS receives PADI Green Star Award
12.09.2018
We are thrilled to share that DIVE.IS has received PADI's GreenStar award!
PADI's GreenStar award program was developed as a way to track, measure, and modify the ecological footprint of PADI Dive Centers and Dive Resorts. In order to receive a PADI GreenStar award, Dive Centers must fulfil a number of requirements across several categories.
For instance, a Dive Center gains points toward an award by ensuring good practices in water conservation, energy use, transportation, and waste management. The award program encourages Dive Centers to go green and show leadership in conservation. We work closely with the natural environment and are reminded every time we plunge into the water how important it is for us to protect our ecosystem. We hope you'll join us in doing everything possible to conserve and protect the environment!
---
Every couple of months or if something interesting is happening in the Icelandic world of diving and snorkeling, we send out a newsletter.