For any reason and at any time, we will take you there
We can offer all of our tours as private tours with a personal guide and vehicle. These tours can be custom-made and include elements that are maybe not part of the regular tour or combine certain tours.
There are a number of reasons and circumstances where it makes sense to book a private tour rather than taking part in a regular tour.
Maybe you're a photographer and want to be able to stay longer in certain areas to take the perfect shot. Perhaps you're looking to use this tour as romantic occasion for a proposal and wish to have a more intimate setting. those of us who work in the office take particular joy in helping to think of ways to make anniversaries, birthdays, and other special occasions in Silfra or other locations even more memorable.
Or maybe your group needs a different pick-up time than offered on our scheduled tours. Even though on all Diving and Snorkelling Day Tours our rule is to have a maximum ratio of 3 divers or 6 snorkelers per guide, you might already be a group of 3 or 6 people who would want to do that day tour without other participants.
Also, if you are a dive club or a group of divers who would like to come on a very specific time and do a very specific Dive Expedition or Multiple Day Dive Tour, it would be our pleasure to help you make it come true.
Whatever the reason, we are happy to accommodate you! Please use the contact form below to let us know the details of your dream tour.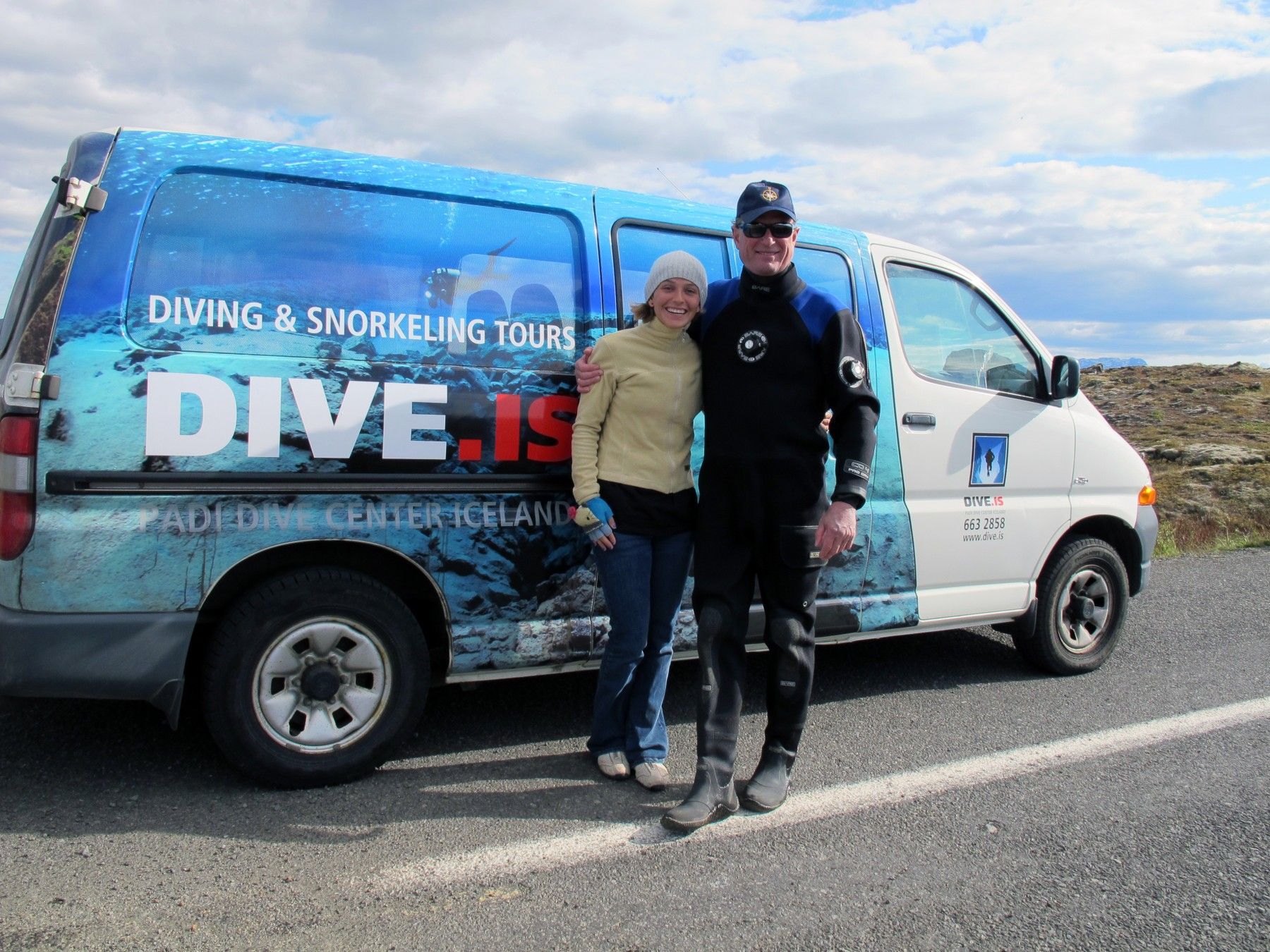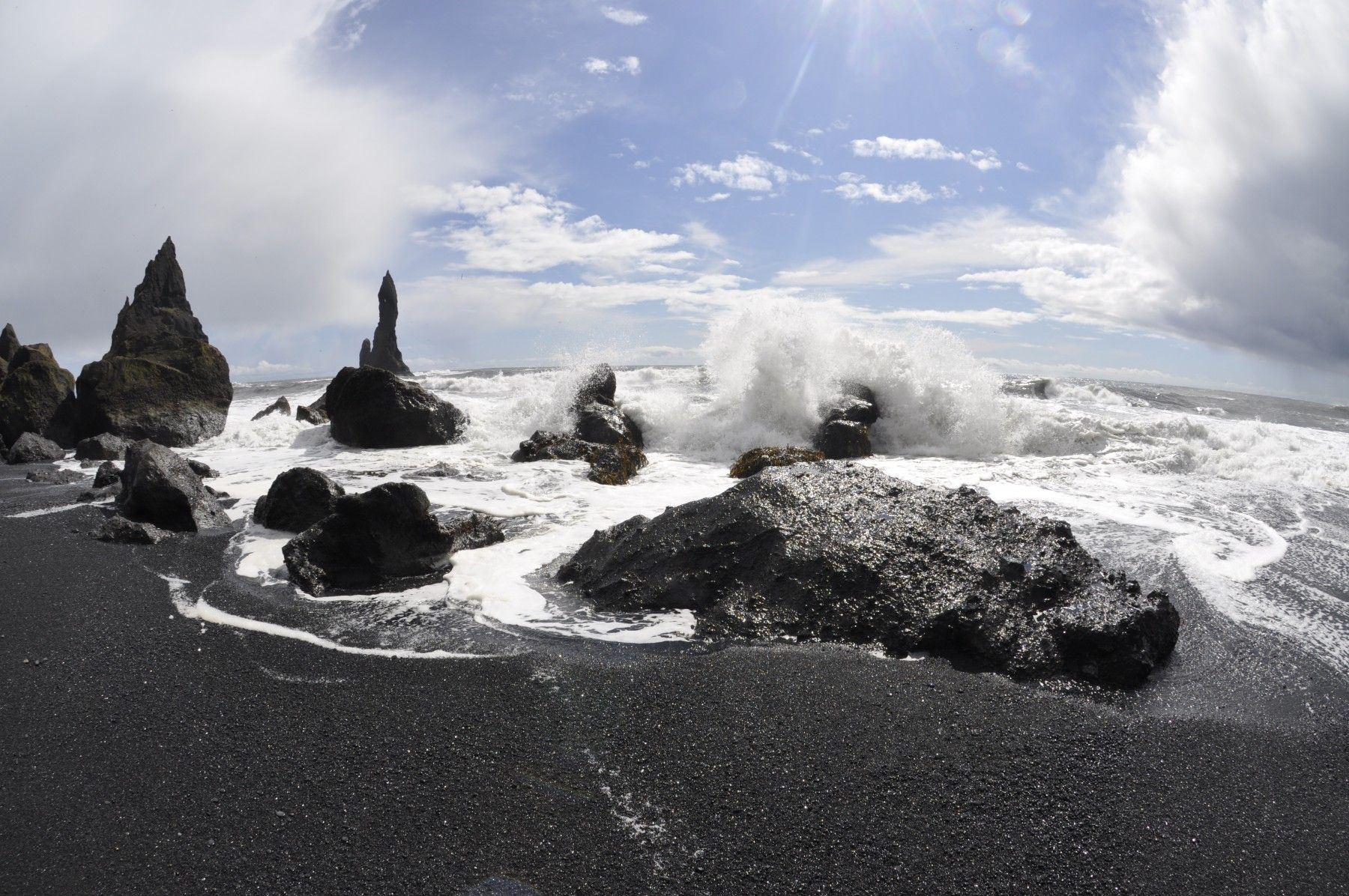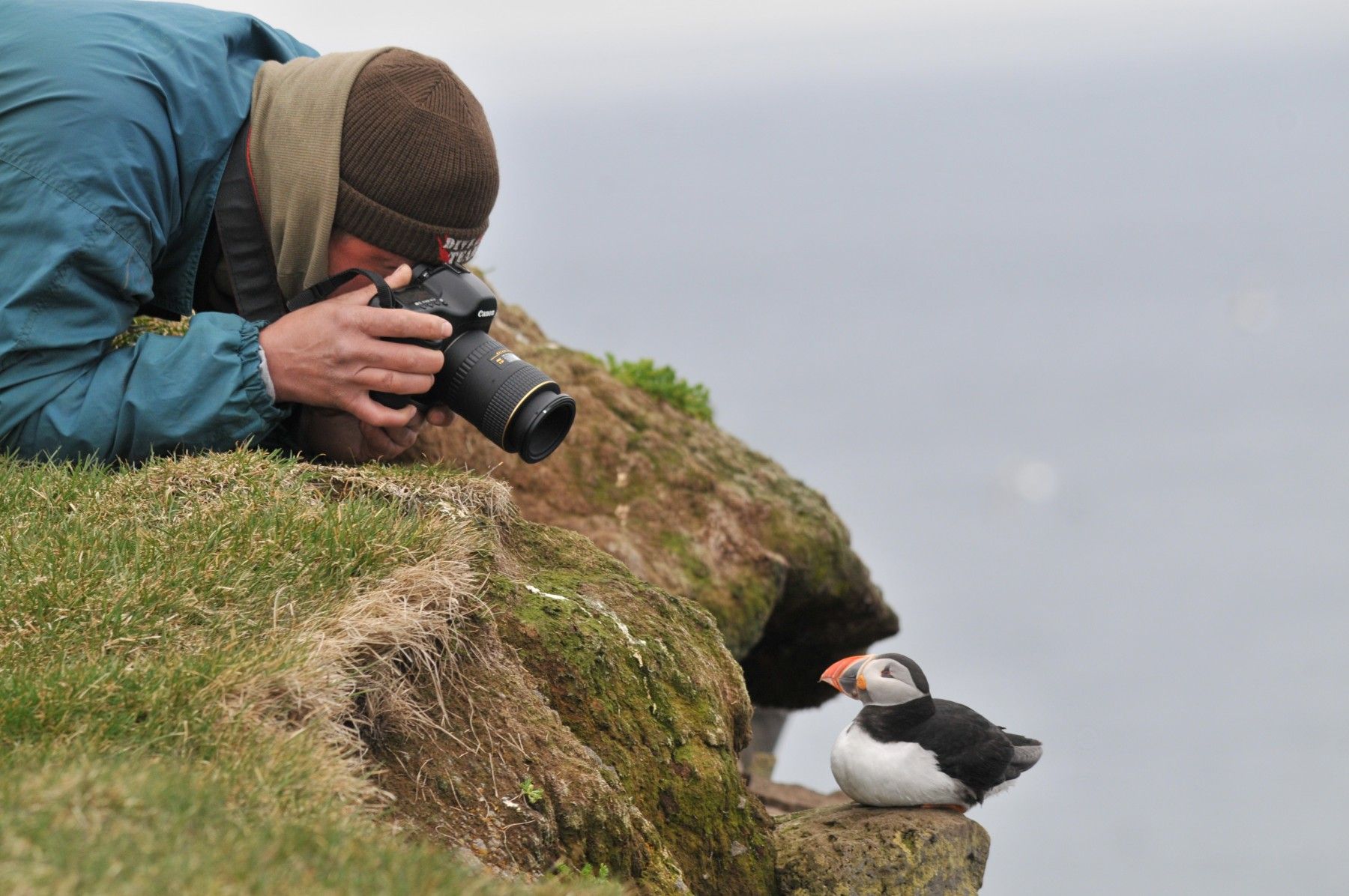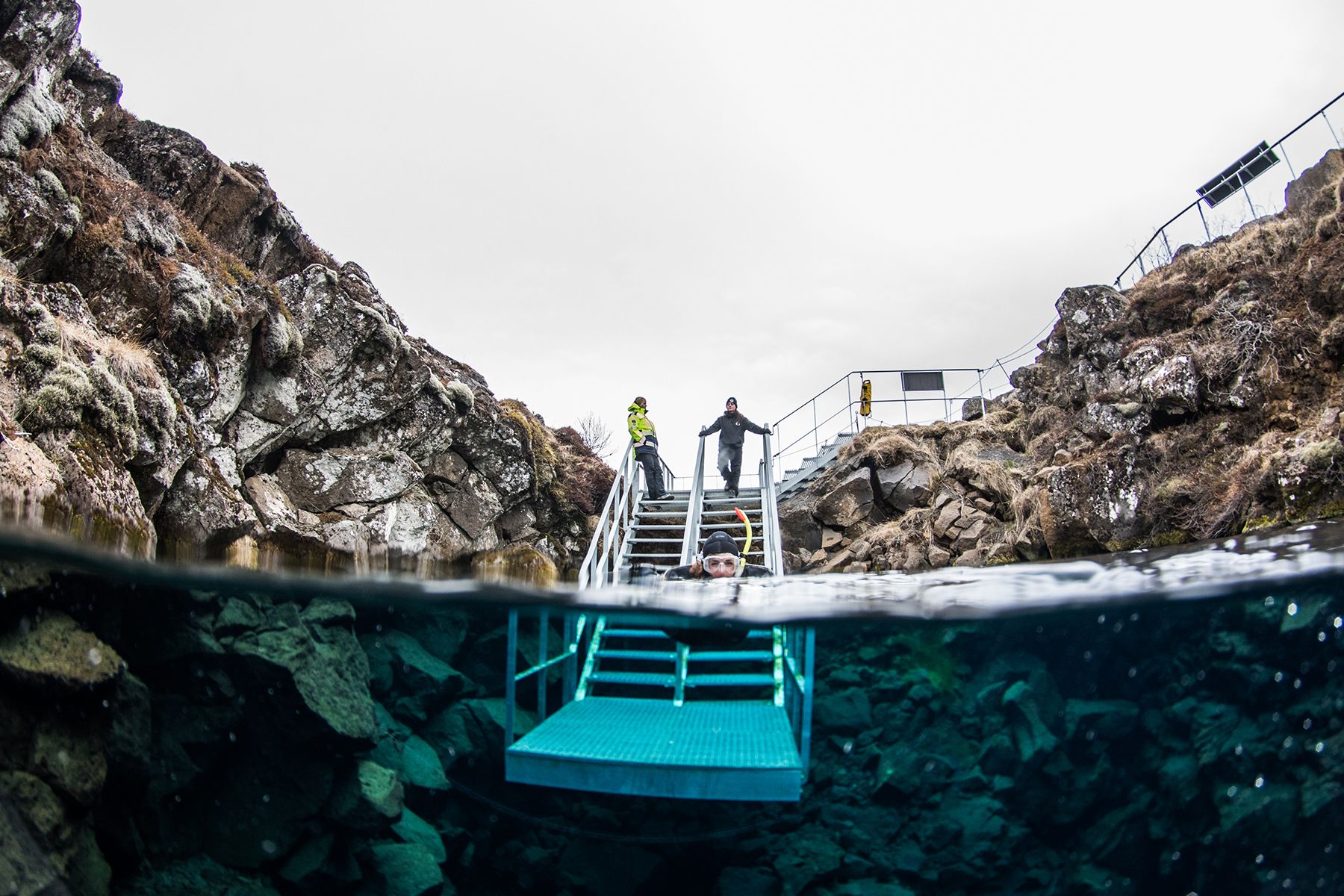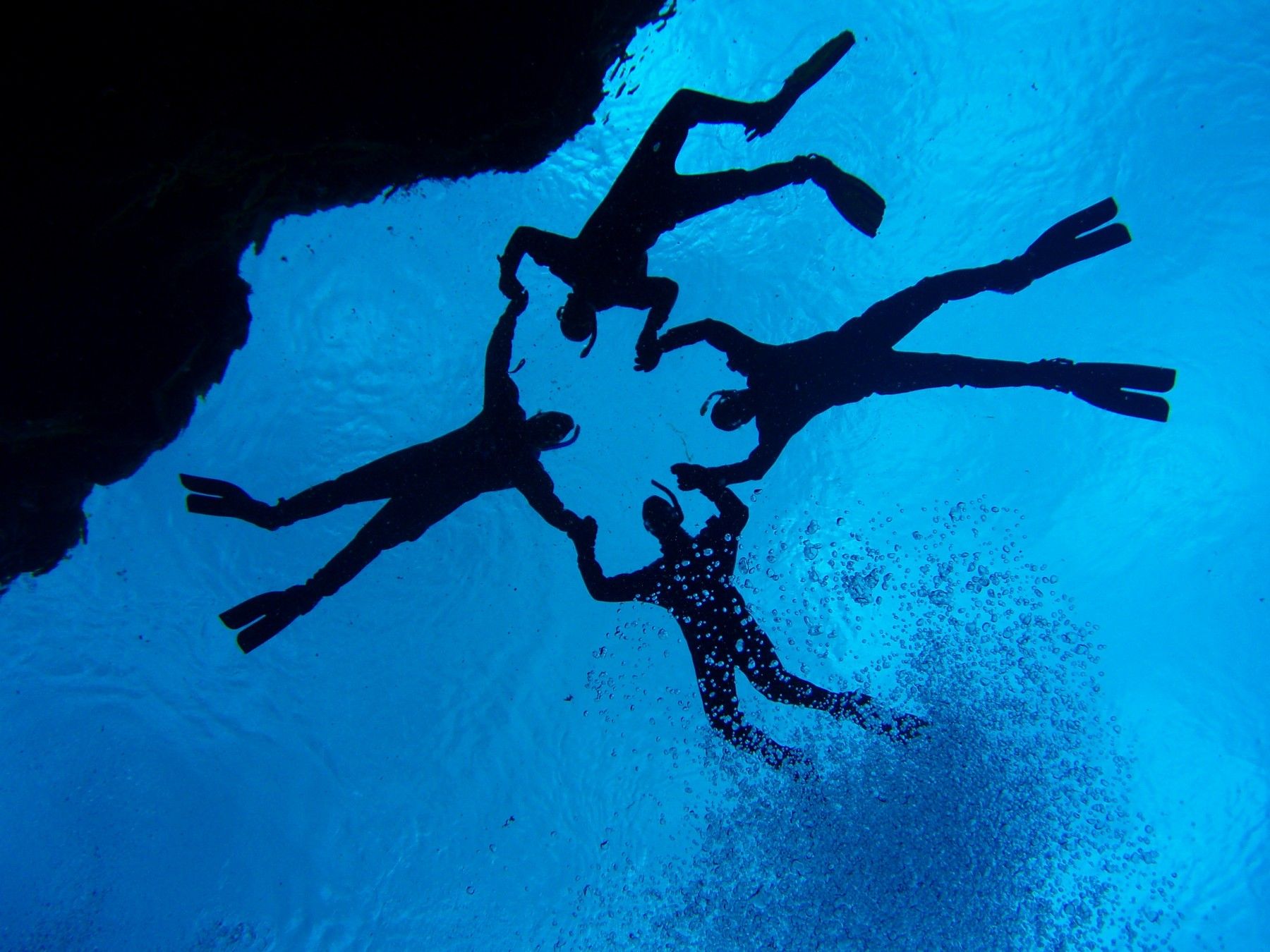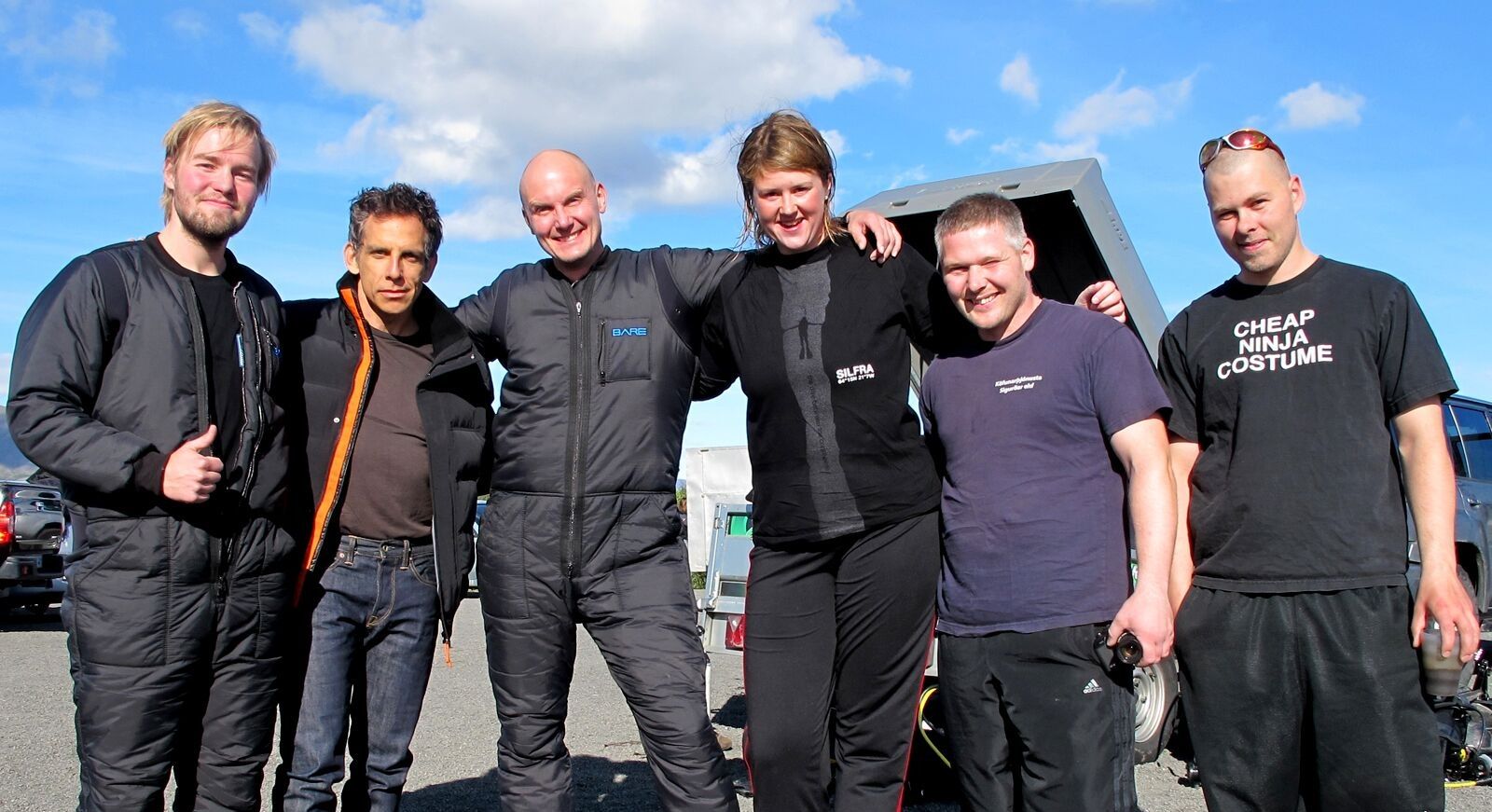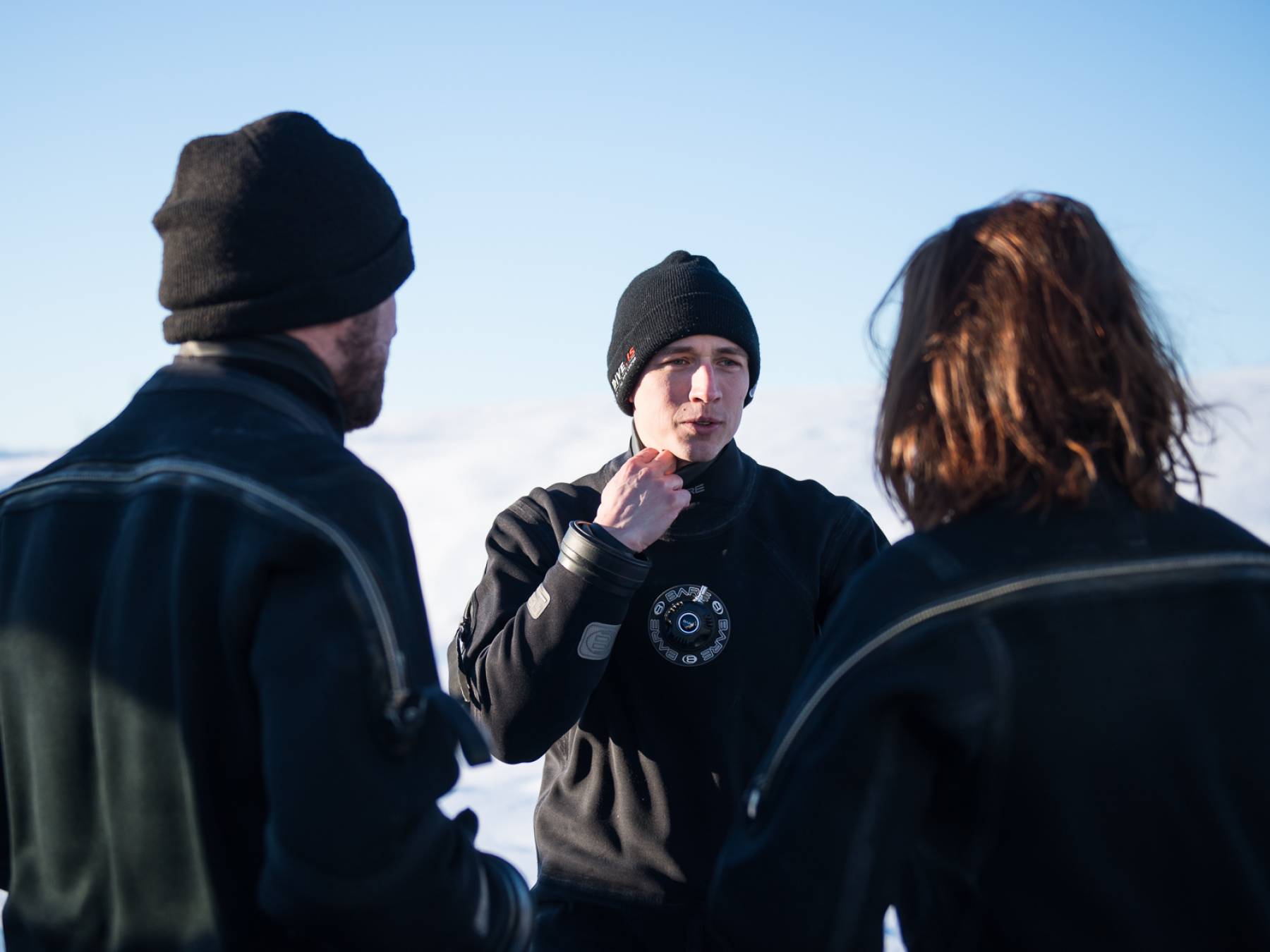 Seljið þið minjagripi?

Við bjóðum upp á fjöldan allan af minjagripum tengda Silfru og DIVE.IS. Þar á meðal myndir úr ferðinni, peysur, boli, húfur, póstkort, segla og marg fleira. Þú getur skoðað minjagripina okkar hér. Þú getur annað hvort keypt þá á Silfru eða í bókunarferlinu á heimasíðunni undir Extras.

Get ég keypt mat á Silfru?

Því miður er enginn matur seldur á Silfru. Það er kaffihús á upplýsingamiðstöðinni sem er í 3,5km fjarlægð frá Silfru.

Hvenær er besti tími ársins til að heimsækja Ísland?

Every time of year has its own benefits. It is least crowded in spring and autumn and you will often have a full range of activities available to you, but with less people than in summer, which is of course the busiest season here in Iceland. Winter has its own beauty and should not be dismissed, although it is not for the faint hearted as the weather can get quite extreme, and you would need to be flexible with your plans as tours can end up getting cancelled due to the weather. It is however the time for Northern Lights, so pros and cons as always. Please also be aware that winter lasts much later into the year than in most countries and there is often still snow in March and April. From a dive and snorkel point of view, it makes little difference which of the seasons you visit as our groups are small and the dive sites, visibility and marine life are pretty constant through out, varying more from day to day, than from season to season. The ocean temperatures are warmest, however, in summer and fall – about 8-12°C. For our other dive sites, such as our geothermal site and some of our other inland sites, are also warmest in summer and fall, although at a lower temperature, 6-8°C. Silfra however retains a constant temperature of 2-4°C.
Skoðaðu allar spurningar
Þú gætir haft áhuga á þessu