Get a deeper understanding of plate tectonics and what it means to dive between the continental plates
The PADI Tectonic Plate Awareness Distinctive Specialty Course has been designed by DIVE.IS and gives you a much deeper insight into diving between the continents.
While this certification card is a cool souvenir to show your dive buddies, the purpose of the PADI Tectonic Plate Awareness Specialty Course is to introduce scuba divers to the exciting geological world of plate tectonics and the special considerations when diving in fissures between tectonic plates.
This course is conducted as an addition to the Diving Silfra Day Tour. At the end of the tour, you will have a short theory session with your instructor in order to learn more about the theory of plate tectonics in context to the Silfra fissure and other rifts that can be seen throughout Iceland.
For safety issues special considerations need to be taken care of when diving in this extreme environment. On the other hand this environment has some very special features to offer, such as the fact that you are diving in the clearest water of this planet and that you are holding one hand on a wall in America and the other one in Europe.
After the course you will take a knowledge review with 20 questions. After reviewing these questions with your instructor, he or she will certify you as a PADI Tectonic Plate Awareness Diver and you will receive a PADI certification card for this distinctive specialty.
Nánar um köfunarnámskeiðið
All year around, daily. This course is usually done in conjunction with the Silfra Diving Day Tour or on one of our Multiple Day Dive Tours.

Duration 6-8 hours

The course requires a minimum of 1 students. The course runs on a maximum ratio of 3 students to an Instructor.
Included:
Theoretical session (usually done in the car to the dive site and at the dive site itself)

PADI certification card
Course details:
This Silfra Tectonic Specialty Diver Course is an add-on to our Silfra Diving Day Tour or one of our Multiple Day Dive Tours.
The Tour on which this course is conducted needs to be booked separately.
Safety requirements
have dry suit diving certification and a logged dry suit dive within two years of the tour date OR have at least 10 logged dry suit dives within two years of the tour date and be able to provide written proof from a diving instructor of these dry suit dives

be at minimum 150cm / maximum 200cm

be at minimum 45kg / maximum 120kg

be at least 17 years of age (signature of legal guardian required for under 18 year old participants)

have a Scuba dive certification (PADI Open Water or equivalent)

be physically fit

be ready to wear a sometimes tight & constricting dry suit

be able to communicate in English

not be pregnant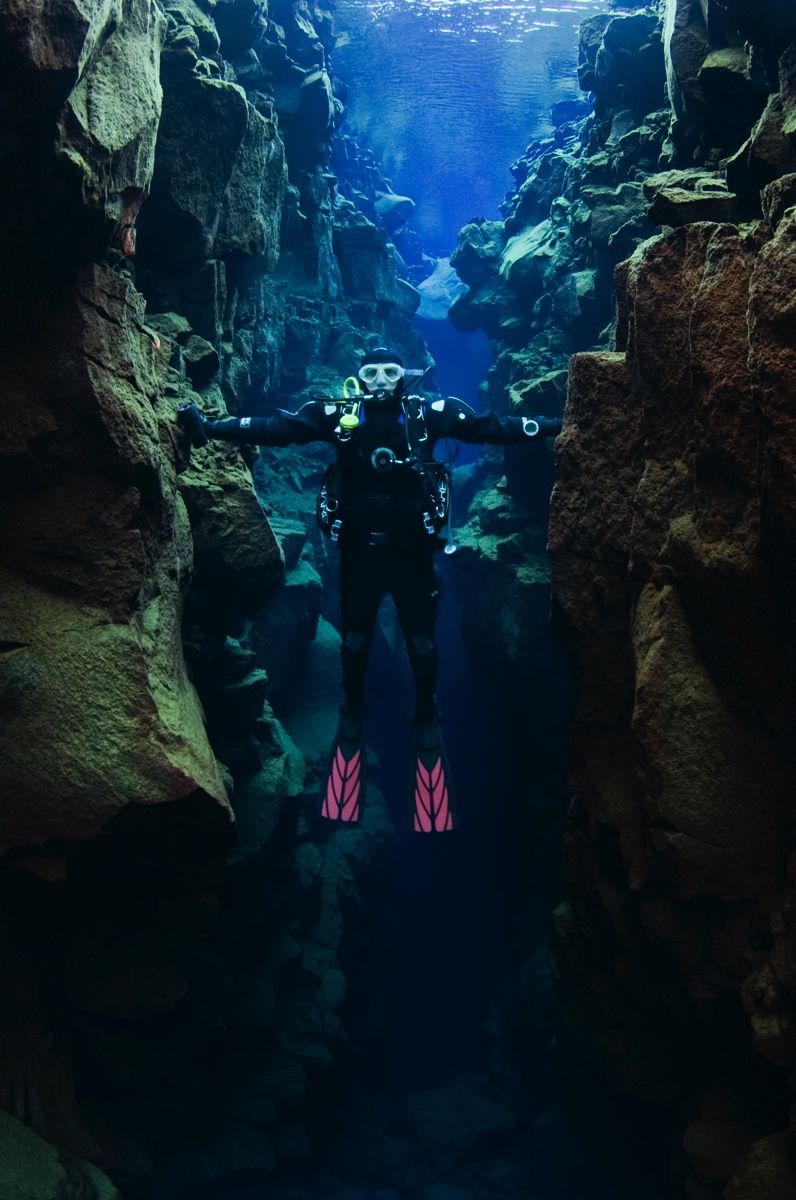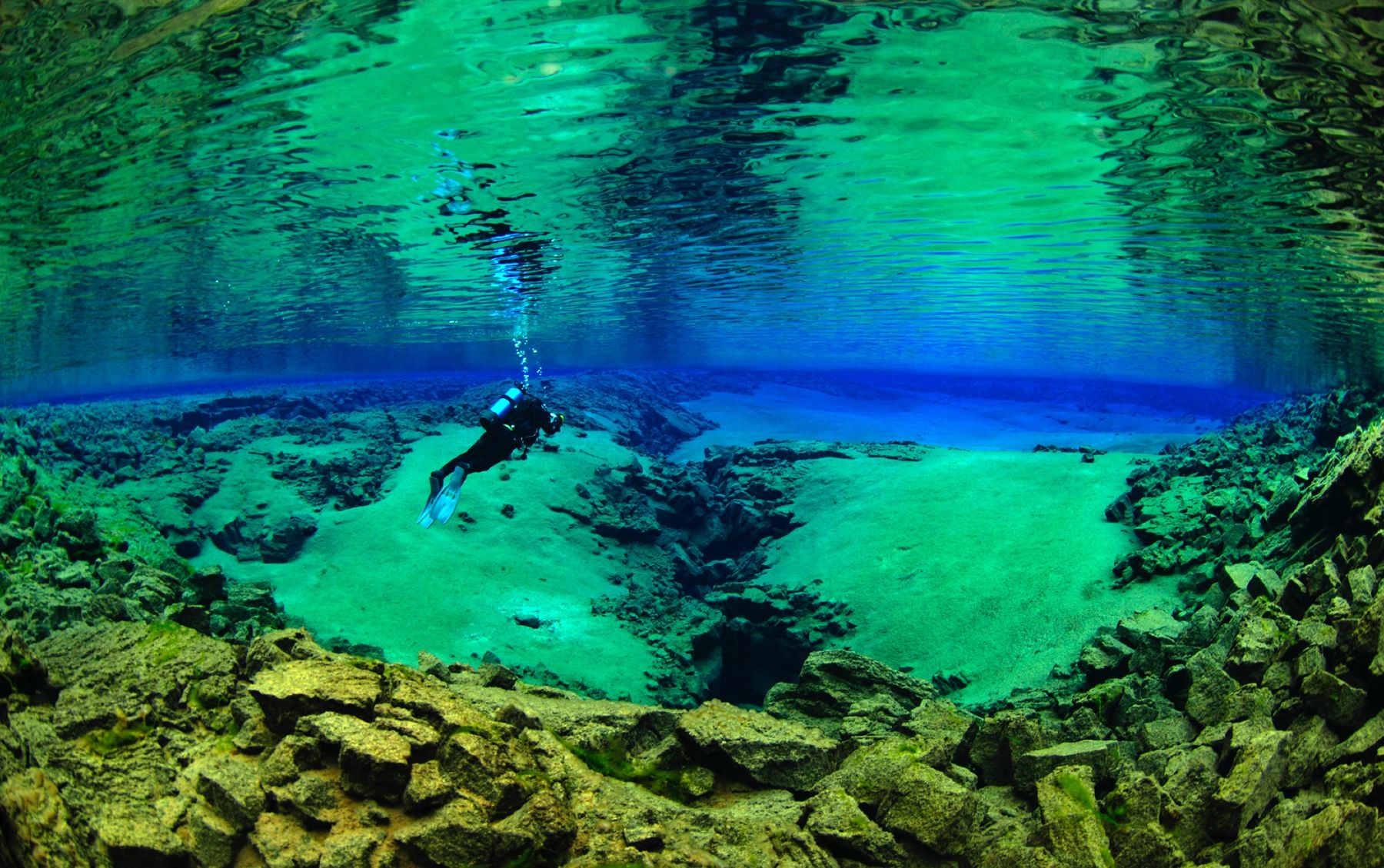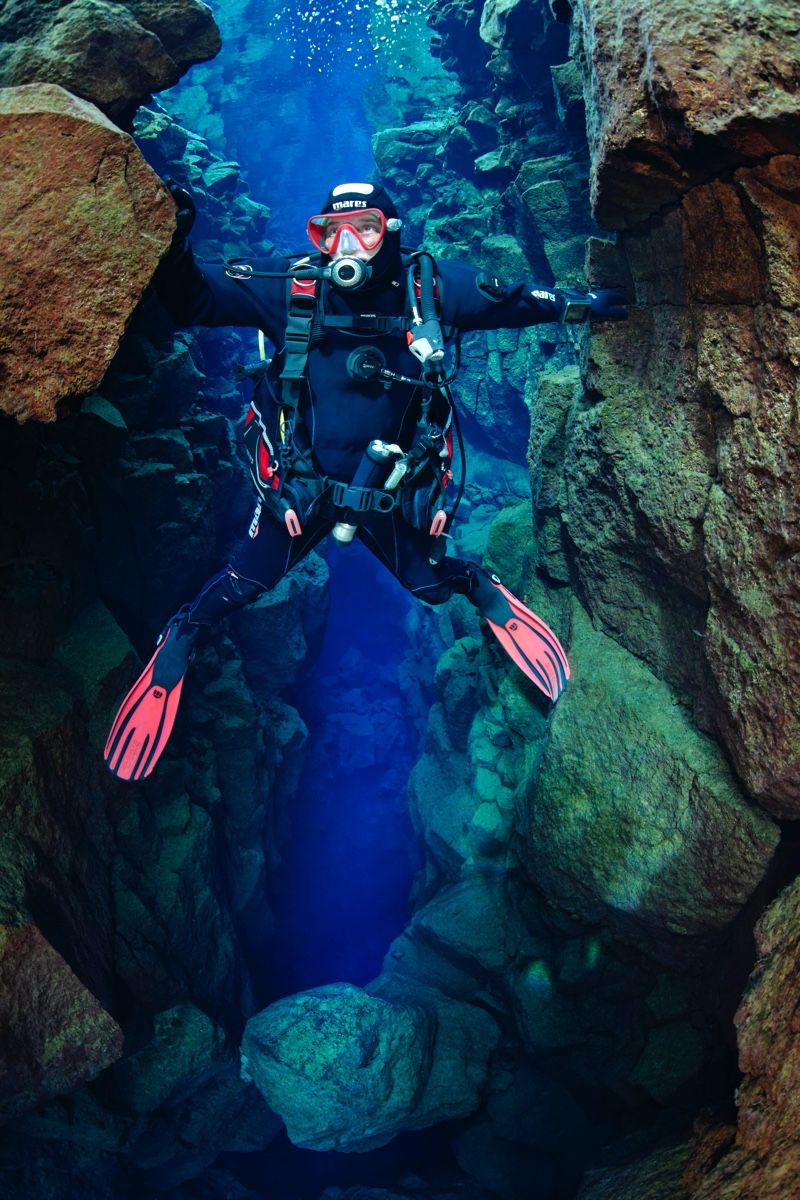 You might be interested in