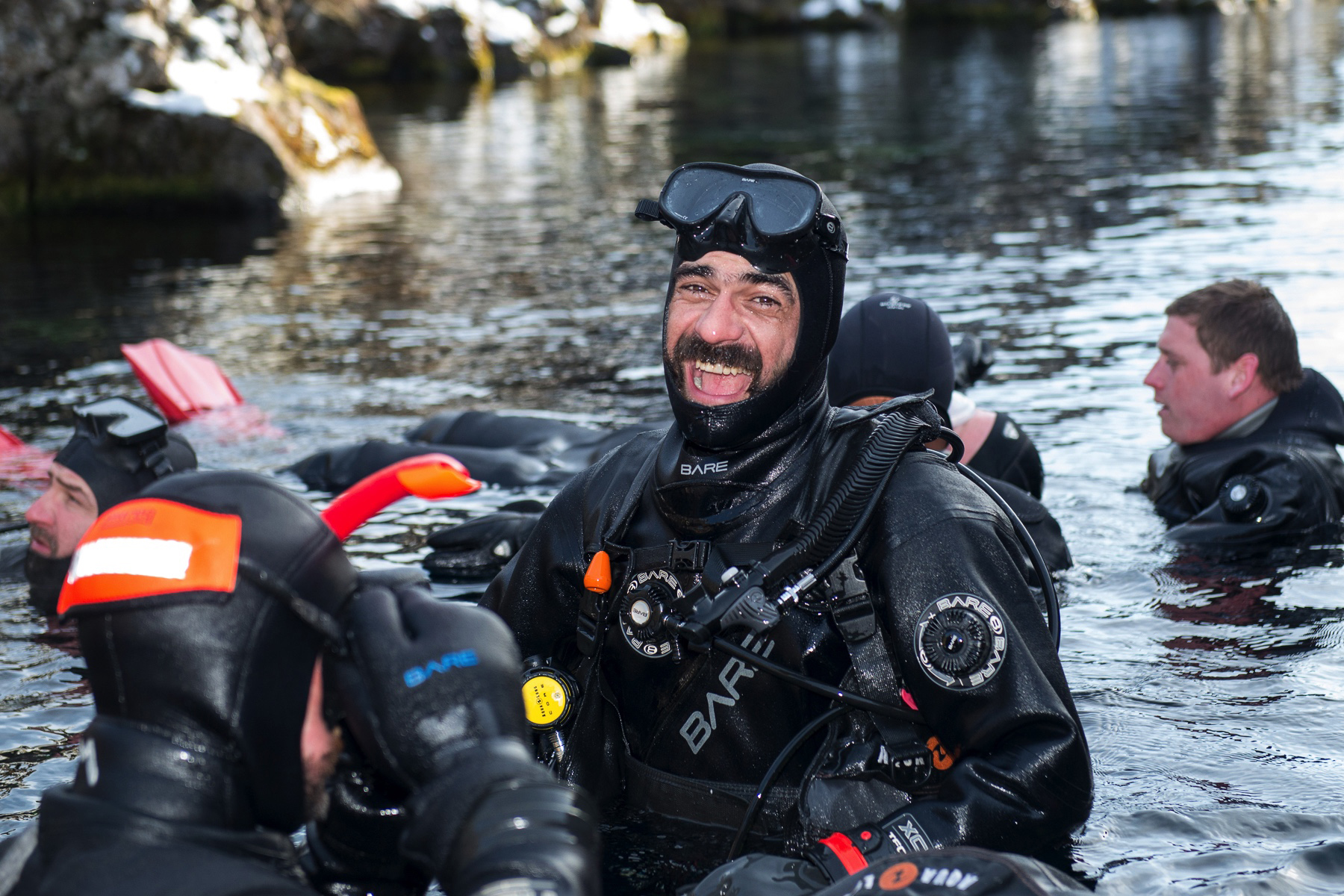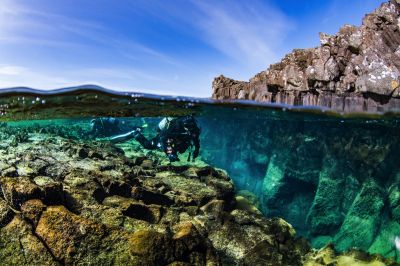 PADI Advanced Diver Course
Adventures in diving
The PADI Adventures in Diving Program usually takes two days. In this program you will learn the skills and theory necessary to dive up to 30m depth with a buddy.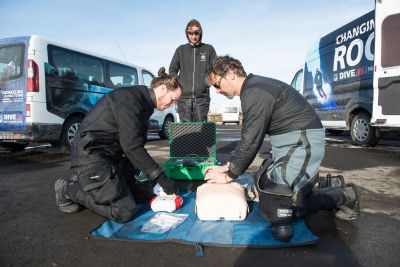 PADI Skyndihjálparnámskeið
Expect the best plan for the worst and prepare to be suprised
The Emergency First Responder Primary and Secondary Care course is a one day non-diving course.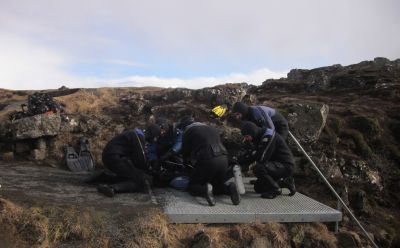 PADI Rescue Diver námskeið
Are your ready to save the dive?
During this two day course you will work closely with our instructors to learn the skills an theory necessary to dive safely and expand your awareness of the dive environment.
FREQUENTLY ASKED QUESTIONS ABOUT OUR PADI COURSES
How long does it take to complete the Advanced Diver Course?

The PADI Advanced Diver Course takes 2 days to complete.

What can I do with my PADI Advanced Diver certification?

After successful completion you will be a PADI Advanced Open Water Diver, which certifies you to dive to 30m with a buddy anywhere in the world. You will be able to plan, organise and execute dives with a certified buddy, dive with dive centres and resorts around the world, receive air fills for scuba tanks, register and participate in the PADI Rescue Diver course, register and participate in selected PADI Specialty Courses, gain credit for Adventure Dives completed to the corresponding Specialty Course, register and participate in the PADI Scuba Review.

Where does the Advanced Open Water course take place?

The eLearning part of the course is carried out independently by the student. The two days of the course will include Knowledge Review sessions with your instructor before each of the four dives. The Knowledge Review sessions take place directly at the dive sites before gearing up and entering the water.
Show all FAQ
You might be interested in