Group tours at Silfra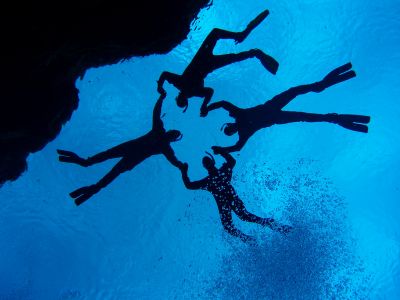 史费拉(Silfra)浮潜团体游
为您的团队获得一个绝佳的探险之地!
您是否有10人或以上的成员参加史费拉(Silfra)浮潜一日游?现在预订可以享受团体折扣!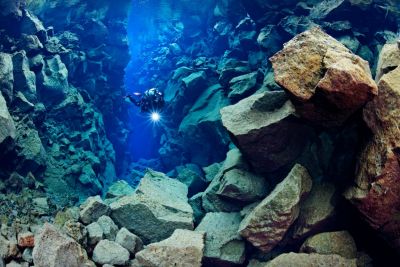 Silfra Snorkeling & Caving in Thingvellir
An adventure between the continents
Snorkeling in Silfra and lava caving in the Gjábakkahellir cave in Thingvellir - the perfect combination to experience some of the most popular Icelandic natural features!

Silfra Snorkeling & Laugarvatn Fontana Spa
Glacial water and geothermal energy in one day
Kick start the day with a dip in the chilly waters of Silfra and then move on to a relaxing soak in the hot pots of Laugarvatn Fontana Spa.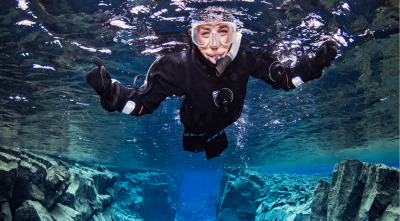 Silfra Snorkeling & Paddleboarding
The perfect tour for the water fanatic!
See what's hidden below the surface of Silfra and explore lake Laugarvatn on a paddleboard. A fun-packed day on the Golden Circle route.
Group tours at Kleifarvatn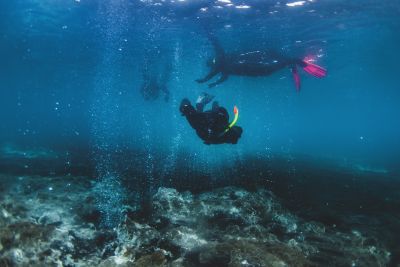 Hot Spring Snorkeling Tour
Swimming in a glass of champagne
Never heard of a hot spring where you can swim? Well, here you can! Kleifarvatn lake is waiting for you and your group, with its bubbles and its fascinating landscape.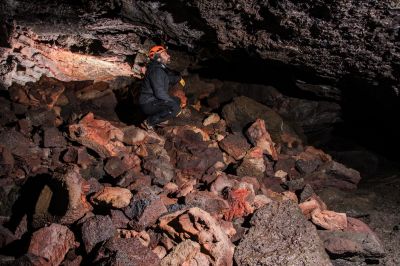 Hot Spring Snorkeling & Lava Caving
Iceland underwater and underground
The forces of nature are always at work in Iceland! Come and see what the underwater and the underground world look like in this remote and mystical land.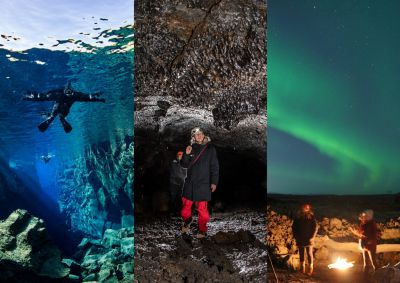 Hot Spring Snorkeling, Lava Caving & Aurora Basecamp
The ultimate Icelandic experience
What is Iceland about if not geothermal energy, volcanoes and Northern Lights? This tour has it all! A day of exciting activities that showcase the best Iceland has to offer.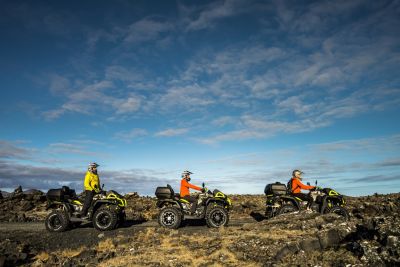 Hot Spring Snorkeling & ATV
A morning swim and a fun drive
Swim through the bubbles of a hot spring and have fun driving your ATV through the lava fields of the Reykjanes peninsula and its stunning scenery!
Elements you can choose for your group tour
We use cookies to give you a better experience on our website and chocolate covered cookies to give you an even better experience on our tour.
By continuing to use our site, you are agreeing to the use of cookies as set in our Privacy Policy.