Lava caves, Northern Lights and coffee
A great team building activity day
There's no doubt that Iceland is probably the best place on Earth to see the forces of nature at work. This is true for the whole island and right here in the Capital area we are so lucky that we can witness nature's show just a short drive away from the city.
On this tour we take you to the Leidarendi lava tube. This cave system formed about 2000 years ago following very intense volcanic activity in the Reykjanes Peninsula. What we are left with is a 1000-meter long lava tunnel that showcases the most common features of Icelandic caves. We will gear up in helmets and headlamps and then start descending into the lava tunnel from the opening in the middle of a lava field. Once down in the tunnel, our lamps will shed light on a mesmerizing scenery made of bright colors ranging from yellow to red and even purple. For about one hour we will move along the tube and observe the beautiful rock formations, stalactites and stalagmites that populate the cave.
This tour is suitable for everyone, but please keep in mind that there are parts of the cave where the ceiling is very low or the floor is unstable and we will have to bend down, squat or even crawl through. We highly recommend you wear sturdy hiking shoes.
We will emerge after the caving tour and continue our day with a visit to the unique Aurora Basecamp Northern Lights Observatory**). These domes were built in 2019 to provide a unique Northern Light experience and you will visit the Dark Park, where you will find a lifelike simulation of the lights. Additionally, the guides will give you tons of information and tips on how to hunt the lights and how to take pictures of them on your camera or phone.
Included in this tour is appr. 1 hour coffee and hang out time at Aurora Basecamp. Perfect for team building or just for your group to hang out and relax.
If you would prefer inviting your group to dinner or a party, Aurora Basecamp is the perfect location for that as well. Food can be provided by one of our trusted catering partners. Please contact us at dive@dive.is if you would like to know more.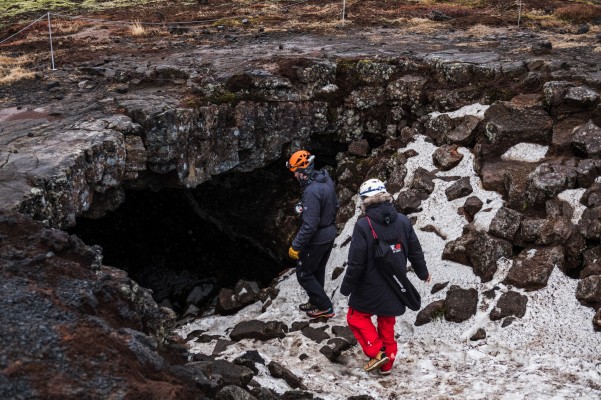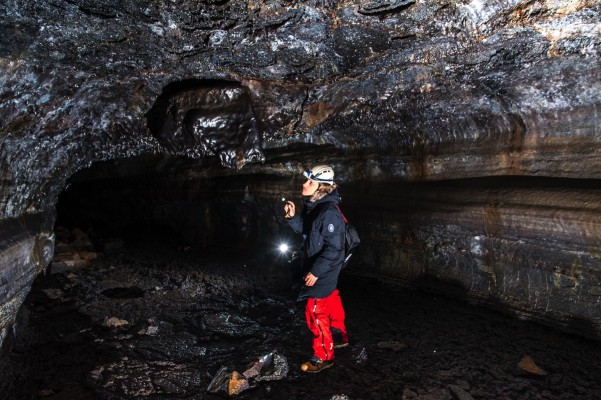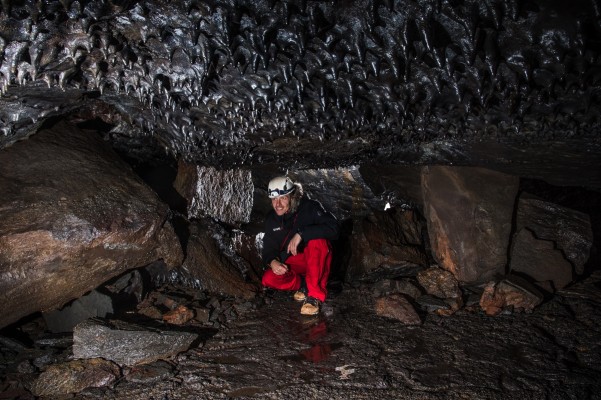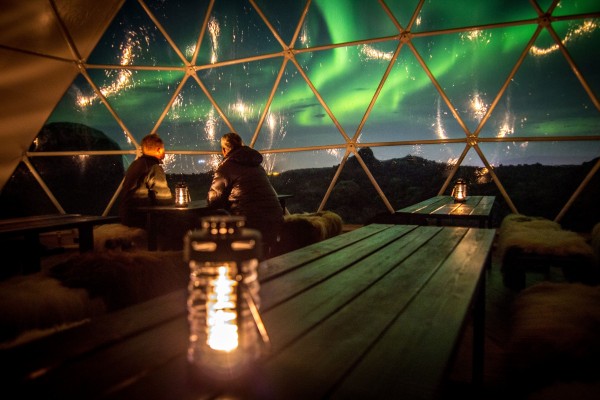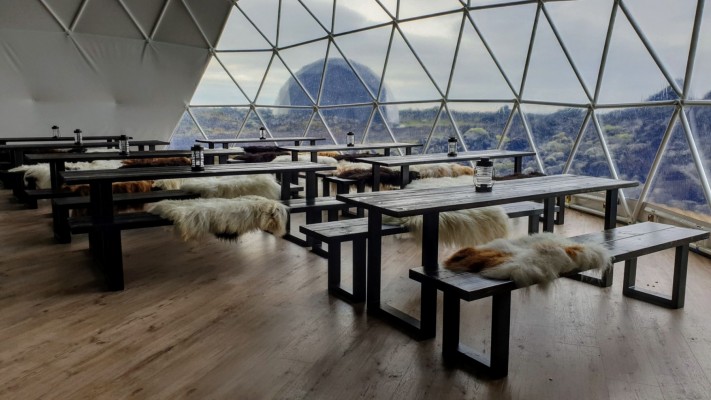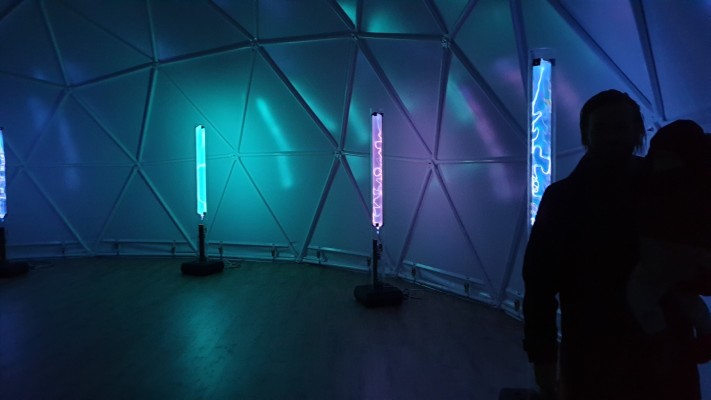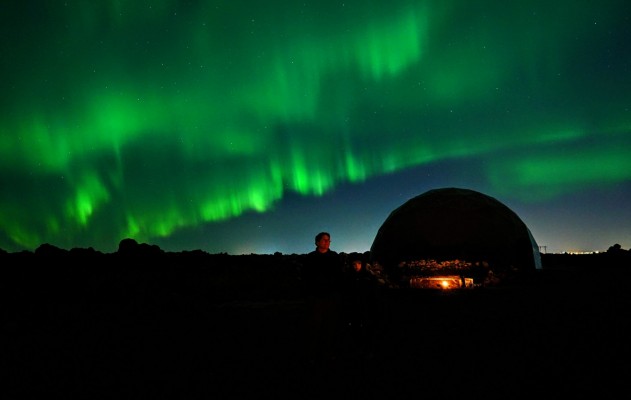 3 - 4 hours

Available on request, we will find the best time for your group

This tour is not set in stone, we can tailor make a tour for your group

Price is based on 18+ people

Contact us to book or get details
Please bring:
Not included
Transportation to Aurora Basecamp
Food
Included
Guided caving tour
All necessary caving equipment
Guided visit to the Dark Park
Approx. 1 hour at Aurora Basecamp
Coffee
Safety requirements
be physically fit

be able to communicate in English