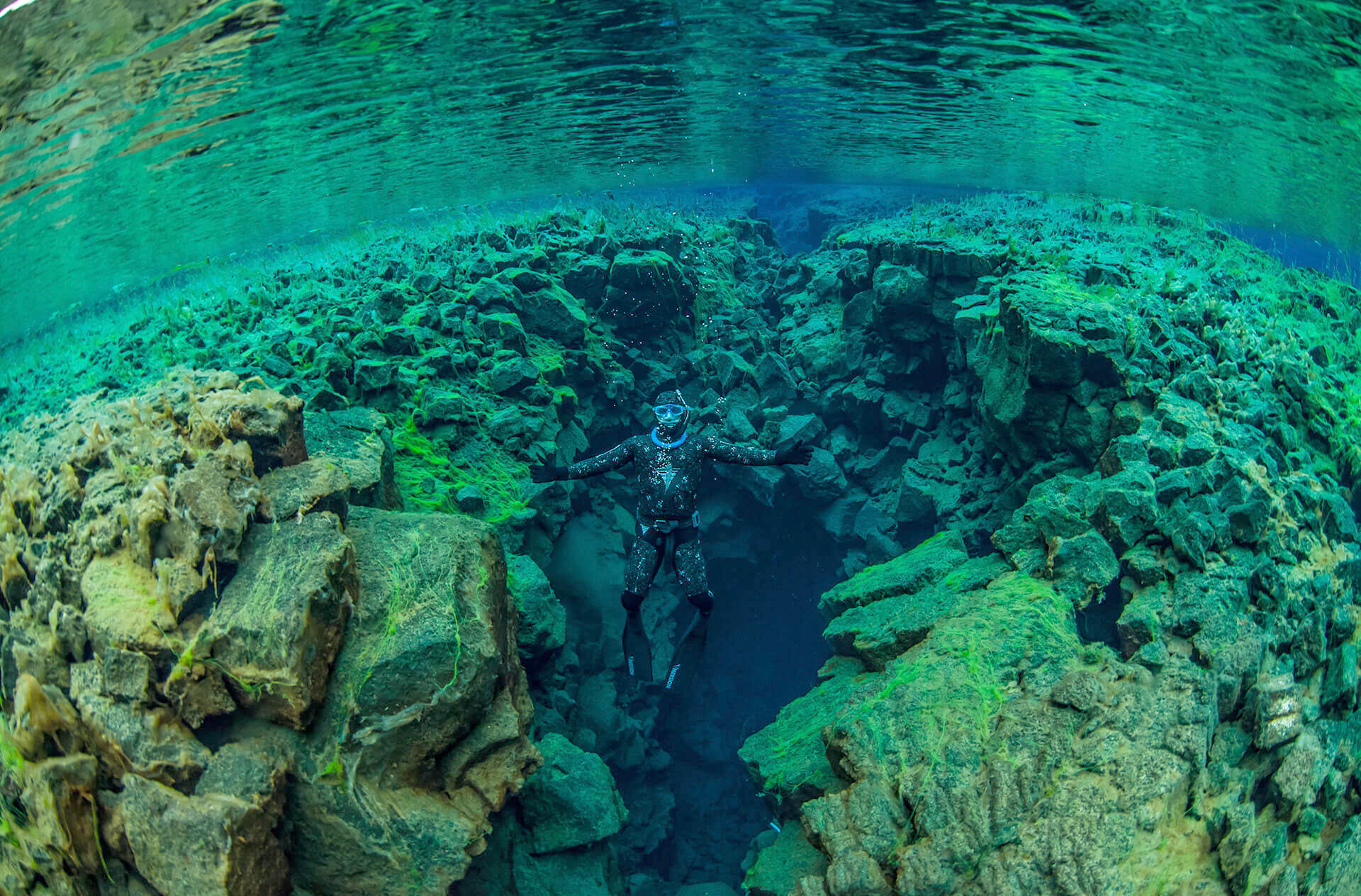 How long do I spend in the water on the freediving tour?

Each freedivingsession can be anywhere from 30 to 60 minutes, most commonly around 40 minutes.

Will I get cold while freediving in a wetsuit?

The wetsuit used by our partners on the freediving tour is a specialized freediving suit. In many cases, no water will touch your skin, but if it does, your body quickly heats up the water. It's important to remember that this is a tour in 2°C water, not tropical warm waters, so your expectations should be adjusted accordingly, but most people are perfectly comfortable in the water using the specialized freediving wetsuit.
View all FAQs
You might be interested in