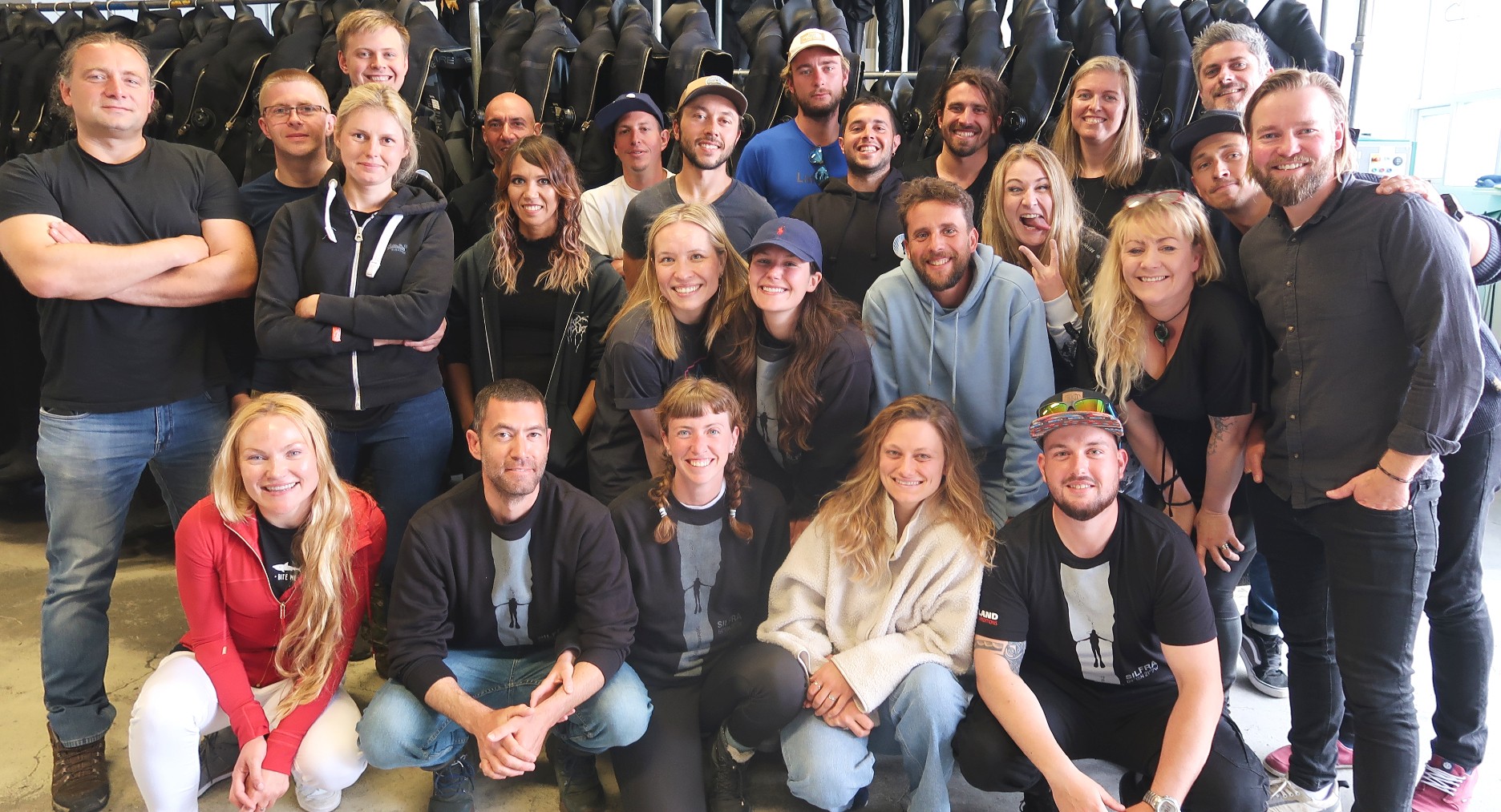 WORKING WITH DIVE.IS IN ICELAND
Here at DIVE.IS we are proud of our great team. Below you can browse through the profiles of our people.
We are always looking for the right addition to our family.
If you are interested in working at DIVE.IS, feel welcome to send us an e-mail to jobs@dive.is.
Frequently asked questions
You might be interested in this