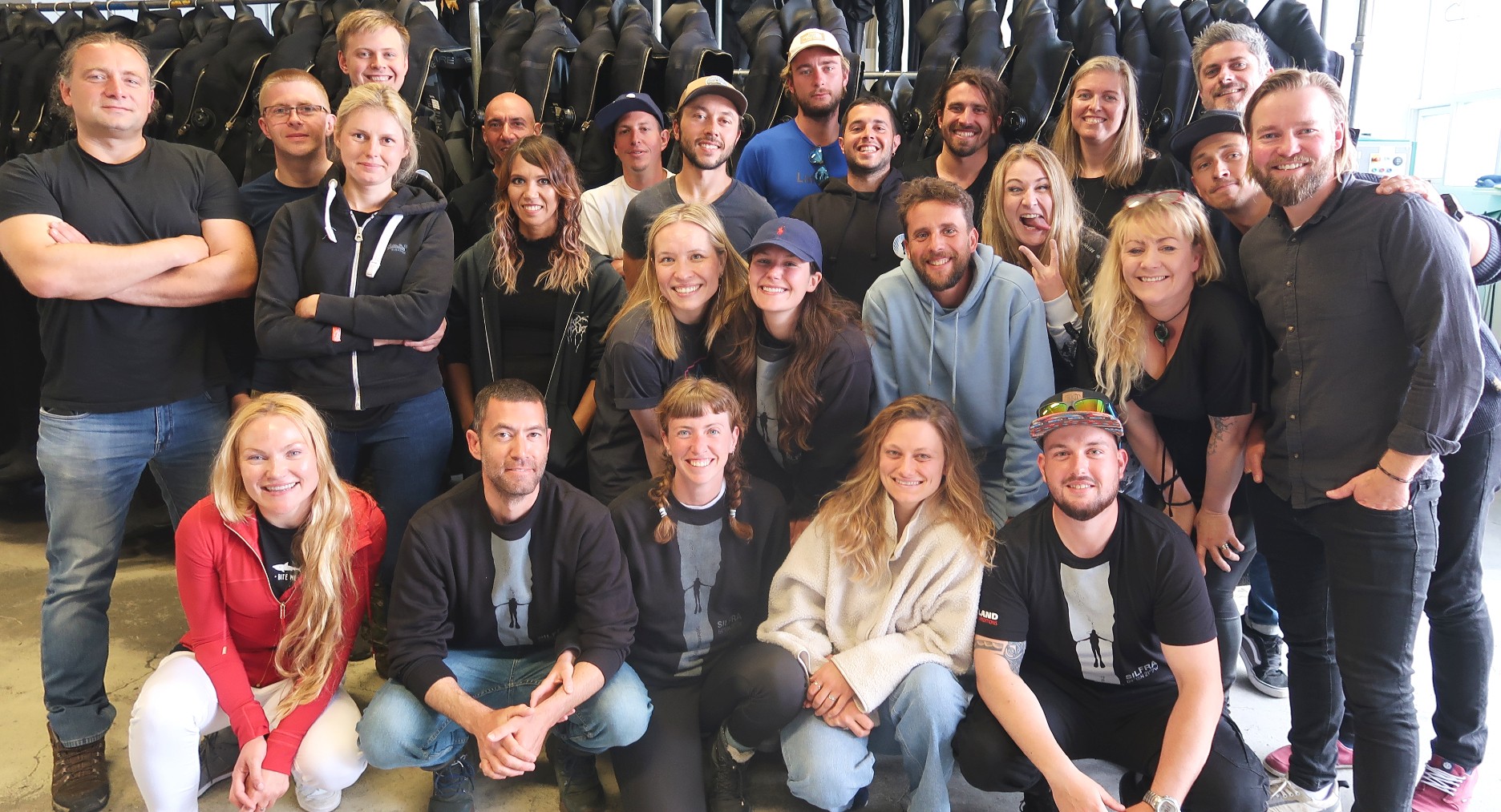 WORKING WITH DIVE.IS IN ICELAND
Here at DIVE.IS we are proud of our great team. Below you can browse through the profiles of our people.
We are always looking for the right addition to our family.
If you are interested in working at DIVE.IS, feel welcome to send us an e-mail to jobs@dive.is.
Frequently asked questions
Can I have a German (or any other language) speaking guide?

Our company policy is that all participants must be able to communicate in English as that is the working language of our guides. We are happy to accept a non-English speaker, as long as they have an English speaker with them who can translate for them. This must be at a ratio of no more than 2 people to a translator. The translator must participate in the in-water activity. If this is not possible, you may contact us and ask, as we do have very multi-lingual guides and are happy to discuss the possibility of a private tour (at additional cost), but it cannot be guaranteed.
Show all FAQ
You might be interested in this