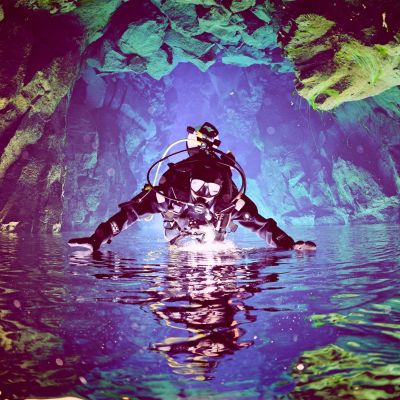 Polaroid Impressions
A collection of photos around our tour operations
We once made a Polaroid picture pack as a christmas present for our friends and partners. Here are those Polaroids of many wonderful moments in the DIVE.IS history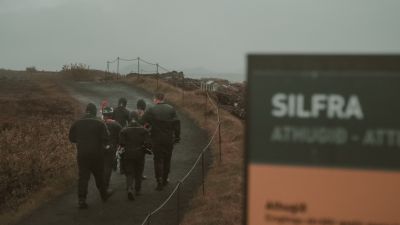 A visual journey of the Midnight Sun
Our behind the scenes journey with DIVE.IS
The travel photographer Carson Kvak came with us on our Snorkeling Silfra Midnight Sun Tour and tells the story in his own photos and words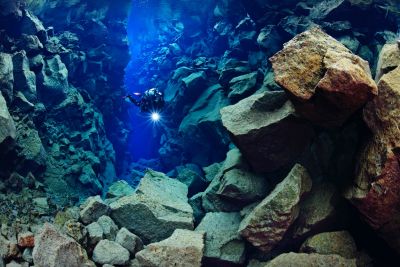 360° Silfra Dive
Move in all directions on the virtual Silfra Dive
A dive through the famous Silfra fissure in Iceland in 360° plus some awesome drone 360 footage of the area. Click in with your mouse and move in all directions.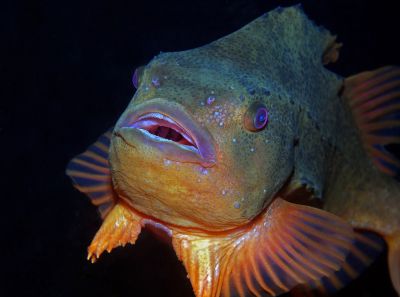 Articles & Movies
Great things have been said about Diving in Iceland
Over the years many articles have been written about diving and snorkelling in Iceland, read some of them here.