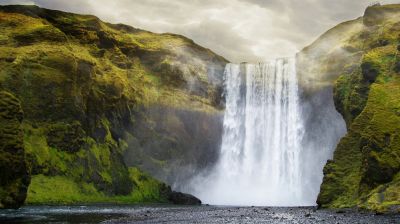 Iceland guide
What to do during your stay in Iceland
A lot of interesting topics about what you can do during your time in Iceland. It is not all about the snorkeling and diving, we are told..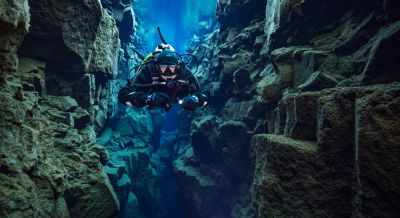 Diving in Iceland
Tips and information
Your guide about everything related to diving in Iceland such as where the best dive sites are and tips from our guides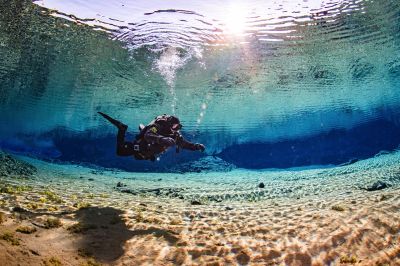 Scuba Diving guide
Things to know about diving
If you want to know more about diving and being a diver, this is the place for you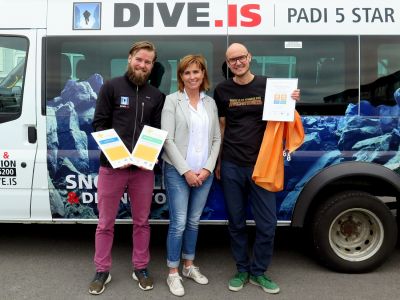 DIVE.IS News
Read the latest DIVE.IS news
We keep you updated on news regarding DIVE.IS, snorkeling and diving in Iceland and Silfra fissure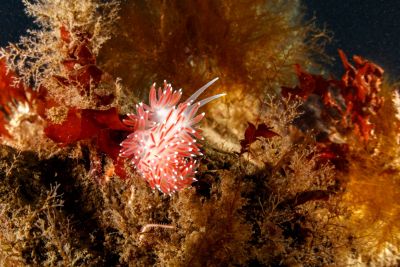 Newsletter
Read our latest newsletter
We will keep you updated on dive activities and news about diving in Iceland. Sign-up to receive all our newsletters straight to your inbox.