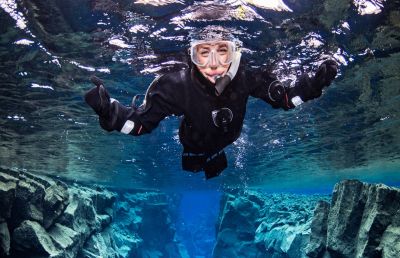 Snorkeling Silfra Tour - meet on location
#3 on Best of the Best world awards on Tripadvisor 2023
Snorkeling through the clearest water between two continents is one of the experiences in Iceland you shouldn't miss. Jump in and enjoy Silfra!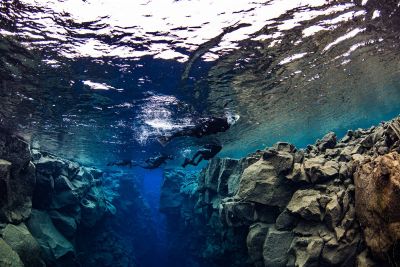 Silfra Snorkeling tour with pick up from Reykjavik
Our most popular Snorkeling tour with pick up
Snorkel through the clearest water on Earth between the tectonic plates in Silfra. On this tour, you can enjoy the ride on our pick up bus to and from Silfra.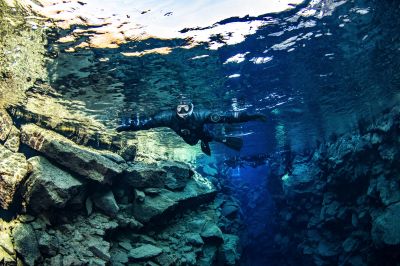 Private Snorkeling Silfra tour
Skip the line and go at a time that fits your needs
A private snorkeling tour in the clear waters of Silfra fissure. Avoid the crowds & go when you want. Available with or without pick up.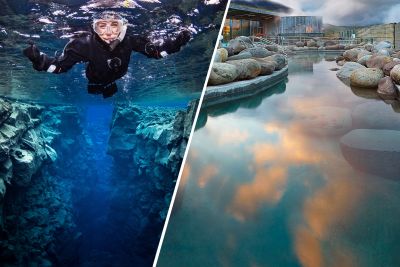 Hot and Cold Snorkeling & Spa Tour - Selfdrive
The Perfect Golden Circle Self-Drive combo
Get to know the cold and warm sides of Iceland: go on a snorkeling tour through famous, cold Silfra, then warm up and relax at Laugarvatn Fontana Geothermal Spa.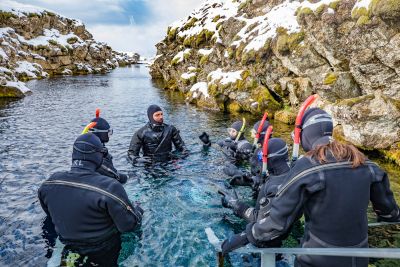 Family Snorkeling Silfra Small Group
A more personalized snorkeling experience for yourself and your loved ones
FAMILY SPECIAL! Want to snorkel the Silfra in a small group with your friends or family? Book a more personalized experience with your own snorkel guide!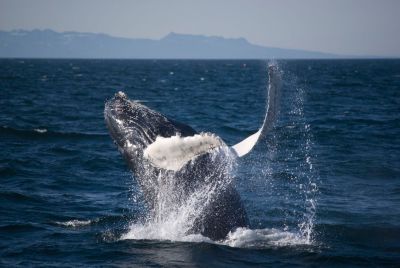 SILFRA SNORKELING & WHALE WATCHING - meet on location
An awe inspiring experience of whales and Silfra
If you haven't seen whales before, you should. It's an awe inspiring experience. Combine it with our Silfra snorkeling tour and you will never forget this day!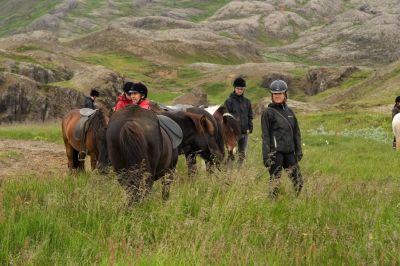 SILFRA SNORKELING TOUR & HORSEBACK RIDING
Snorkel through the awesome Silfra fissure and climb on a beautiful Icelandic horse
Enjoy two of Iceland's classics: a breathtaking Silfra snorkeling tour and a horseback riding tour. Get to know Iceland's beautiful landscape above and underwater in one great tour.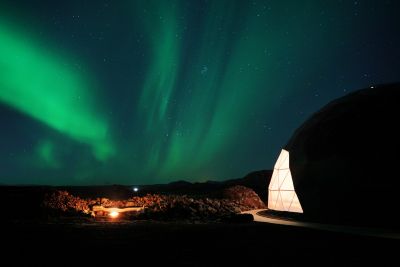 Snorkeling Silfra & the Northern Lights - meet on location
Catch the best views above and below water
Enjoy the underwater sights in Silfra in the morning and learn about the Northern lights observatory in Aurora Basecamp in the evening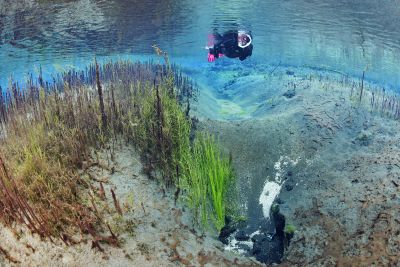 Bubbling Sands Snorkeling Tour
River floating over bubbling sands, green algea fields and wildlife
If you plan to visit North Iceland you should do yourself a favor and check out this new river floating snorkeling tour on the Diamond Circle.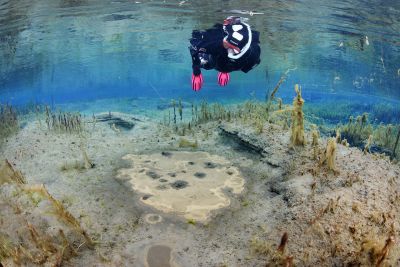 Hot and Cold Snorkeling and Spa Tour in the North
Two geothermal activities in one selfdrive tour
Snorkel over bubbling sands in Litlaá river and then relax in the geothermal sea baths of Geosea in Húsavík. This is the perfect Diamond circle selfdrive combo.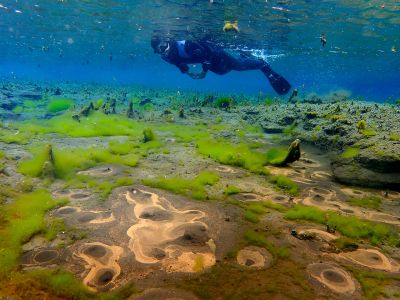 Whale watching & Bubbling Sands Snorkeling Combo
Double Diamond Circle selfdrive combo
The Original Whale watching tour from Húsavík and the brand new Bubbling sands snorkeling tour. This is one combo you will not soon forget.
Frequently asked questions about our Snorkeling Tours
Are there any Souvenirs available?

Yes, we offer a variety of Souvenirs of Silfra and DIVE.IS includes photo packages, t-shirts, jumpers, hoodies, hats, logbooks, postcards and stickers. Please take a look at our Souvenir page for more detailed information. If you want to receive souvenirs at Silfra, we recommend pre-paying for them, as the guides only bring a handful of things in random sizes.
You can also come by our dive shop and see what we have available.

Is there anything to see around Silfra?

Silfra is located in Thingvellir National Park, one of the main sites of the Golden Circle. It is a stunningly beautiful area, as well as being one of Iceland's most important historical sites. There are many walking trails around the park and close by Silfra, and many of the areas have information signs telling you about the historical & geological aspects of the area around Silfra and Thingvellir.

What do I need to wear? Do I need to buy a thermal base layer?

It is best to come to Silfra already dressed in your thermal base layer, as there are not many locations to fully change your clothes in private. If you do not have thermals and do not want to purchase any, something soft, close-fitting and warm works just fine. For example, yoga pants, leggings, running tights and a long-sleeved t-shirt or a thin jumper.
View all FAQs
You might be interested in