Snorkel through lava filtered water and walk where lava flowed
In one day you will snorkel through one of the world's most fantastic snorkel and dive sites, Silfra, and go hiking through a lava tube that was created thousands of years ago by a river of red glowing lava! This tour combines our Silfra Snorkeling Tour with a tour of volcanic activity on the Reykjanes peninsula, including a hike through a lava tube.
The lava tube you will visit is called Leiðarendi cave. Leiðarendi displays the typical features of this most common type of lava cave in Iceland. It is full of utterly weird and wonderful rock formations as well as a splattering of amazing colors. Even though at some points inside the cave we will have to climb and crawl a little, this cave tour is an easy one that can be undertaken by everyone who feels comfortable in confined spaces and is fit to take a short hike. Please make sure to bring good shoes.
Prior to your hike in the lava cave, you will see another feature of tectonic activity from another and most unusual perspective: underwater! Silfra is a fissure created by the Eurasian and North American tectonic plates pulling apart. The fissure is filled with crystal clear glacial water that has been filtered underground for decades. This is an underwater scene unlike anywhere else on earth. You can read more about the Silfra snorkeling tour here.
The Silfra Snorkeling & Lava Caving Tour is a great combination tour for those who want to make the most of their time in Iceland. Please note that the volcano and caving tour is operated by a trusted partner.
Our Souvenirscan be purchased in your booking process by selecting them under "Extras". If the Souvenir you are looking for is not listed below please contact us or leave a comment in your booking and we will bring it on tour with us.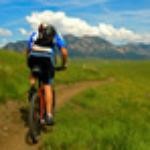 Amazing dive/lava caving combo
Enno and Eric did a wonderful job as our guides. Very helpful every step of the way. I dove and my girlfriend snorkeled. We were both very pleased with our tour. Our driver Stephano got big points too. While we were driving out to the park we saw a sheep that had tangled itself in barbed wire and was in great distress. Stephano made a quick u-turn to help free the poor little guy. Left a great impression for us. As for the diving, you will not see visibility like this anywhere else on earth. I've been to the Maldives, Red Sea, Micronesia, Palau, Belize; and this dive is still up there in my favorites. We also did the lava caving combo in the afternoon and we would highly recommend that as well. Didn't feel too "touristy". You actually have to get down on your hands and knees and do some crawling, and it is pitched black when you turn your torch off.

All year round

7-9 hours

Maximum of 6 participants
Please bring:
Long underwear
Thick socks
Suitable clothes for the weather of the day
Good shoes (e.g. hiking boots)
Warm clothes for caving
Contact lenses if you wear glasses
Included:
Free hotel pick up and return
Guide
Guided snorkelling trip
Guided cave tour
All necessary equipment
Hot choclate and cookies after the snorkeling trip
Entrance fee into Silfra
Departures:
Please see the booking calendar below for available departures.
Safety requirements
have read, signed, and followed directions on the online Snorkeling Silfra Medical Statement (link provided in confirmation email) PDF

have our Snorkeling Medical form signed off by a doctor if they are age 60 or older PDF

sign our liability release form at the start of the snorkeling tour PDF

be at minimum 150cm / maximum 200cm

be at minimum 45kg / maximum 120kg

fit within our dry suit size chart PDF

be at least 12 years of age on the year

be comfortable in water and be able to swim

be physically fit

be ready to wear a sometimes tight & constricting dry suit

be able to communicate in English

not be pregnant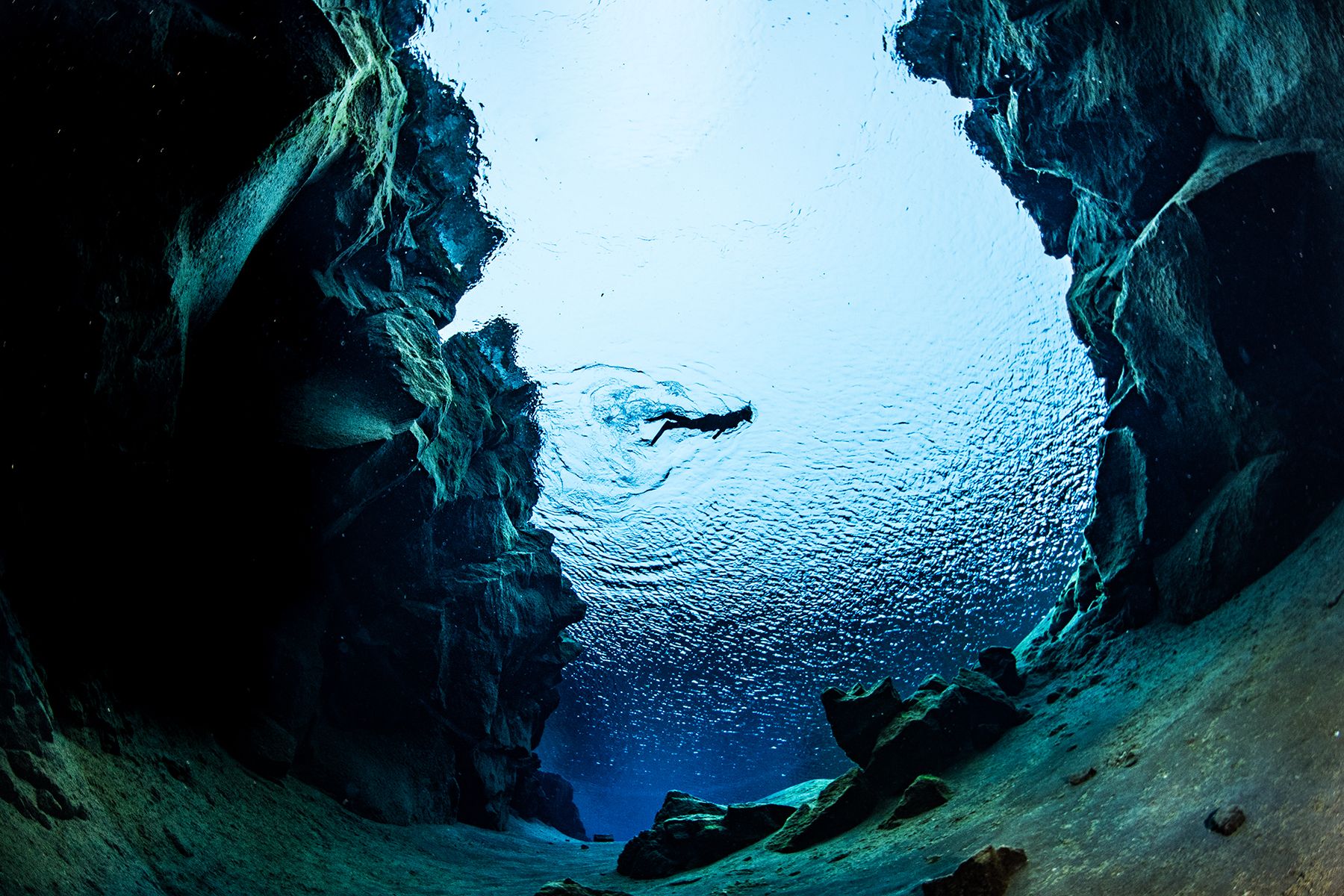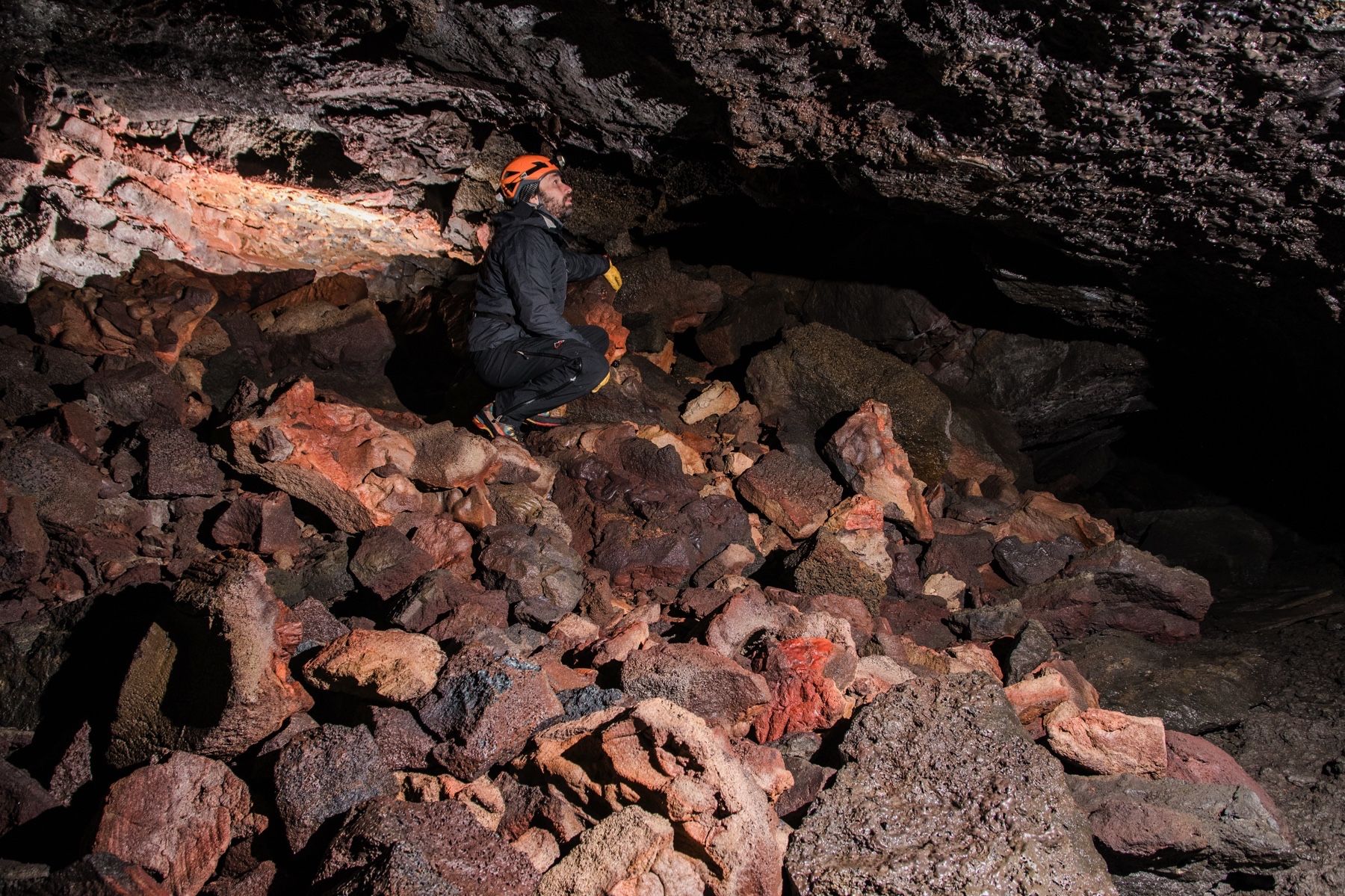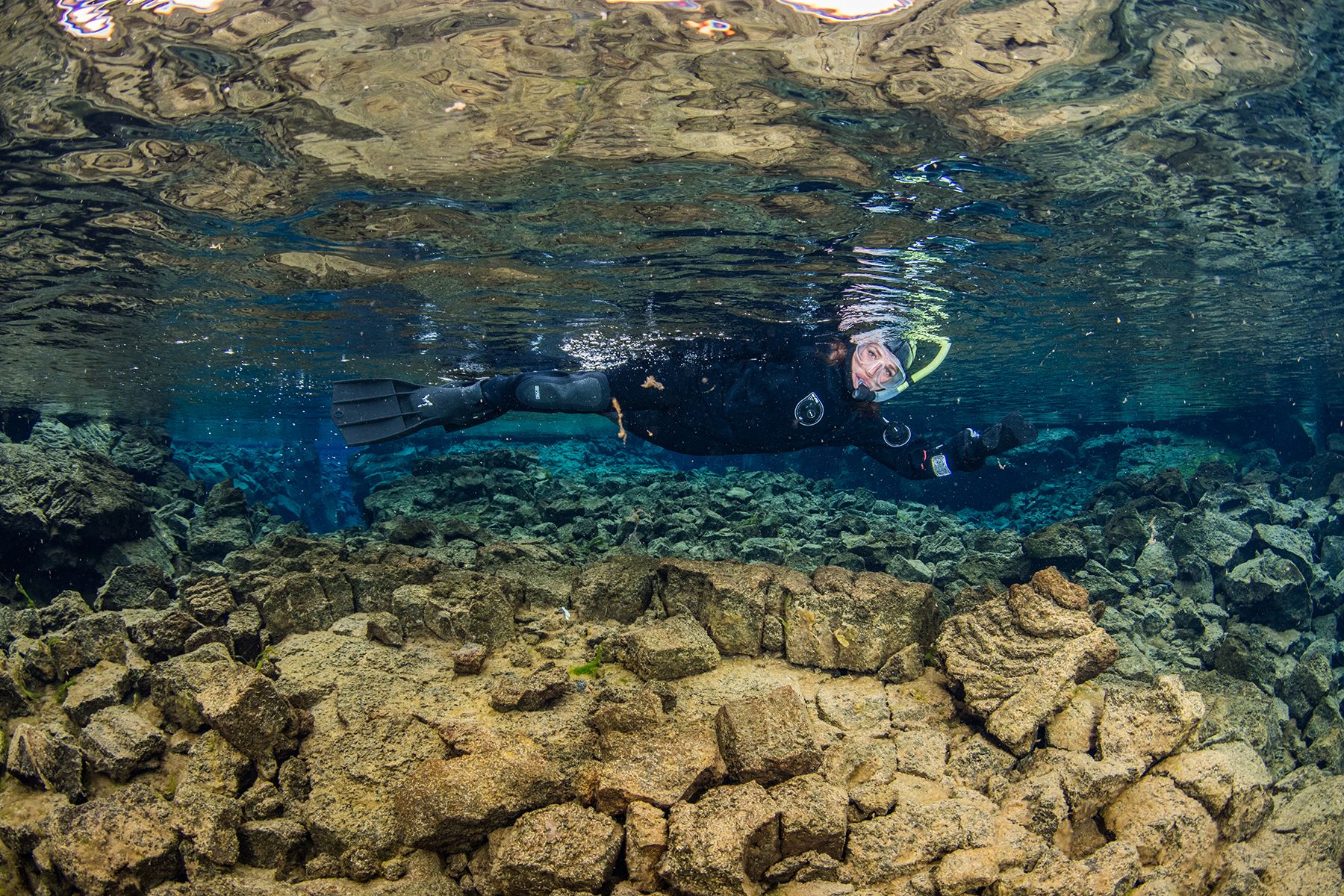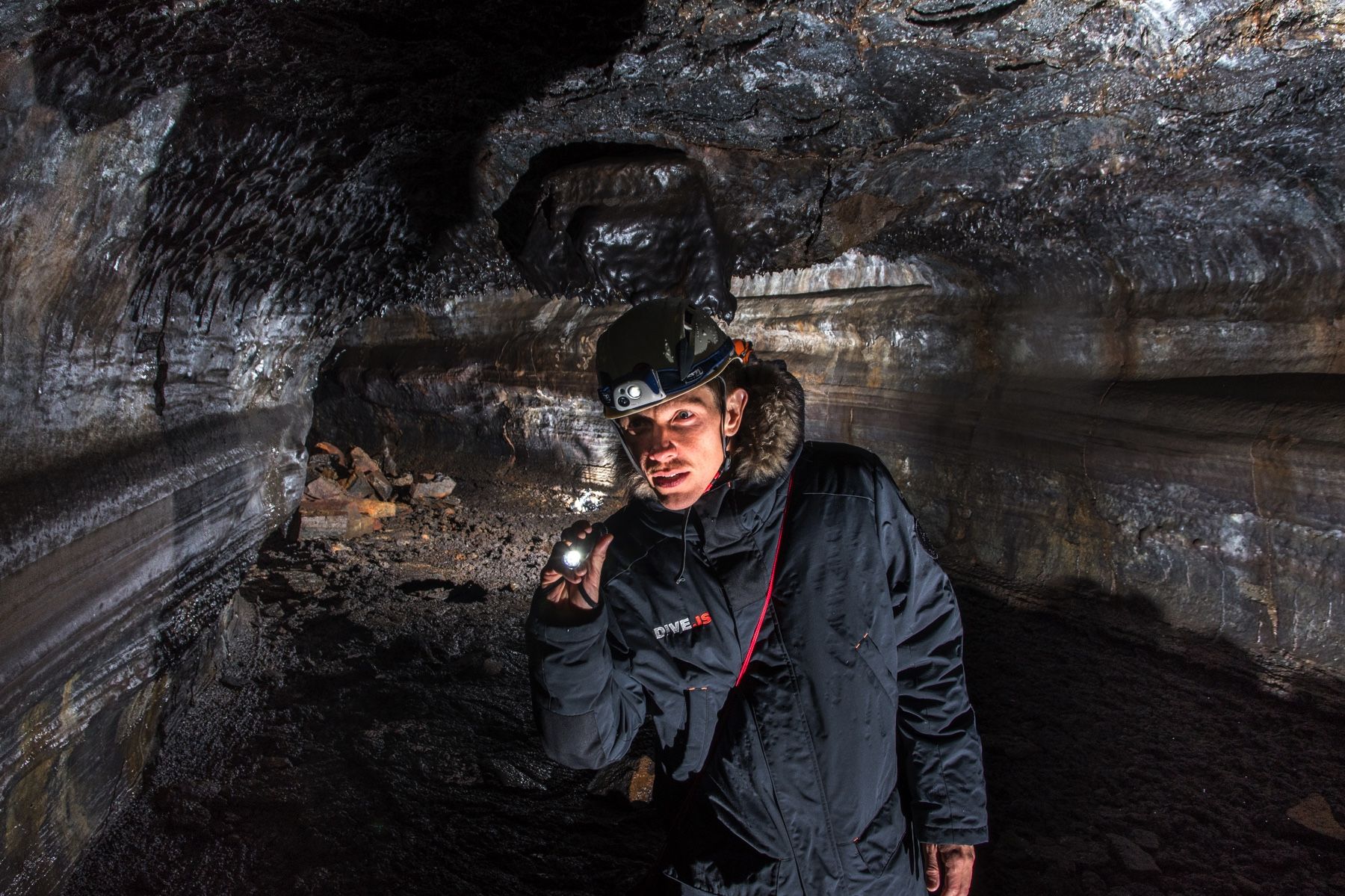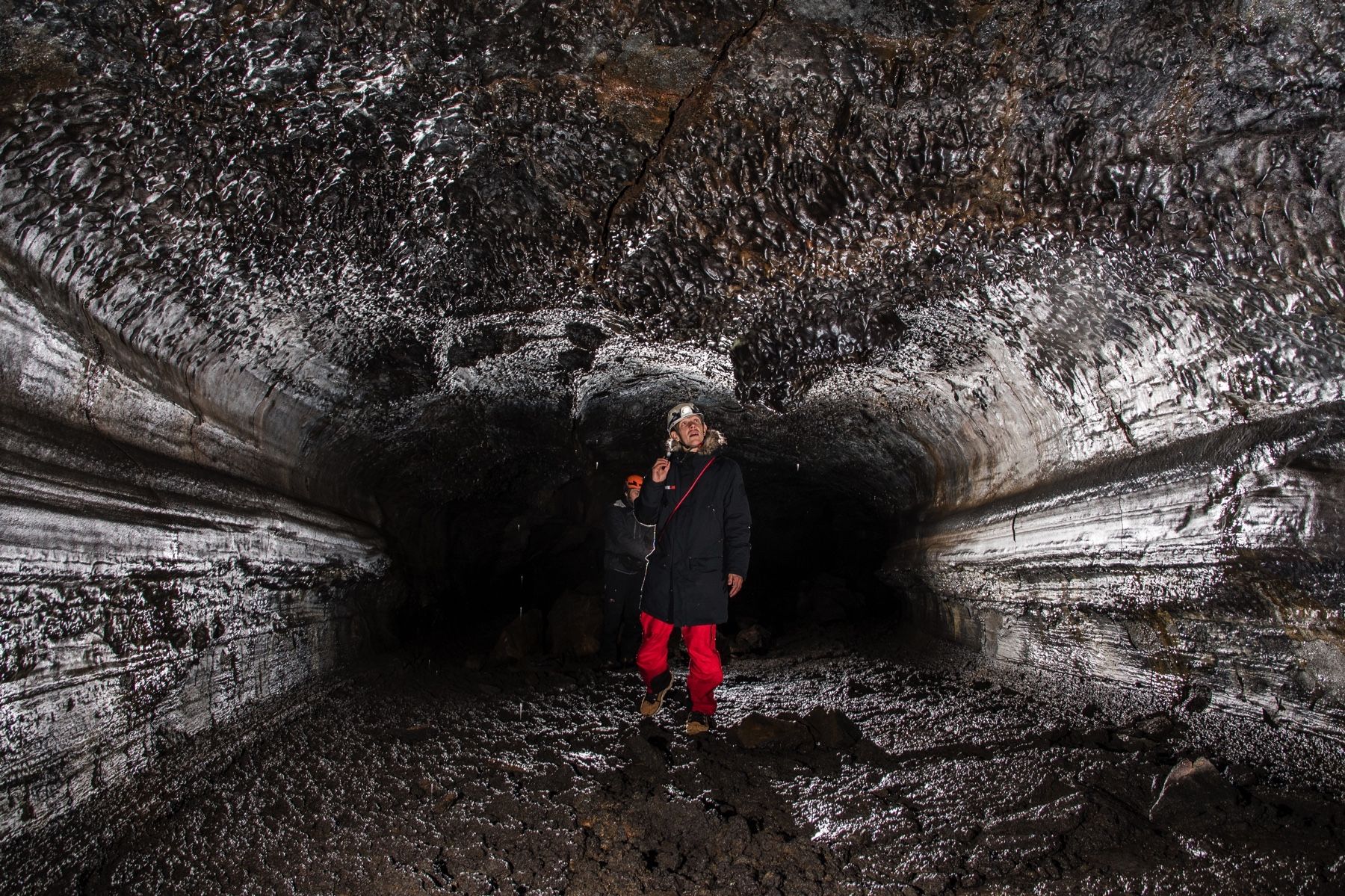 You might be guided by one of these nice guys
You'll snorkel and go caving here