Surprise your loved one this winter with a wonderful weekend
Snorkel in Silfra, relax at Fontana spa and spend a lovely evening at Hotel Geysir, while exploring the Golden circle. This mini break is a fun and romantic getaway for 2 people.
During this romantic weekend you and your partner will:
Snorkel in Silfra with DIVE.IS
Relax at Laugarvatn Fontana Spa
Stay in a Deluxe room at Hotel Geysir
Enjoy a cold Piccini Prosecco in the room on arrival
Have a 3 course chef's dinner
And a lovely breakfast on the second day
This luxury weekend has it all; an exiting activity in one of the most beautiful snorkeling sites in the world, relaxing at a sauna with a boiling hot spring, enjoying dinner and a lovely evening by the geothermal hot springs at Geysir and sightseeing on the Golden circle.
First, you will meet us at Silfra for your Snorkeling adventure. The tour starts at 10.00, please be there about 15 minutes before. After your 30-40 minute snorkeling session in Silfra, you can explore the Thingvellir area as you wish before moving on to Laugarvatn Fontana to warm up. You can stay as long as you want at the saunas and hot tubs at Laugarvatn Fontana. When you are ready, you move on to Hotel Geysir, where a chilled bottle of Piccini Prosecco will be waiting for you in your room. You can have a look at the geothermal area at Geysir before having a lovely 3 course meal at the restaurant. The next day, you can enjoy a breakfast before heading out, maybe to Gullfoss waterfall which is the only sight that is left on the Golden circle and is only a 5 minute drive from Hotel Geysir.
If you wish to stay more nights, just let us know and we will book it for you (depending on availability of course).
Give your better half a lovely romantic weekend away. This winter mini-break can also be bought as a gift certificate as the perfect gift for a couple that has everything.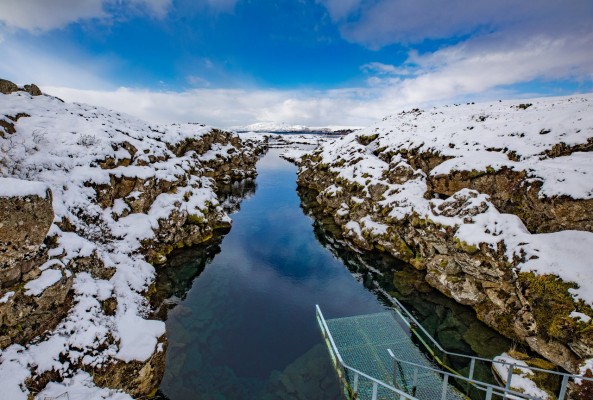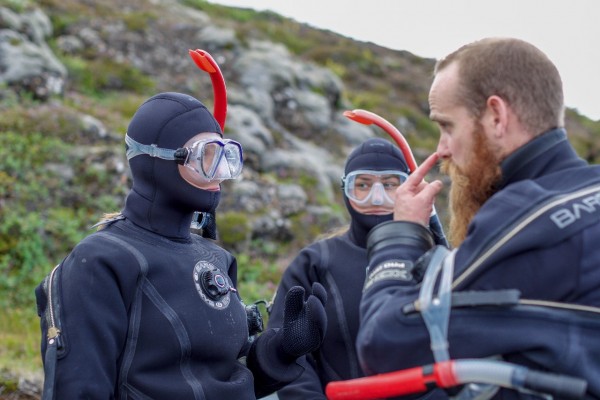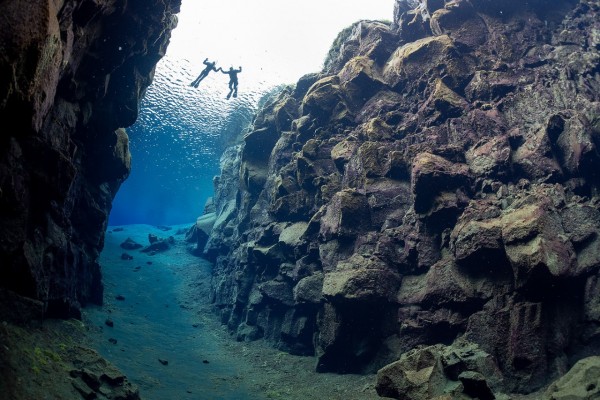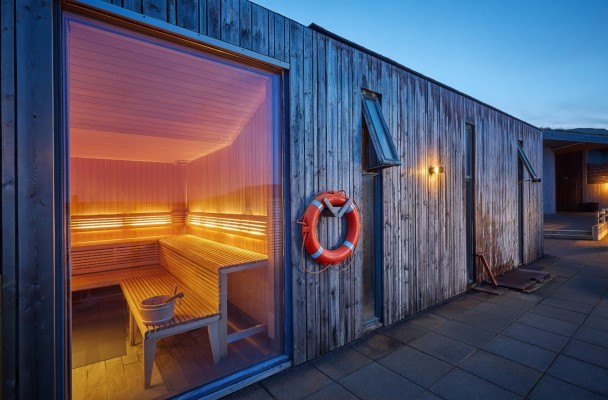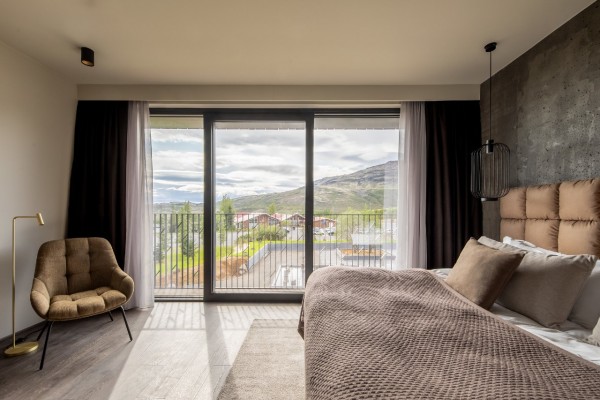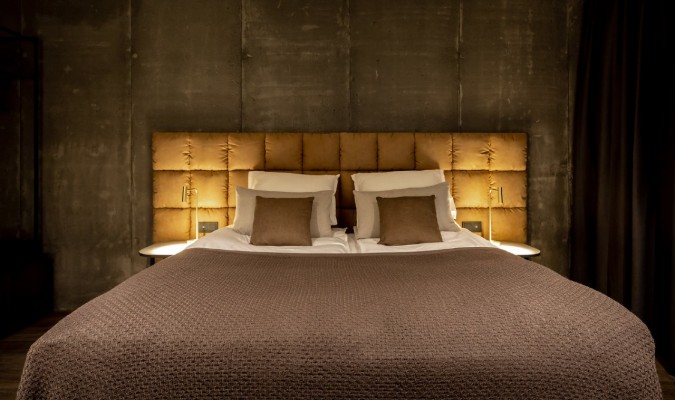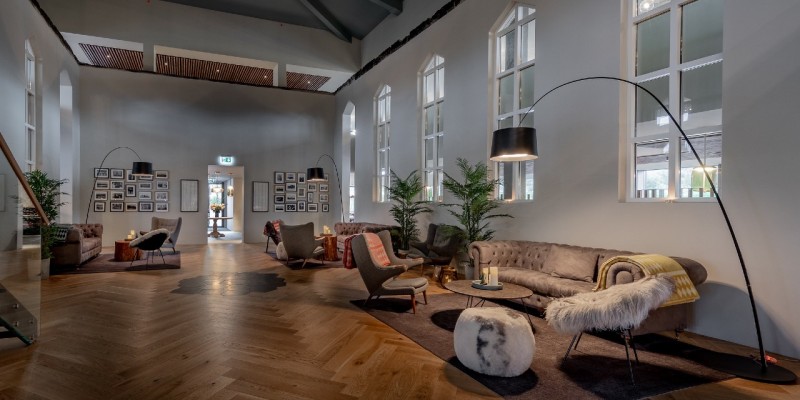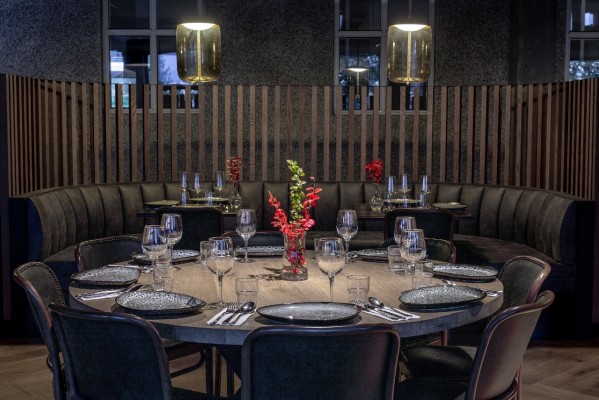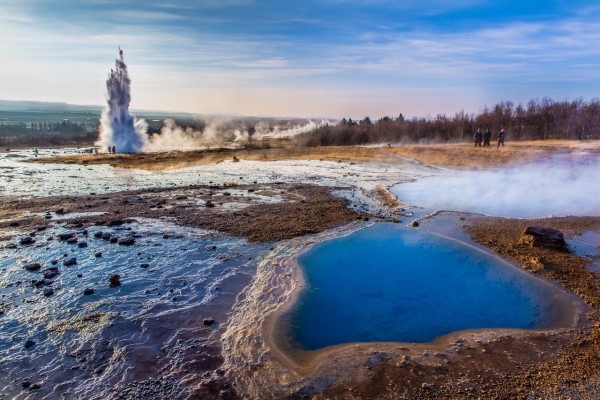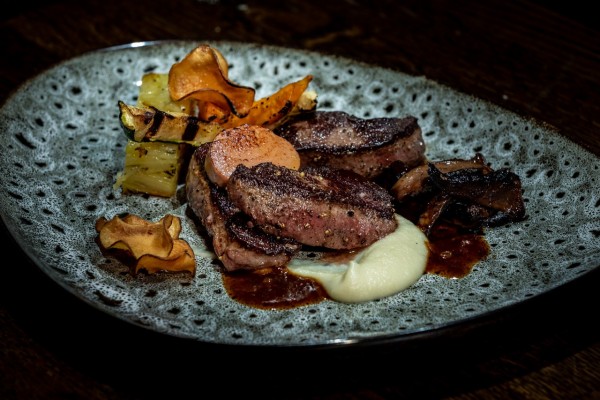 1 September - 30 April. Don't see a tour time that works for you, contact us at dive@dive.is and we will find the best time for you

Available Friday - Sunday

Approx. 2.5 hours at Silfra, 30 minutes drive to Fontana. Relax as long as you want in the Fontana Spa. Dinner and accommodation at Hotel Geysir, check-out the next day.

Maximum 6 snorkelers per snorkel guide
Included:
Guided snorkeling trip
All necessary snorkeling equipment
Hot chocolate and cookies after the snorkeling trip
Entrance fee into Silfra
Entrance fee to Laugarvatn Fontana Geothermal baths
Deluxe room at Hotel Geysir
3 course chef's dinner at Hotel Geysir
Breakfast at Hotel Geysir
Please bring:
Long underwear
Thick socks
Suitable clothes for the weather of the day
Contact lenses if you wear glasses
Not included
Pick-up and drop off
Treatments or refreshments at Laugarvatn Fontana
Sightseeing tour
Safety requirements
have read, signed, and followed directions on the online Snorkeling Silfra Medical Statement (link provided in confirmation email) PDF

have our Snorkeling Medical form signed off by a doctor if they are age 60 or older PDF

sign our liability release form at the start of the snorkeling tour PDF

be at minimum 150cm / maximum 200cm

be at minimum 45kg / maximum 120kg

fit within our dry suit size chart PDF

be at least 12 years of age on the year and at least 45 kg / 99 lbs

be comfortable in water and be able to swim

be physically fit

be ready to wear a sometimes tight & constricting dry suit

be able to communicate in English

not be pregnant
Loading YouTube Player...
Your activities on the Golden circle
Address
Snorkeling at Silfra
Thingvellir National Park
801 Selfoss
Relaxing at Laugarvatn Fontana
Hverabraut 1
840 Laugarvatn
Dinner and accommodation at Hotel Geysir
Geysir
801 Haukadalur
Open in Google Maps