Underwater & Underground
Explore the amazing ways that geothermal and volcanic activity has shaped our landscape! We will take you underwater and deep underground for the most unusual views of what happens when the ferocious forces unground meet the surface of our world.
We will first take you snorkelling through hot springs at the bottom of Lake Kleifarvatn. Lake Kleifarvatn is hidden within a stunning volcanic landscape just 30 minutes outside of Reykjavík. Don't let the term "hot springs" fool you though. The lake is still very cold and you will put on a dry suit in order to stay warm in this remote lake.
Upon entering the lake you can see the white and yellow sulfur deposits on the lake floor. When we swim closer, you'll begin to sense the environment around you changing as you approach the gas emanating from below the lake's floor. We've heard this sensation described as similar to 'snorkeling in a glass of Champagne'—the fact that you are snorkeling in a caldera is also impressive enough!
When back on land we will enjoy some refreshments at the shore before moving on to Seltún, a nearby high temperature geothermal area on land. In Seltún we will walk along the boiling mud pots and colorful sulfur deposits.
We will then make our way to the fantastic lava tube called Leiðarendi where you will descend into the extensive systems of lava caves. These caves, or tubes, were created during volcanic eruptions as molten lava flowed while also cooling at the surface. These tubes now form an incredible underground world and are safe for exploration. You will be surrounded by fantastically odd rock formations and your flashlight will bring the phenomenal display of colors to light.
After the lava caving tour, before going back to Reykjavik, you will visit the unique Aurora Basecamp Northern Lights Observatory and the attached Dark Park, where you will witness a lifelike simulation of the mesmerizing Northern Lights that light up the Icelandic skies in the wintertime.
Please note that our pick up is between 11:00 and 11:30, please be ready to go at 11:00.
Our Souvenirs can be purchased in your booking process by selecting them under "Extras". If the Souvenir you are looking for is not listed below please contact us or leave a comment in your booking and we will bring it on tour with us.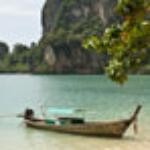 Humbling, Exhilarating, Moving, Inspirational!
[...] I can only say that as soon as my head entered the water and my eyes and breathing adjusted, I was in a completely different and totally magical world of wonder and breathtaking beauty! There are not enough words to explain how awesome this gorgeous place is, this hidden and unexpected wonder that lies beneath the surface and between the tectonic plates; the rifts, cliffs, the vibrant and unexpected colours, everything about beautiful Silfra was truly remarkable! We were advised that too many facial expressions were not a good idea as they allow water to enter your face mask, but I could not stop smiling!! It was something that I will remember for the rest of my life! Once we'd reluctantly dragged ourselves out of the water, we made the short walk back to the van to get changed back into our clothes, and were rewarded with hot chocolate and cookies, and very well received they were too! I would absolutely recommend this fabulous adventure to everyone, but please be mindful of the instructions they give you. You WILL need long thermal underwear for extra warmth, even though you are given a base layer for under the dry suit. You WILL need extra thermal socks (I wore 3 pairs!) and you Will need to be confident in water because this isn't just any old snorkel. For an experience of a lifetime, contact this great company and enjoy every single bit of it!

6 hours

May 1st - September 30th

Don't see a tour time that works for you? Contact us at dive@dive.is and we will find the best time

8 snorkelers per snorkel guide

Maximum 8 cavers per cave guide

Minimum 3 snorkelers. We will refund you in full if the minimum is not met
Included
Guided snorkelling trip in lake Kleifarvatn
All necessary snorkelling equipment
Icelandic snacks at the lake's shore (vegan options available, please let us know if you are vegan at dive@dive.is)
Guided cave tour
All necessary caving equipment
Pick up and drop off in Reykjavík
Please bring
Long underwear
Thick socks
Suitable clothes for the weather of the day
Contact lenses if you wear glasses
Sturdy shoes
A COVID19 face mask
Covid-19 safety precautions
We are a certified partner of the Clean and Safe initiative
Only 8 passengers with a guide
Plenty of space at Kleifarvatn to uphold the 2 meter rule
Mandatory mask use on our transfer bus and within 2m at Kleifarvatn (if needed)
Customers bring their own COVID19 face mask
Hand sanitizer and disposable gloves are provided in our bus and at Kleifarvatn
All equipment and vehicles are thoroughly sanitized after every tour
Departures
11:00 pick up in Reykjavík
Safety requirements
Participants must:
have read, signed, and followed directions on the online Snorkeling Medical Statement (link provided in confirmation email) PDF

have our Snorkeling Medical form signed off by a doctor if they are age 60 or older PDF

sign our liability release form at the start of the snorkeling tour PDF

be at minimum 150cm / maximum 200cm

be at minimum 45kg / maximum 120kg

fit within our dry suit size chart PDF

be at least 12 years of age on the year

be comfortable in water and be able to swim

be physically fit

be ready to wear a sometimes tight & constricting dry suit

be able to communicate in English

not be pregnant
Loading YouTube Player...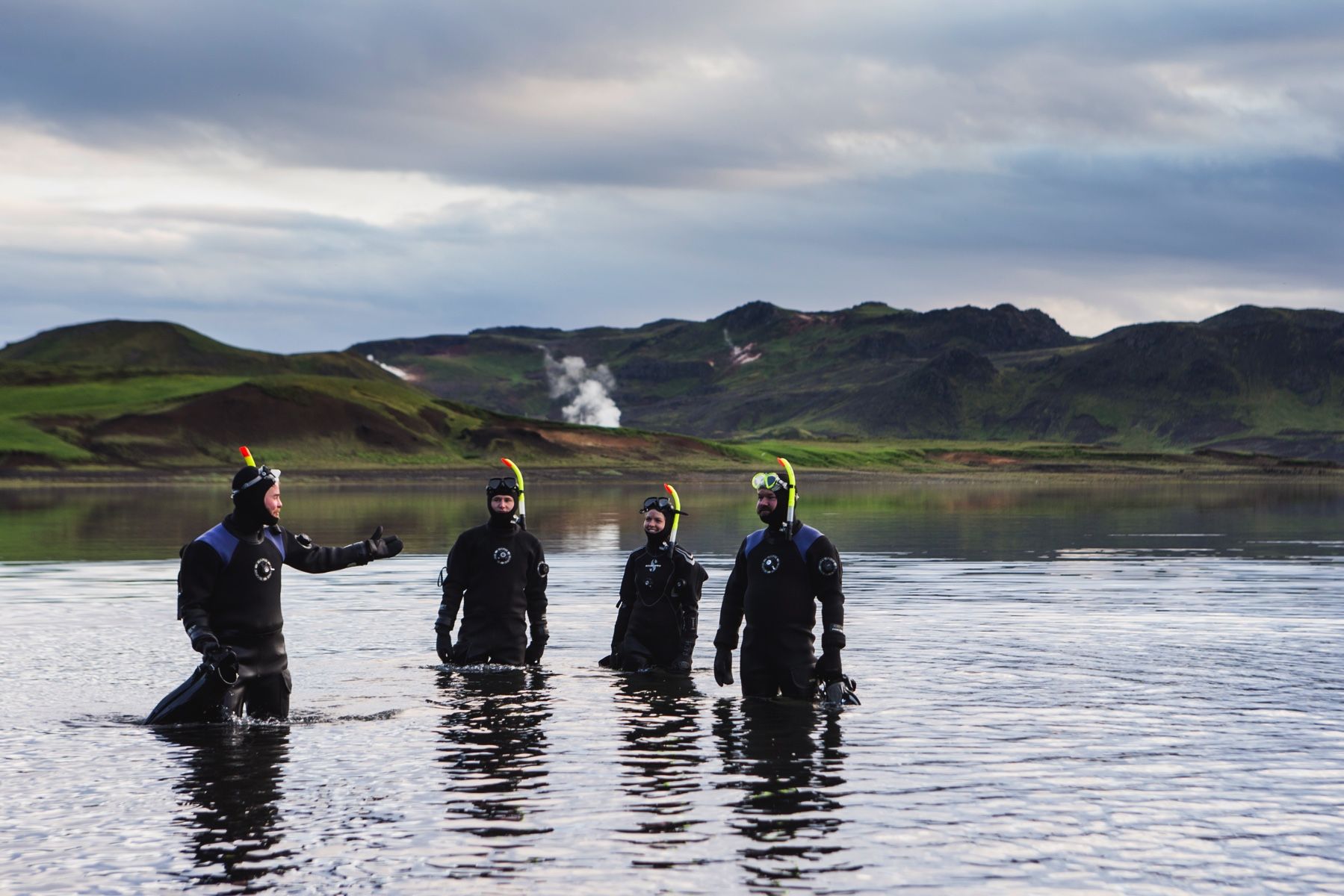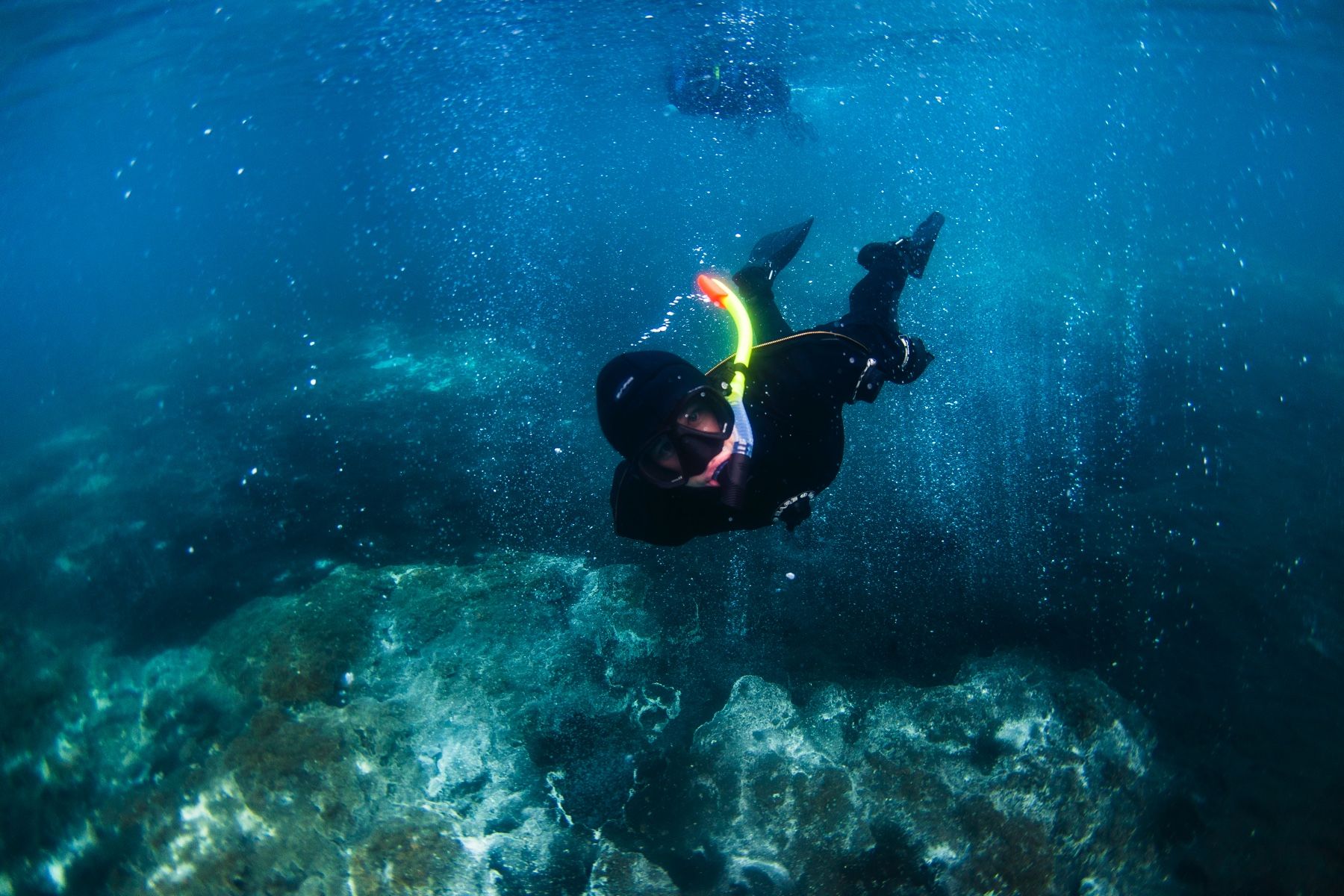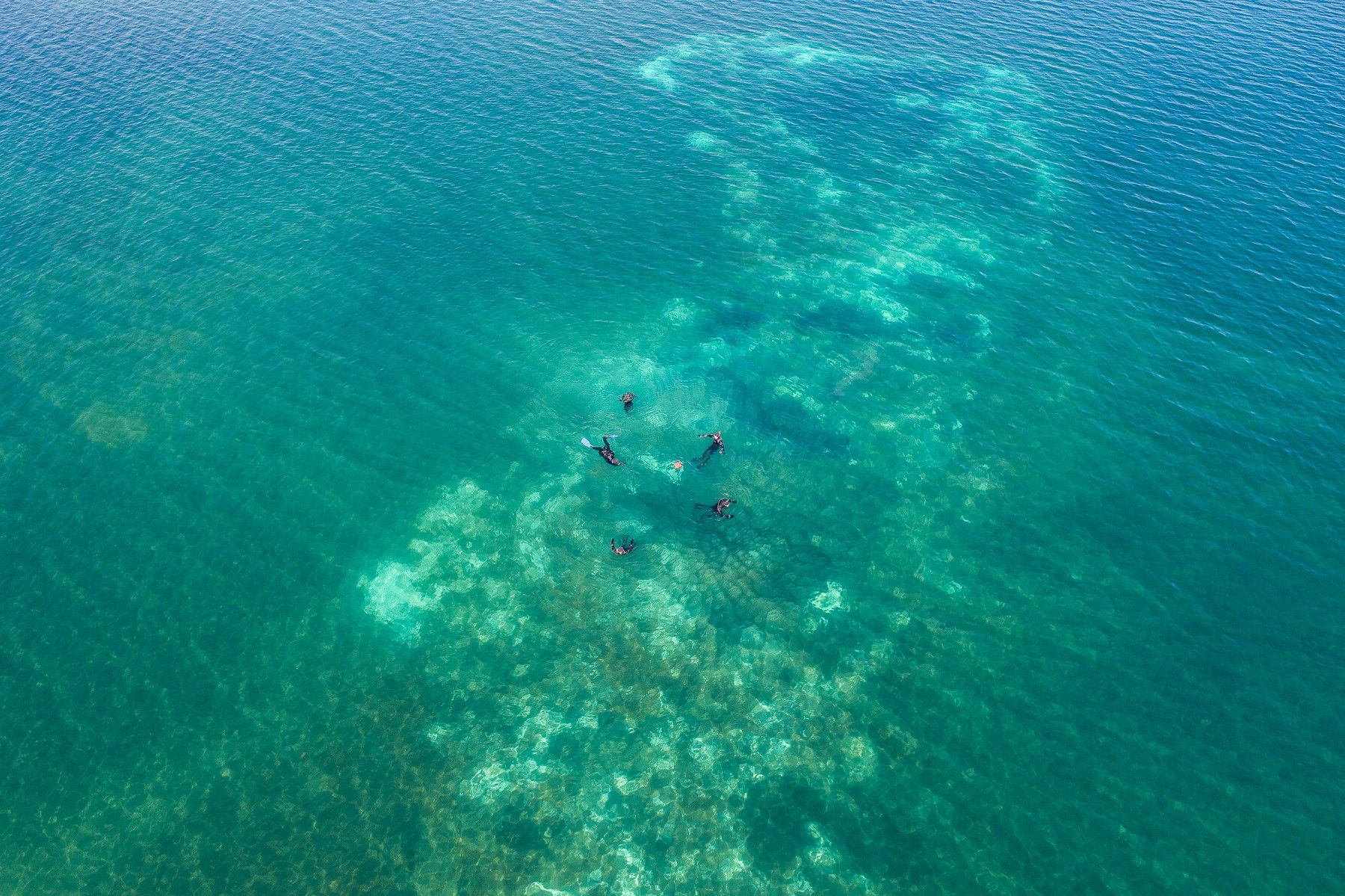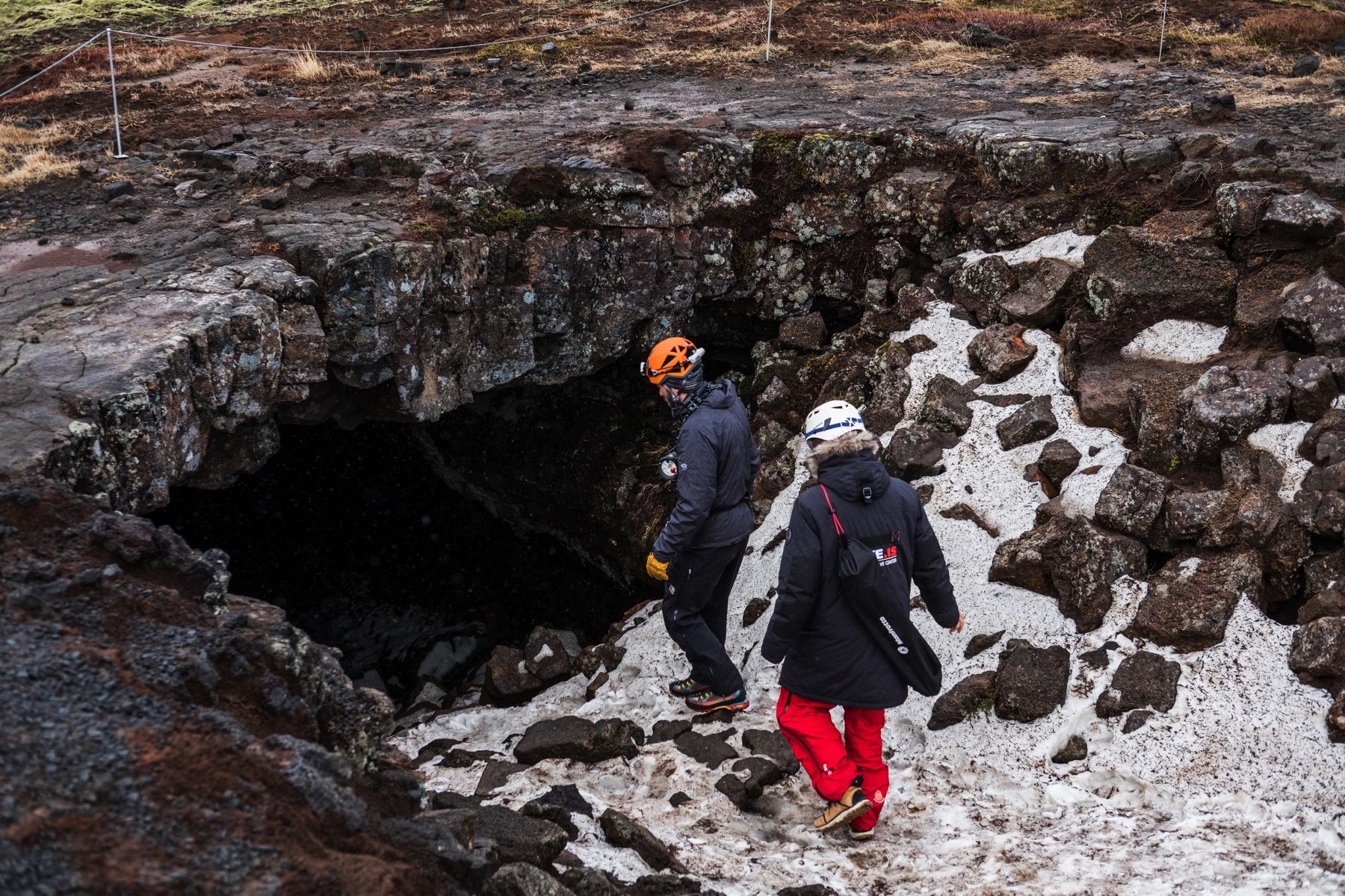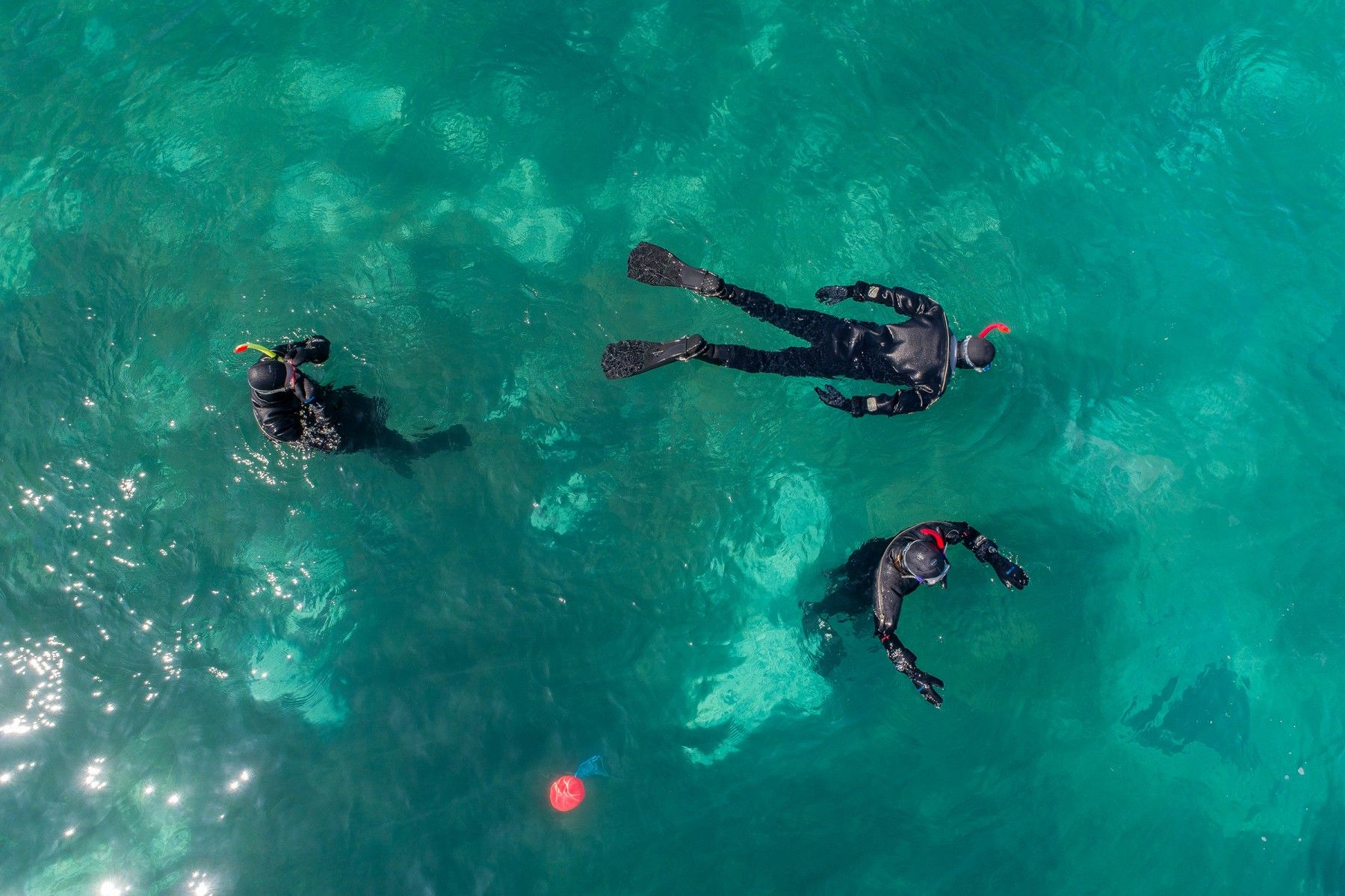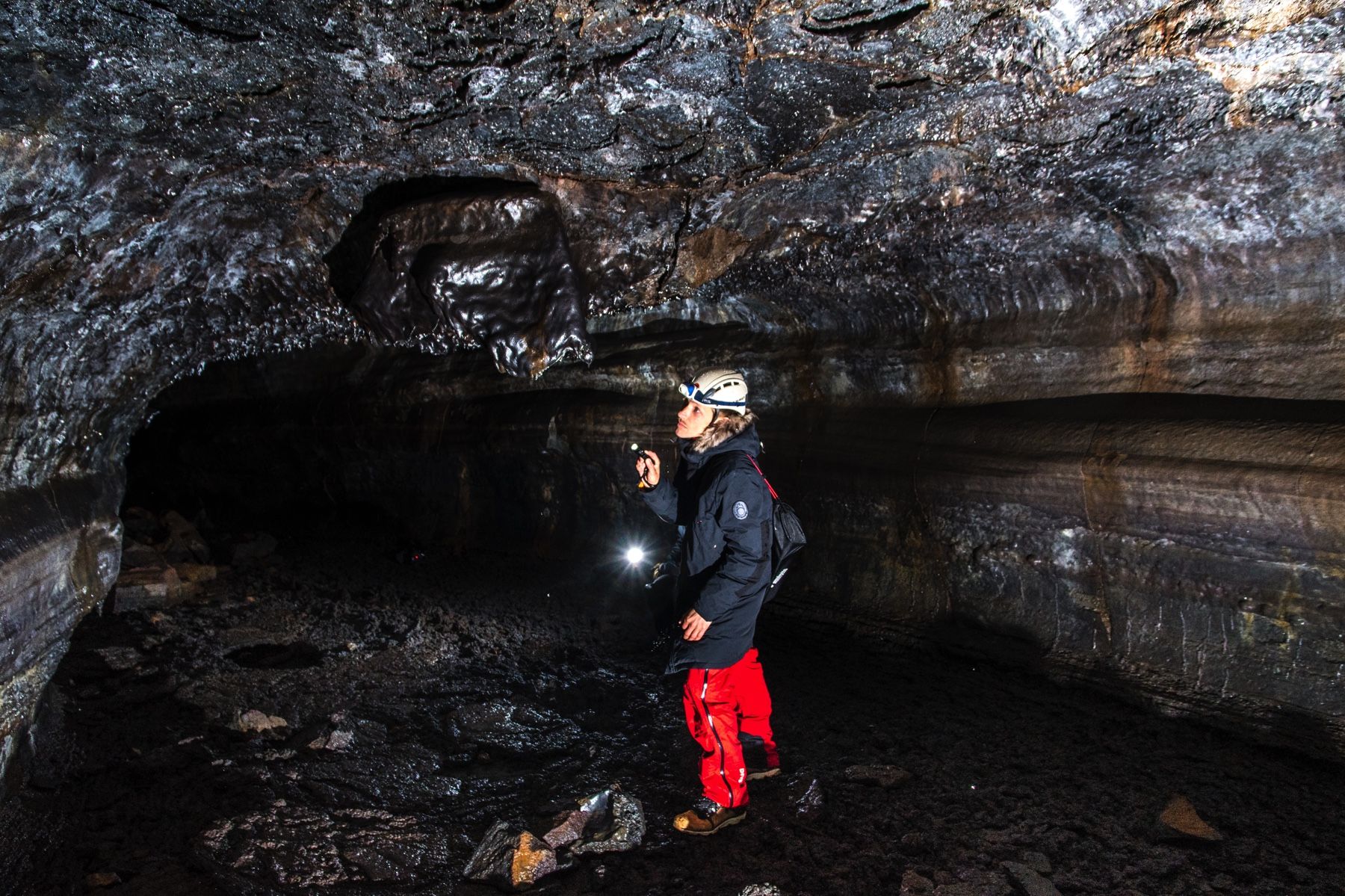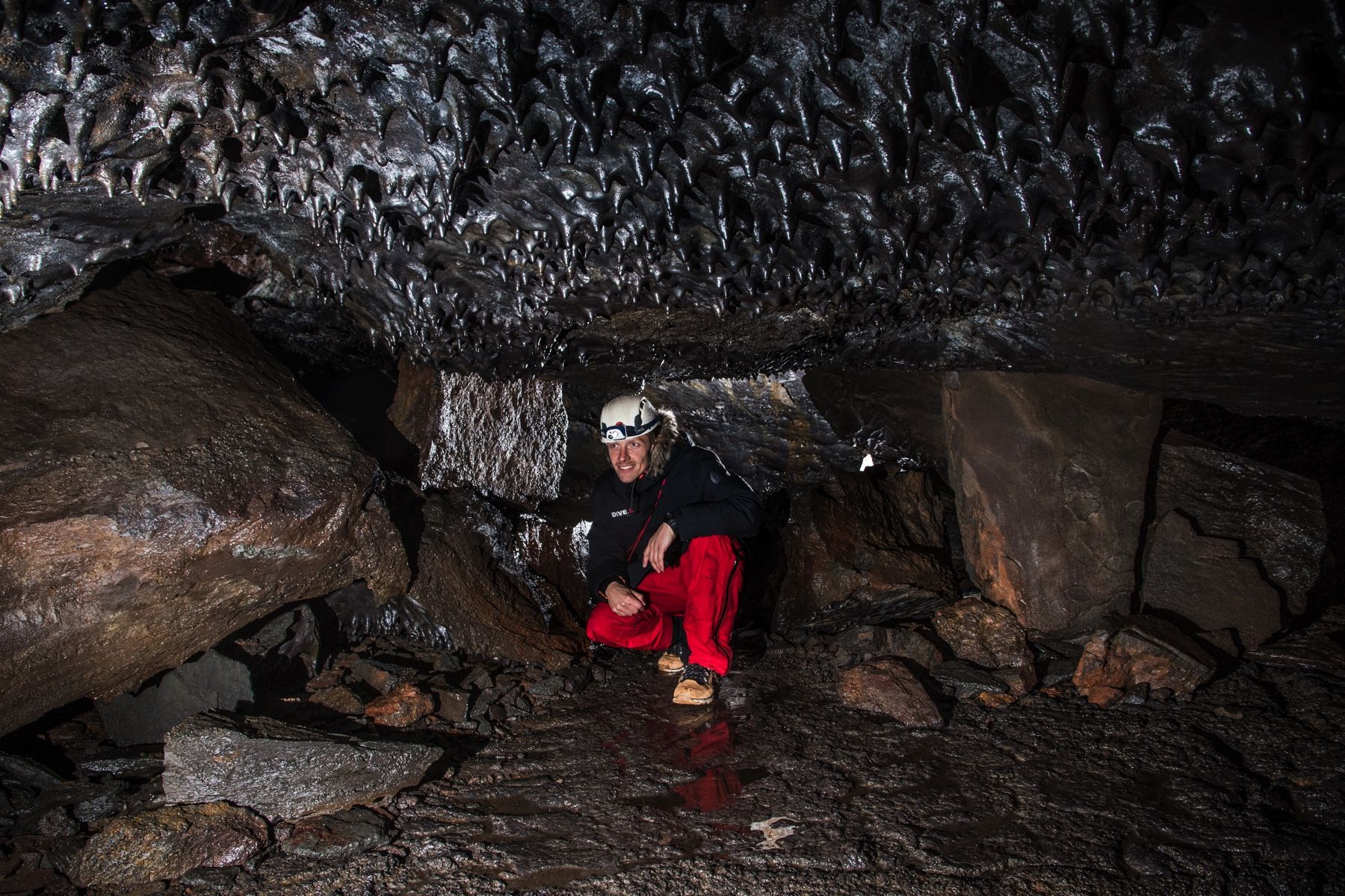 You'll go snorkeling and caving here