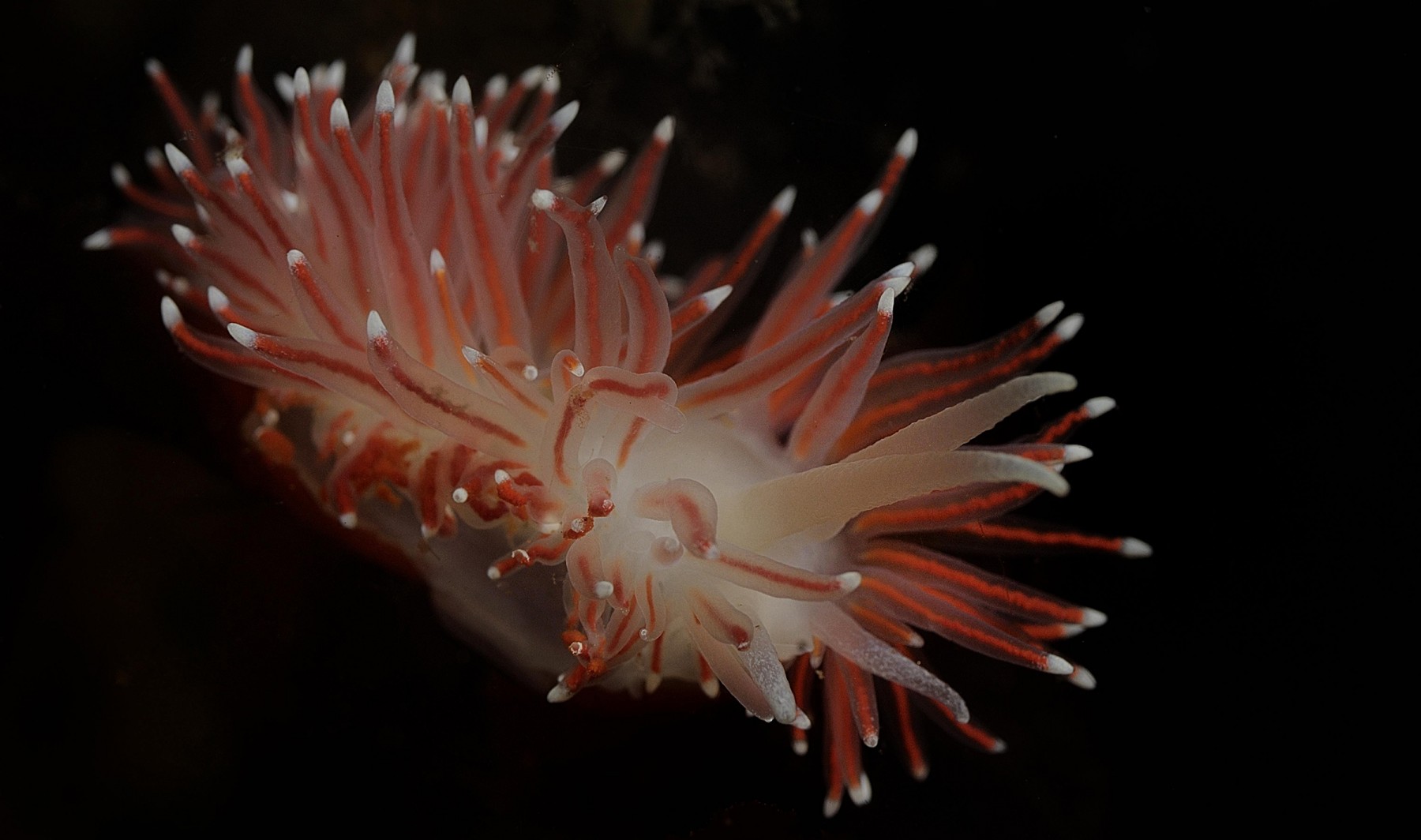 Question

:

Why do I need to fill out a Diving Silfra Medical Statement?
Answer

:

Every diver joining our Silfra Diving Day Tour needs to fill out the Diving Silfra Medical Statement to make sure that he/she understands the difficulties and risks associated with the Silfra dives as listed on the left hand side of the form and by completing the medical questionaire on the right hand side of the form the participant confirms that he/she is fit and healthy to join the Silfra Diving Day Tour. This is done so that all divers enjoy a safe and happy dive tour.
Frequently asked questions
Below you find our collection of frequently asked questions. If you are unclear about certain issues related to your tour or our services, we recommend you browse through the list and see if you find some answers to your questions here.
You might be interested in