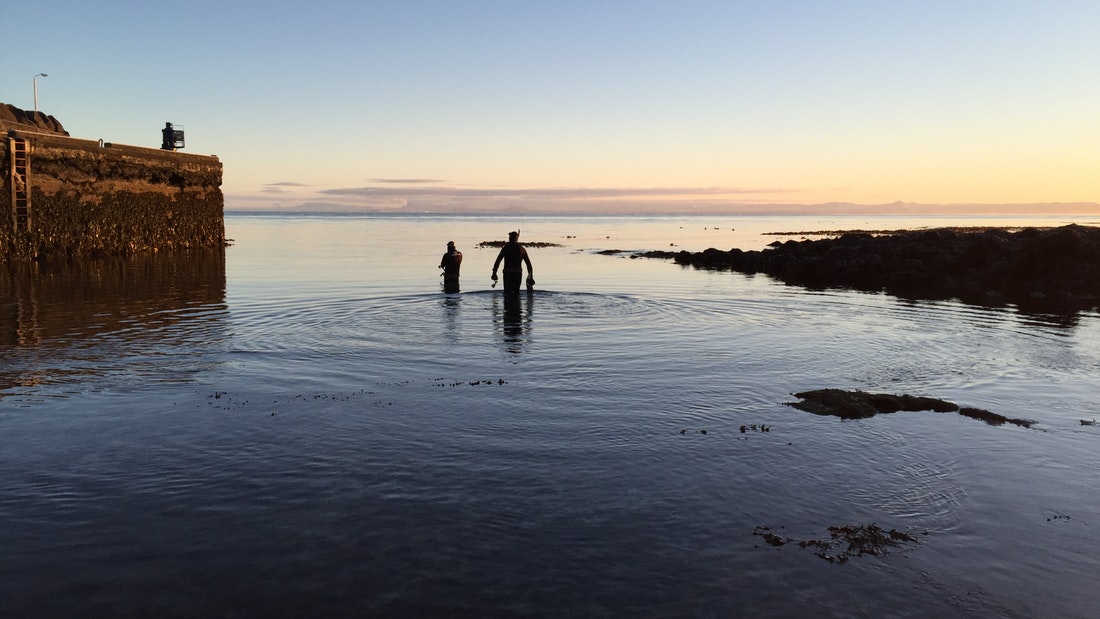 Freedive Foodhunt
The fish in Iceland is very fresh, but there's a way to get it even fresher: hunt it yourself! On this seafood hunt, your local guide will pick you up and drive you to an optimal fishing location, depending on the tides and weather of the day. You will use pole spears to catch seafood in a depth ranging from 1 meter to 20+ meters, taking into consideration your ability and the weather. You need to be a good swimmer to join this tour, but you do not need to be a certified diver and you do not need any prior pole-fishing experience.
Iceland's shores offer up a bountiful selection of seafood. A wide variety of flatfish is typically found near the shore, in addition to fish such as the wolffish. The catch on the foodhunt might also include shellfish, such as mussel and crab.
Your guide will help you prepare your catch for cooking and will give you recommendations for the best way to cook a delicious meal. You will not find a fresher meal, and it will be the perfect ending to a most adventurous day!
Please note that this tour is operated by one of our trusted partners specialized in freediving.
5 hours

Mondays and Fridays, all year round

Tour operated by Freedive Iceland
Please bring:
Swimsuit under freedive suit
Towel
Warm clothes to wear after the tour
Included:
All equipment needed for freediving
Pick up and drop off
Professional guidence
Warm overcoats (Dryrobes) before and after the freedive
Hot cocoa after freedive
Your catch
Meeting at Silfra:
Please know that no transportation is available for this tour
Safety requirements
Participants must:
be at least 16 years of age

have read, signed, and followed directions on the Medical Statement PDF

be min 145cm / max 210cm

be min 45kg / max 130kg

be able to swim

be physically fit

be ready to wear a sometimes tight & constricting wet suit

not be pregnant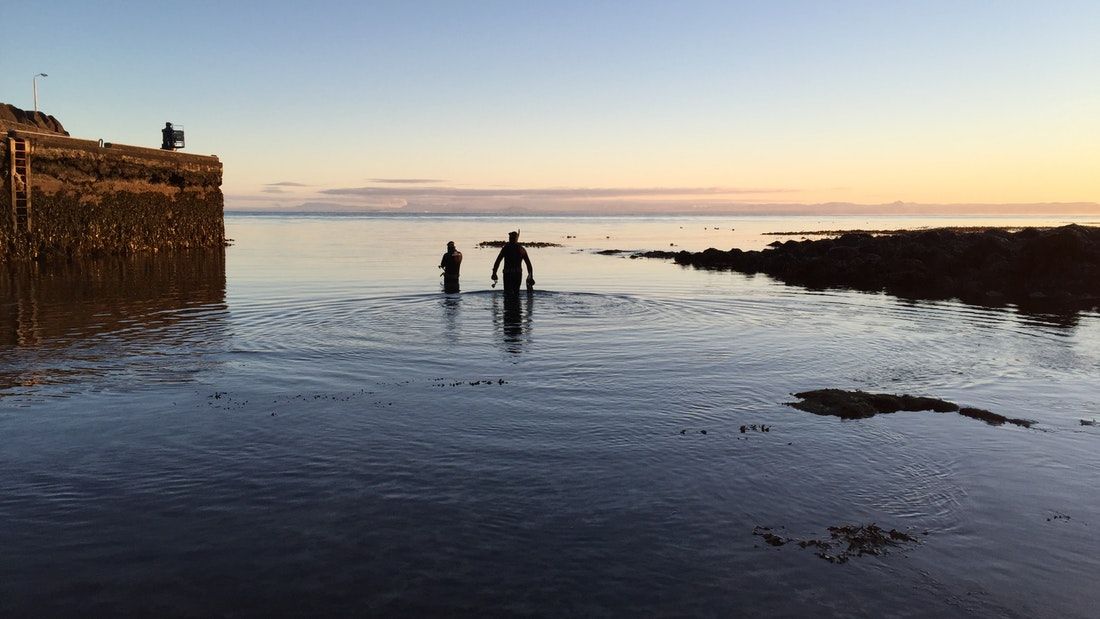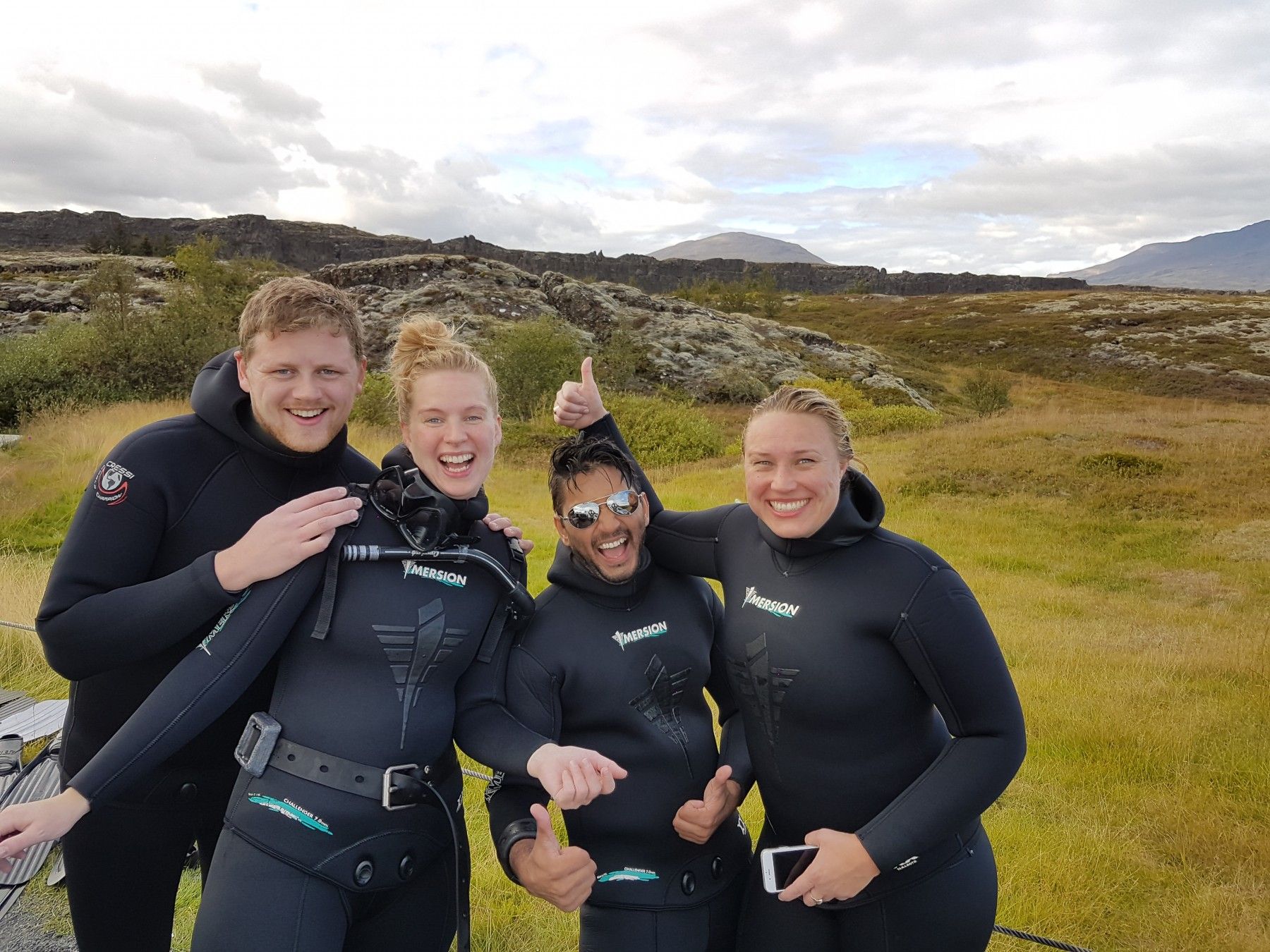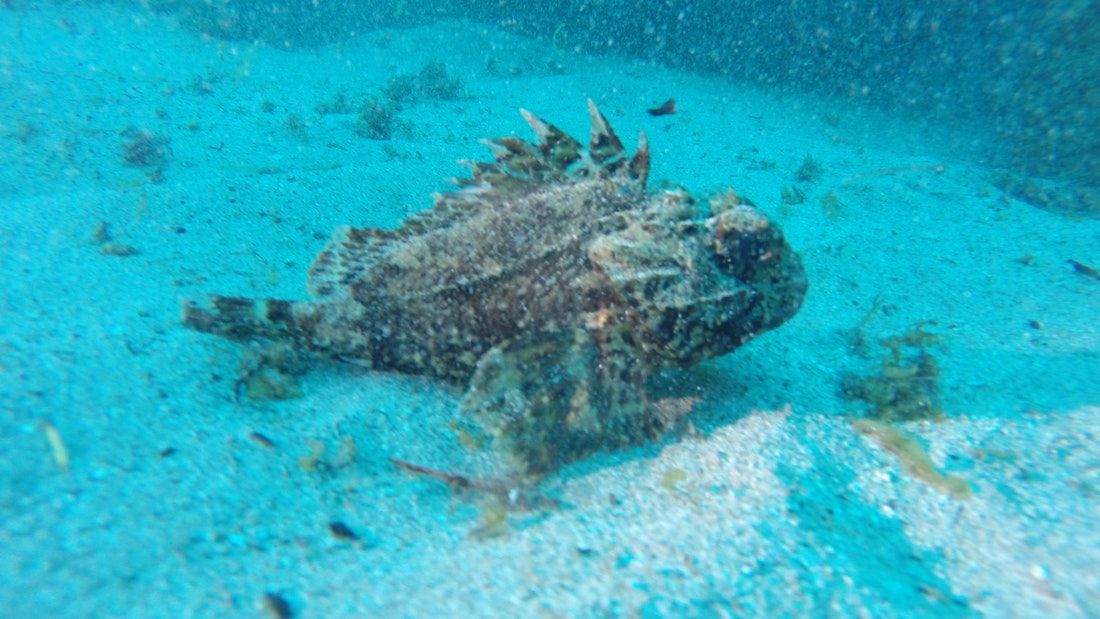 Frequently asked questions about the Freedive Foodhunt