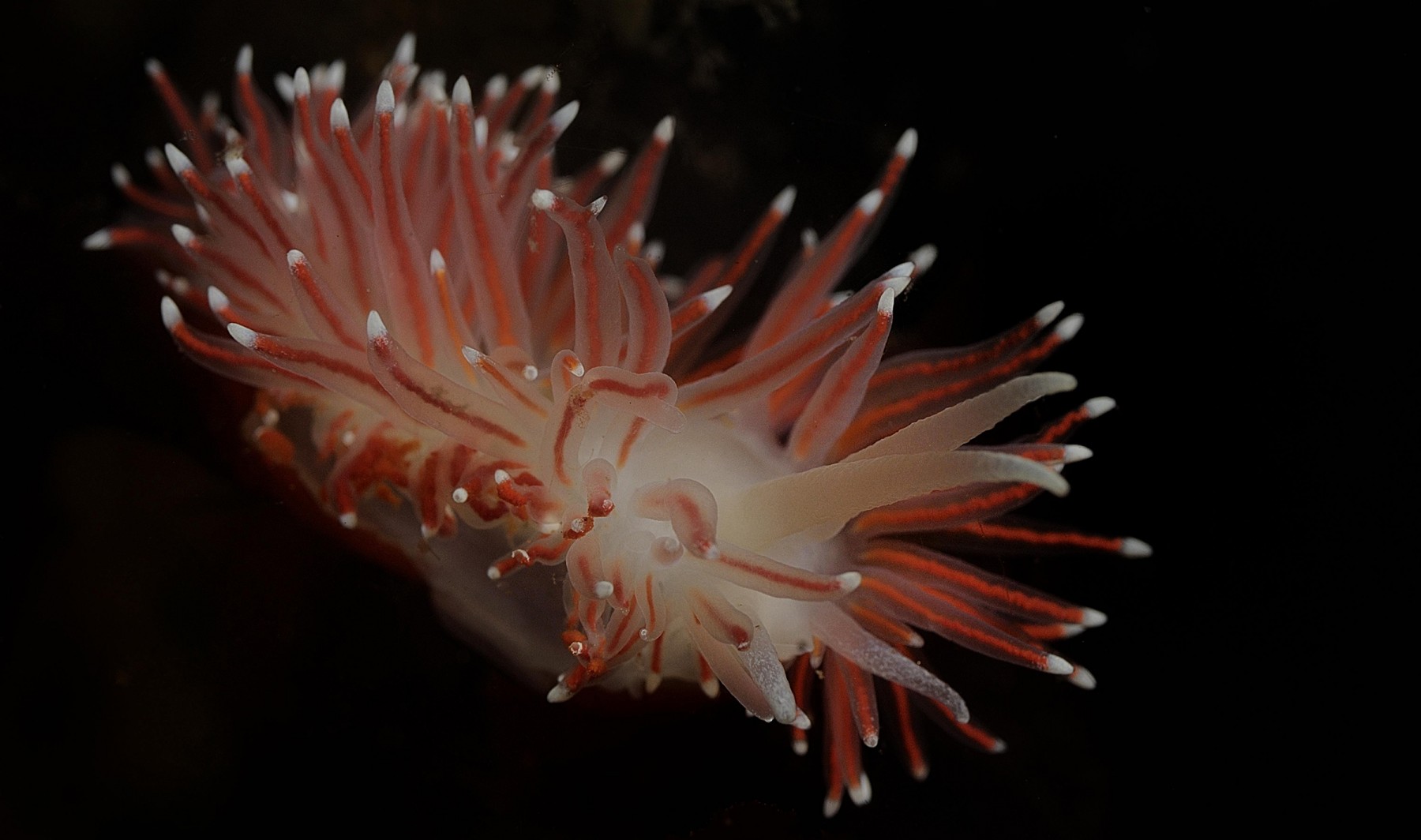 Question

:

Where is your shop?
Answer

:

Our dive shop is located at the western end of downtown Reykjavik, a 20-30 minute walk from most of the city centre. We are happy to welcome you here between 9am and 5pm every day of the week.
The addressis Hólmaslóð 2, 101 Reykjavík.
Frequently asked questions
Below you find our collection of frequently asked questions. If you are unclear about certain issues related to your tour or our services, we recommend you browse through the list and see if you find some answers to your questions here.
You might be interested in