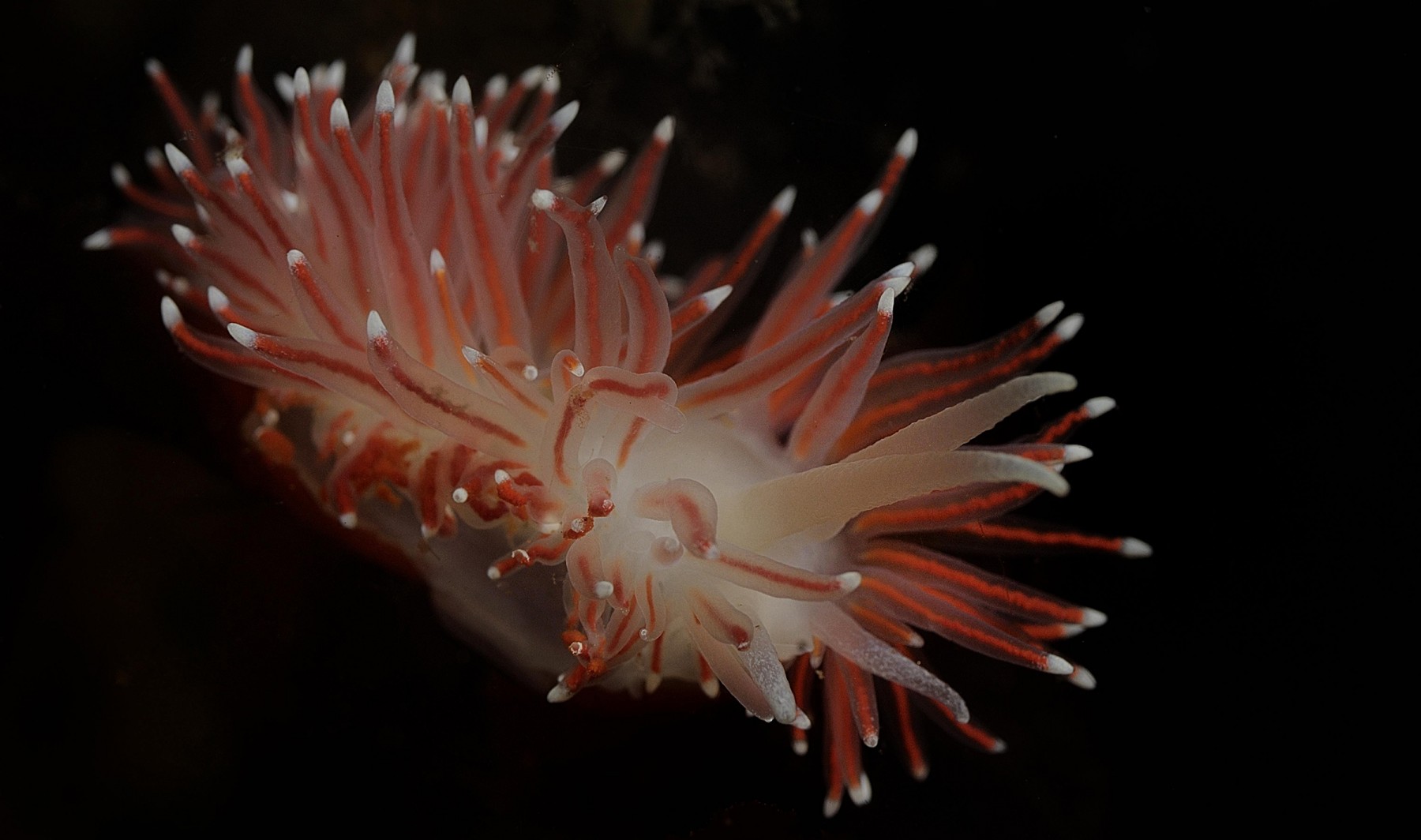 Question

:

Where does the Advanced Open Water course take place?
Answer

:

The eLearning part of the course is carried out independently by the student. The two days of the course will include Knowledge Review sessions with your instructor before each of the four dives. The Knowledge Review sessions take place directly at the dive sites before gearing up and entering the water.
Frequently asked questions
Below you find our collection of frequently asked questions. If you are unclear about certain issues related to your tour or our services, we recommend you browse through the list and see if you find some answers to your questions here.
You might be interested in