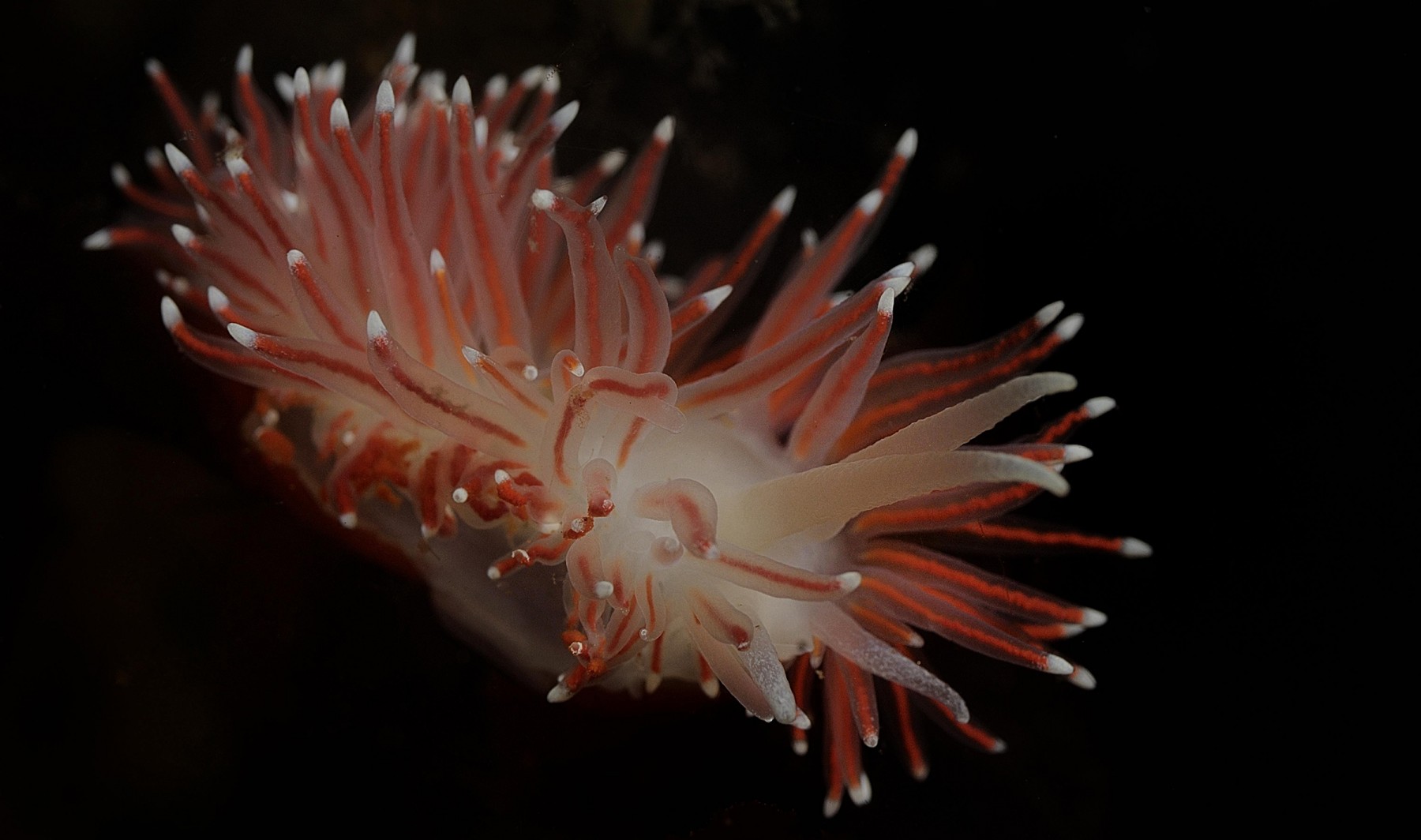 Question

:

When do we dive/snorkel on the Golden Circle Tour?
Answer

:

The organisation of the Golden Circle Tour depends on whether you are joining a tour in winter or summer. In winter (from October to March) the Golden Circle tour starts with a visit to Þingvellir National Park and the in-water activity and then continues onwards to visit both Gullfoss and Geysir. During the summer version of the tour (April to September) it runs in the opposite direction, starting with all the sightseeing and ending with the in-water activity as the last stop before returning to Reykjavik
Frequently asked questions
Below you find our collection of frequently asked questions. If you are unclear about certain issues related to your tour or our services, we recommend to you to browse through the list and see if you find some answers to your questions here.
You might be interested in
We use cookies to give you a better experience on our website and chocolate covered cookies to give you an even better experience on our tour.
By continuing to use our site, you are agreeing to the use of cookies as set in our Privacy Policy.