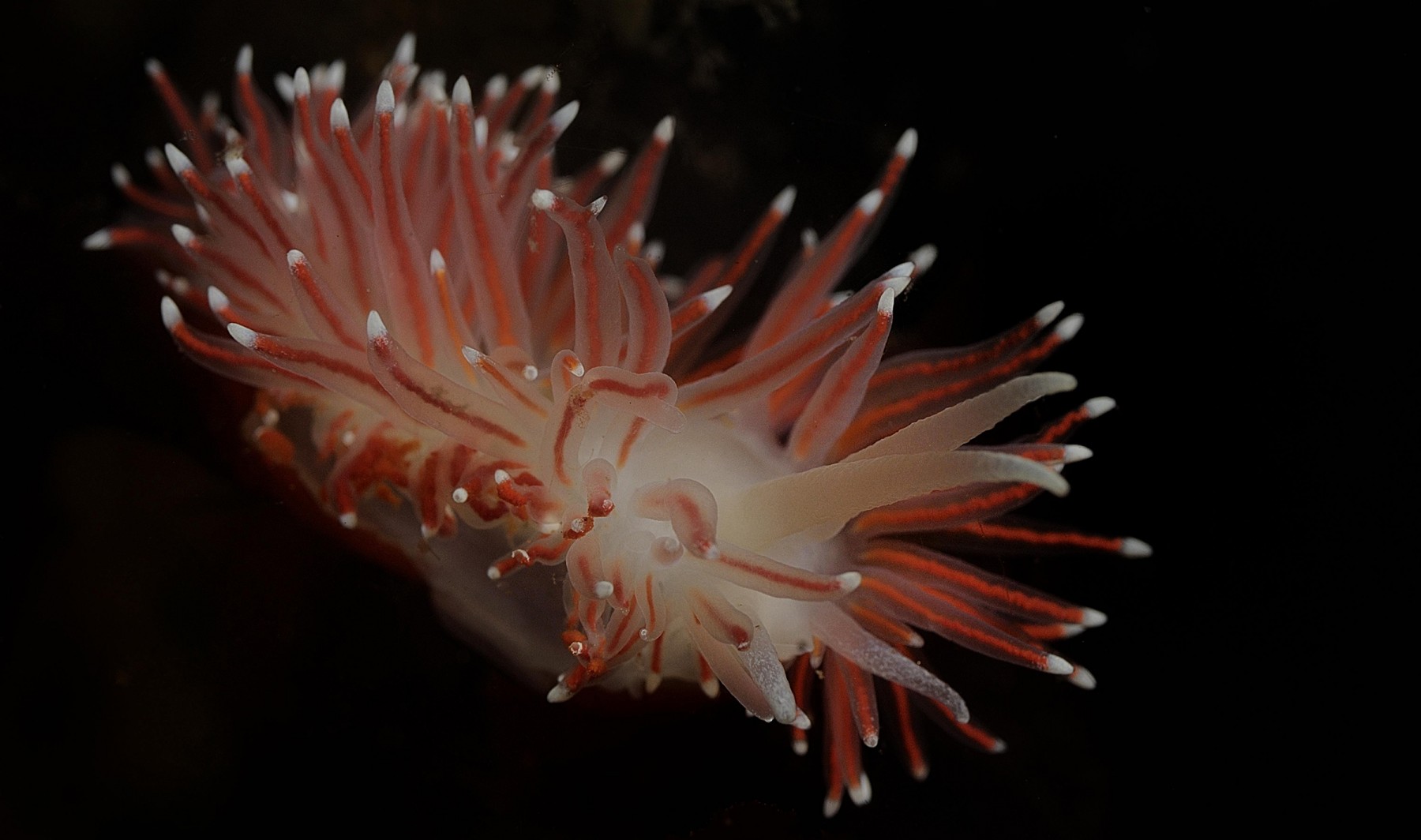 Question

:

What type / size of scuba tanks do you use?
Answer

:

We use steel tanks due to better buoyancy properties. We use both 12 liter and 15 liter bottles. We can also offer both single and double valves.
Our valves have DIN connections, but if you bring your own regulator with a YOKE connection, let us know and we will bring a DIN - YOKE adaptor. Please let us know in advance which tank configuration you require for the equipment you bring, so we can have it ready for you.
Frequently asked questions
Below you find our collection of frequently asked questions. If you are unclear about certain issues related to your tour or our services, we recommend you browse through the list and see if you find some answers to your questions here.
You might be interested in