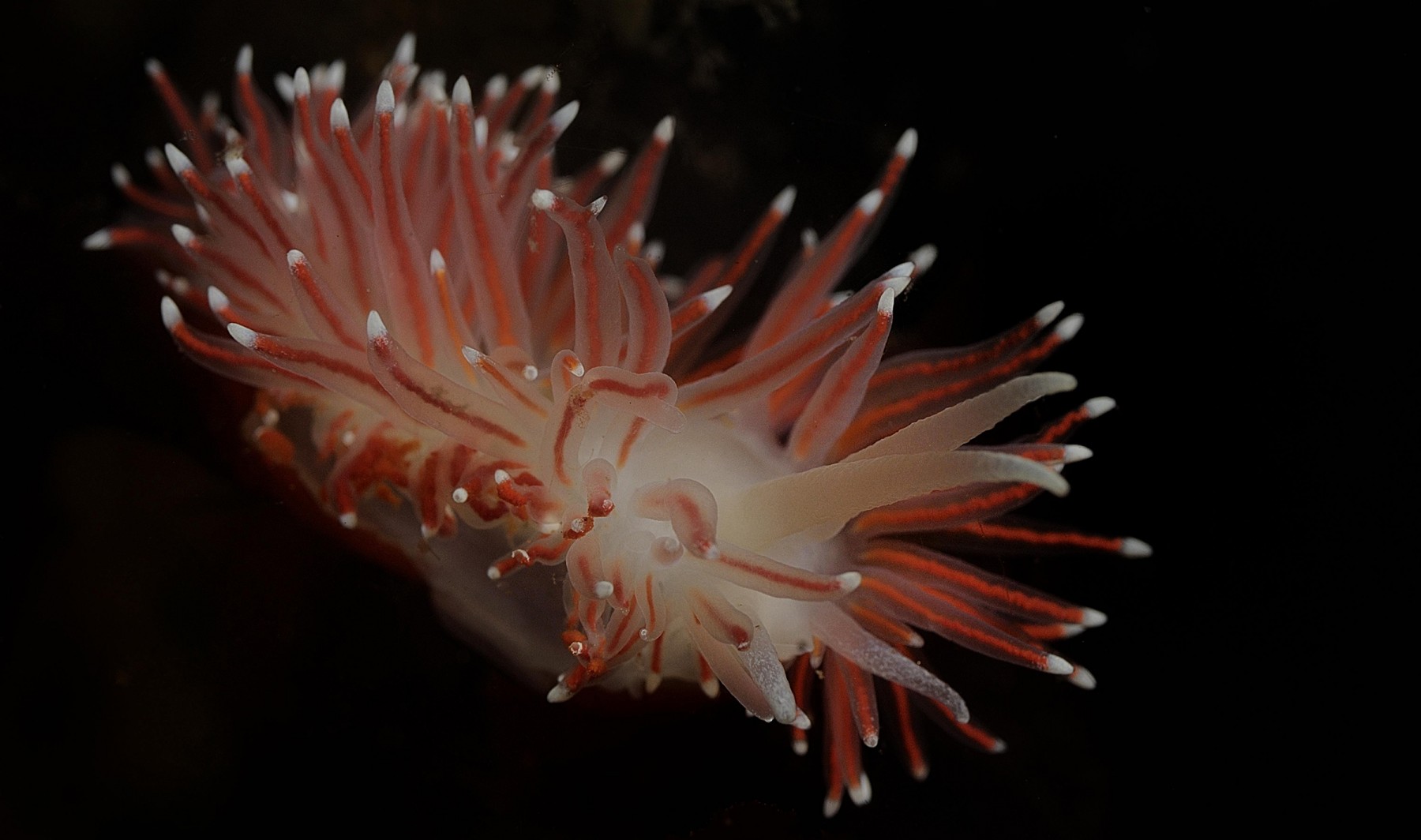 Question

:

What type of gloves do you use?
Answer

:

We provide you with 7mm three-fingered neoprene mittens. This works on the same principles as a wetsuit, so your hands will be wet, but very well insulated.
Frequently asked questions
Below you find our collection of frequently asked questions. If you are unclear about certain issues related to your tour or our services, we recommend you browse through the list and see if you find some answers to your questions here.
You might be interested in