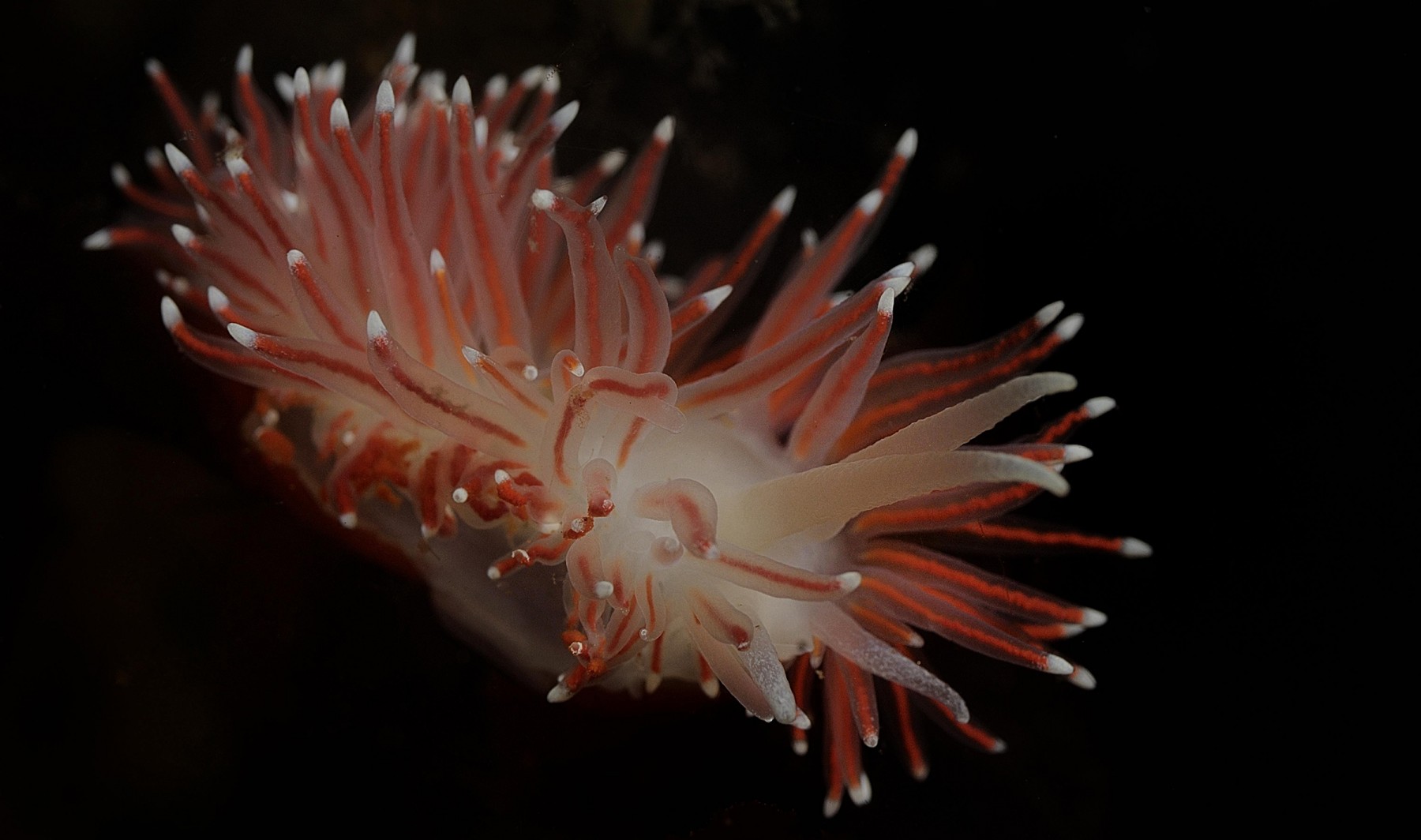 Question

:

What can I do with my PADI Referral certification?
Answer

:

The PADI Referral Program allows you to complete the theory and the confined water session before you get to the place where you want to dive. This program is especially advantageous for those people that are planning to travel to a popular diving destination, as it allows them to dedicate as much time as possible to the actual dives, having completed the first part of the course at home.
Frequently asked questions
Below you find our collection of frequently asked questions. If you are unclear about certain issues related to your tour or our services, we recommend you browse through the list and see if you find some answers to your questions here.
You might be interested in