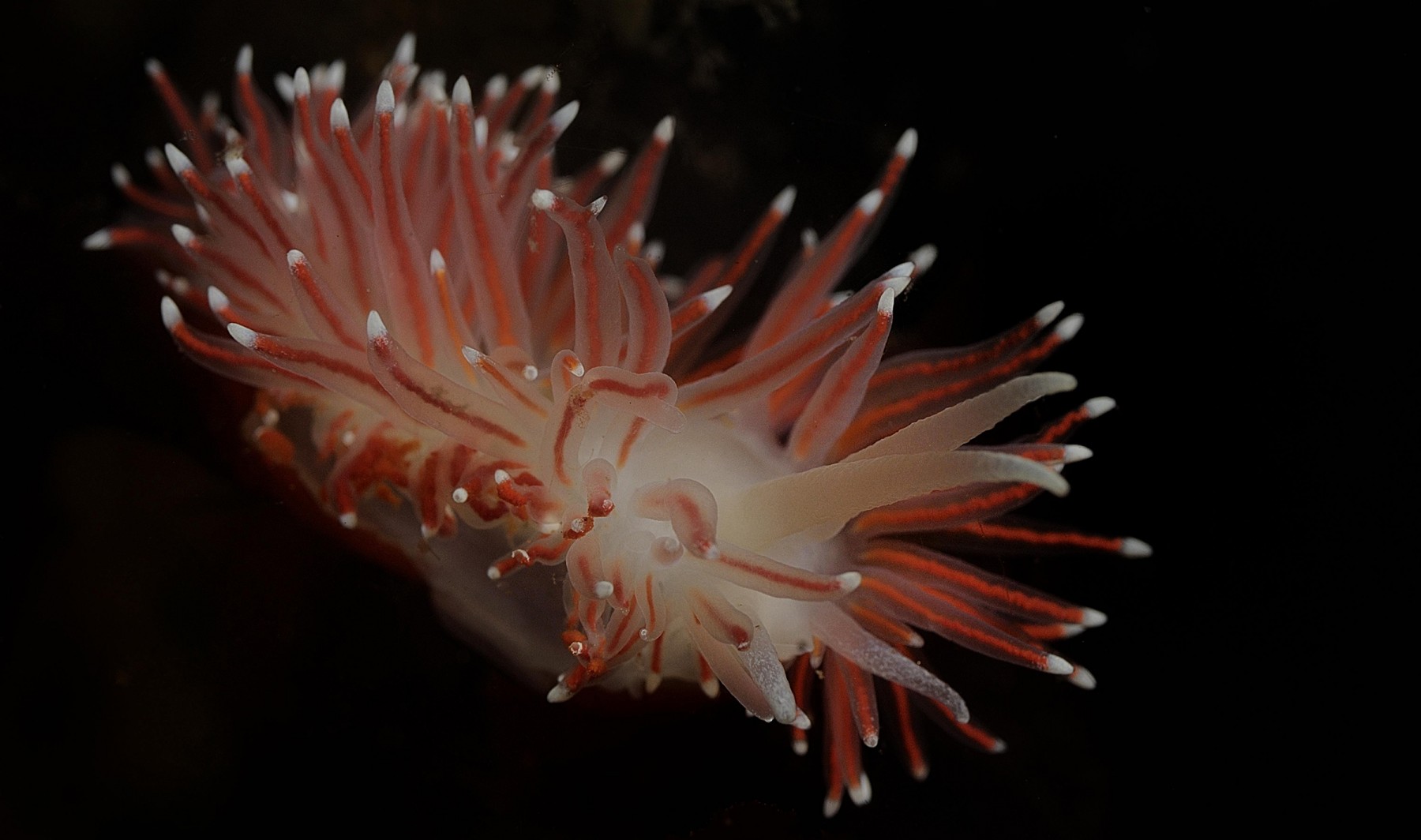 Question

:

Should I bring my own gear or rent locally?
Answer

:

Most of our divers bring their own equipment, for reasons of familiarity, fit and comfort. However, we are happy to facilitate rental of full sets of high quality equipment for a very reasonable price. Keep in mind that anyone renting a dry suit accepts the possibility of leakage or discomfort owing to off-the-rack sizes not perfectly fitting each and every body shape. Note that anyone wishing to rent equipment needs to book it with the booking or simply book it by email. All prices can be seen on each tour.
Frequently asked questions
Below you find our collection of frequently asked questions. If you are unclear about certain issues related to your tour or our services, we recommend you browse through the list and see if you find some answers to your questions here.
You might be interested in