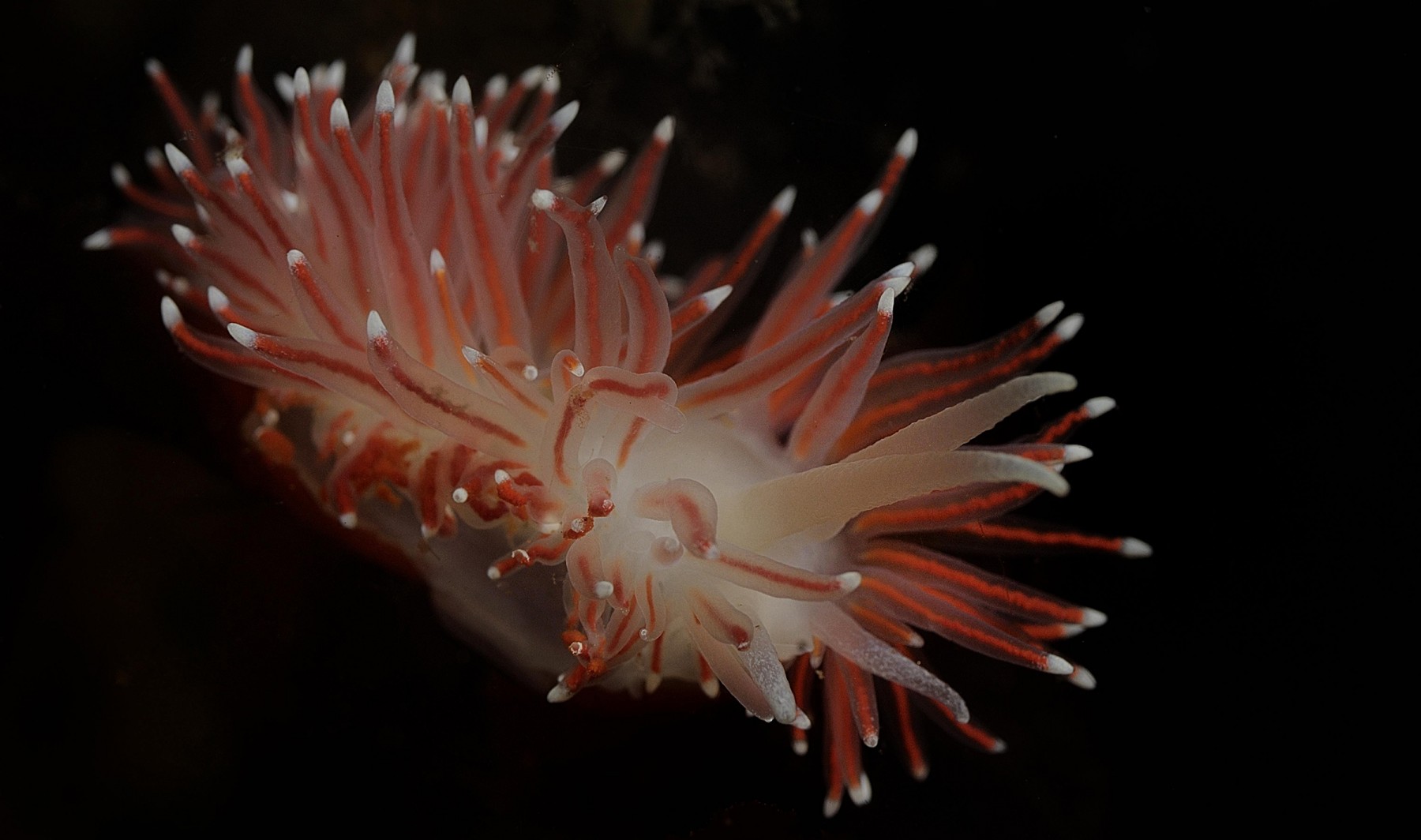 Question

:

Is food included in the combo tours?
Answer

:

Unfortunately none of our combo tours include a meal, although there are always hot drinks and biscuits after your dive or snorkel. On most of our combo tours there is however an opportunity to purchase food along the way. And of course you are always welcome to bring your own food and snacks.
Frequently asked questions
Below you find our collection of frequently asked questions. If you are unclear about certain issues related to your tour or our services, we recommend you browse through the list and see if you find some answers to your questions here.
You might be interested in