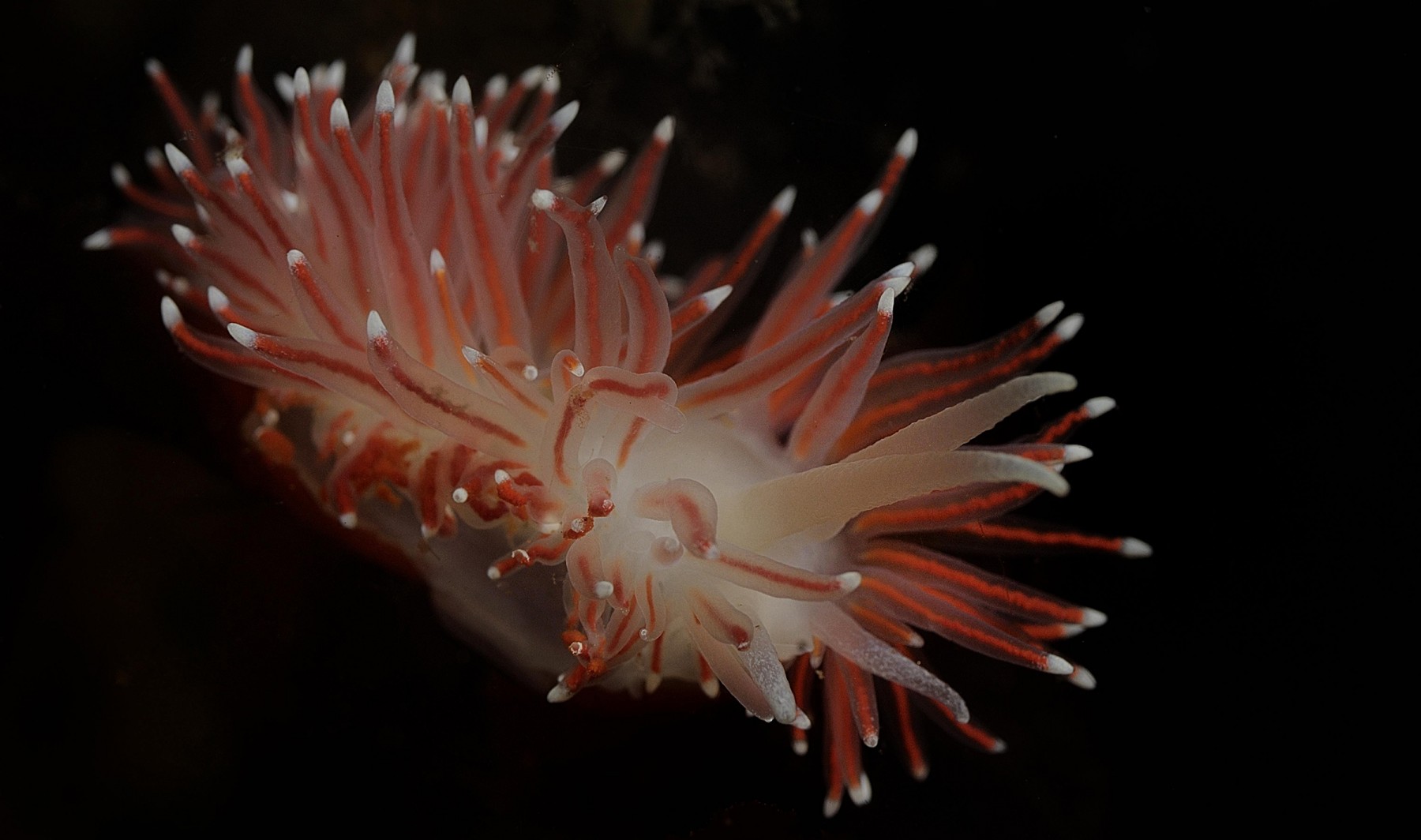 Question

:

Is dry suit experience a requirement to participate in your tours?
Answer

:

All of our dives are dry suit dives. There's a reason it's called Ice-land (the clue is in the name:-). On top of that, some of the dives are deep and demanding (e.g. ´Big Chimney´ and El Grillo wreck) so we require proof of minimum 10 logged dry suit dives, as well as Advanced Open Water Diver certification (or equivalent) to participate on those dives.
Frequently asked questions
Below you find our collection of frequently asked questions. If you are unclear about certain issues related to your tour or our services, we recommend you browse through the list and see if you find some answers to your questions here.
You might be interested in