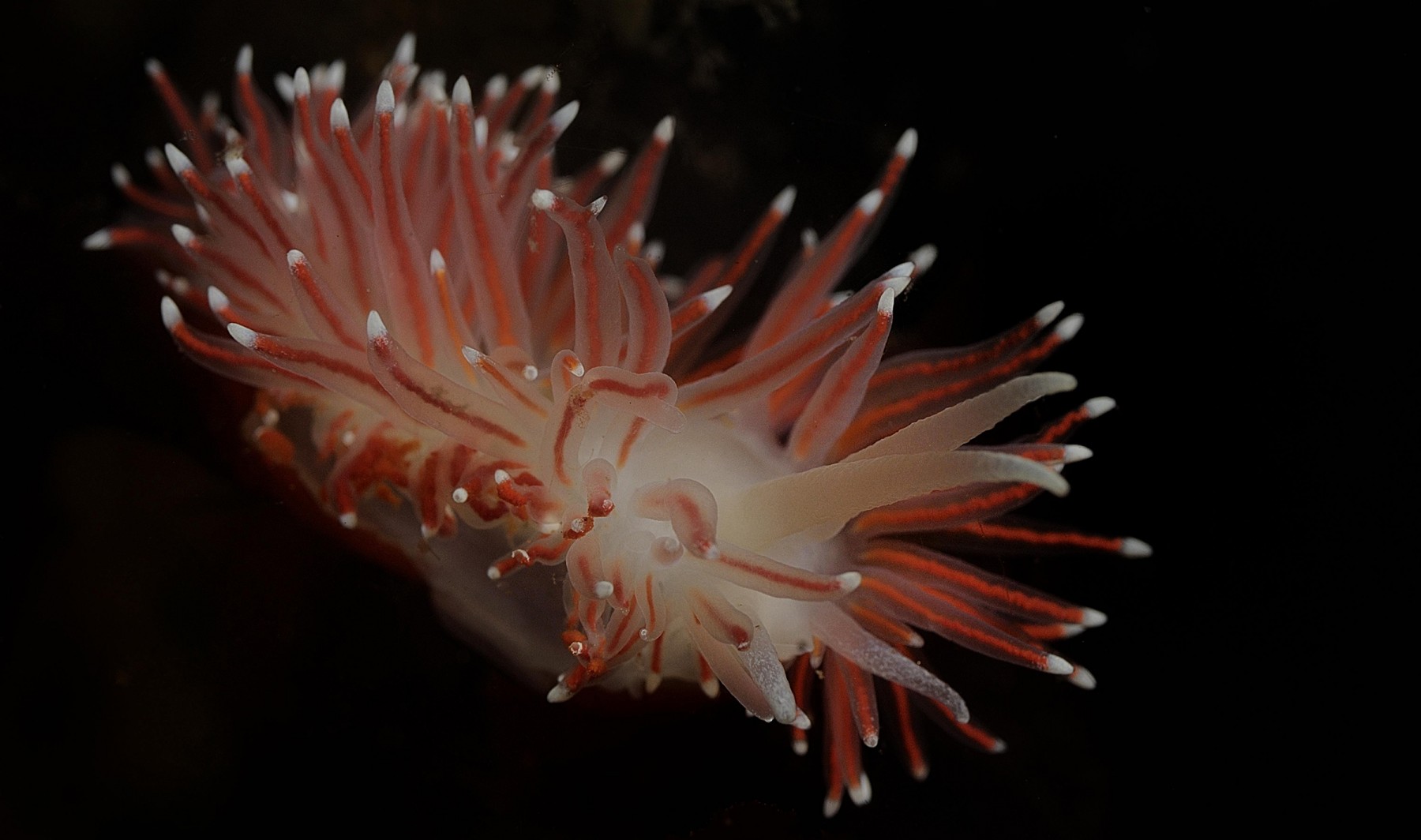 Question

:

How should I wear my hair?
Answer

:

Your hair is best worn either loose or in a low ponytail or a braid. This keeps it nicely out of the way during the activity. We do not advise buns or high ponytails as they will be quite uncomfortable under your hood, and bunches or twin braids can make a dry suit removal more difficult. Please be aware that your hair is going to get wet, so please bring a towel if you prefer drying your hair afterwards.
Frequently asked questions
Below you find our collection of frequently asked questions. If you are unclear about certain issues related to your tour or our services, we recommend you browse through the list and see if you find some answers to your questions here.
You might be interested in