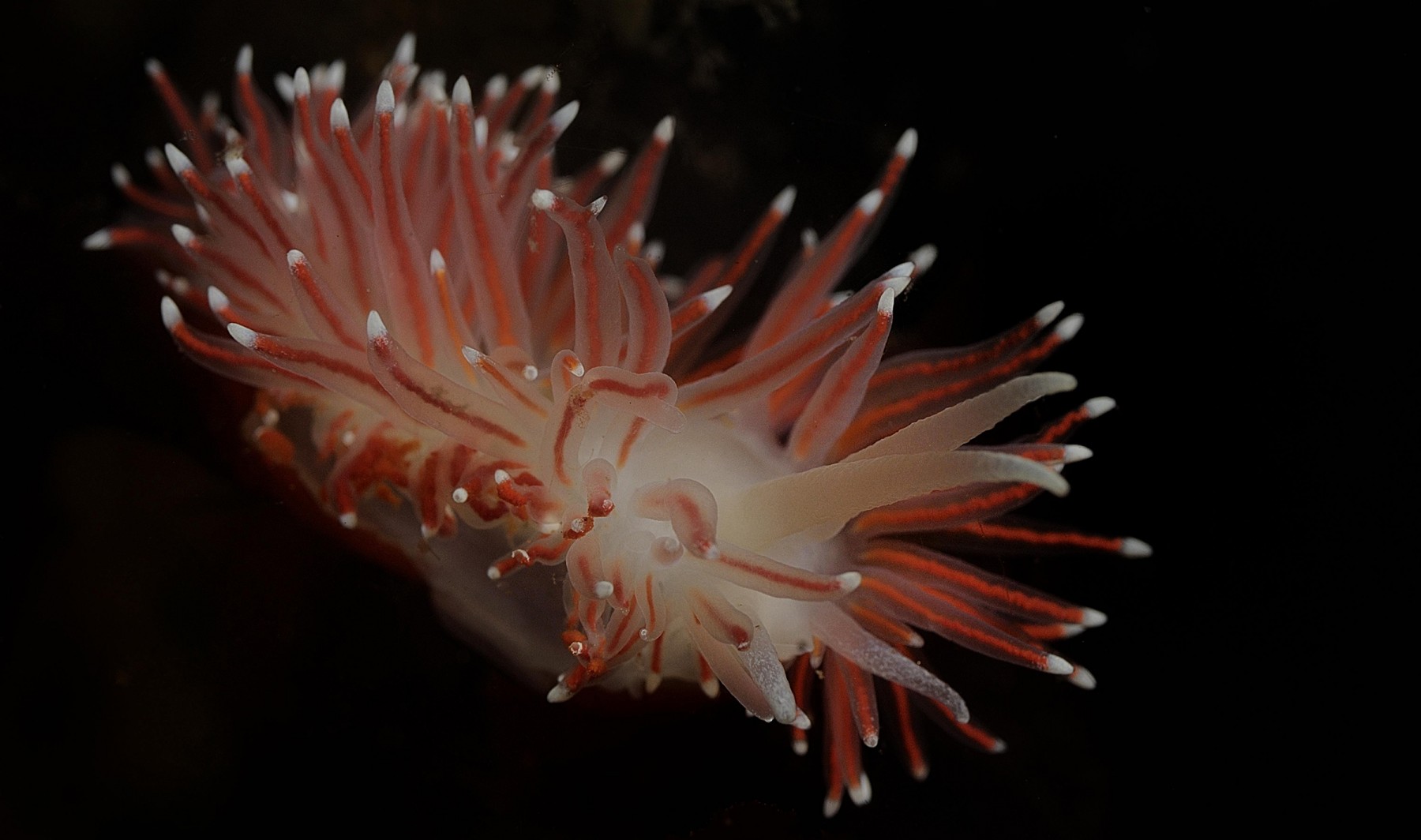 Question

:

How long do I spend in the water on the freediving tour?
Answer

:

Each freedivingsession in Silfra can be anywhere from 30 to 60 minutes, most commonly around 40 minutes. On the Freedive Foodhunt, you coud spend anywhere from 1 to 2 hours in the water, as the ocean is much warmer than Silfra.
Frequently asked questions
Below you find our collection of frequently asked questions. If you are unclear about certain issues related to your tour or our services, we recommend you browse through the list and see if you find some answers to your questions here.
You might be interested in