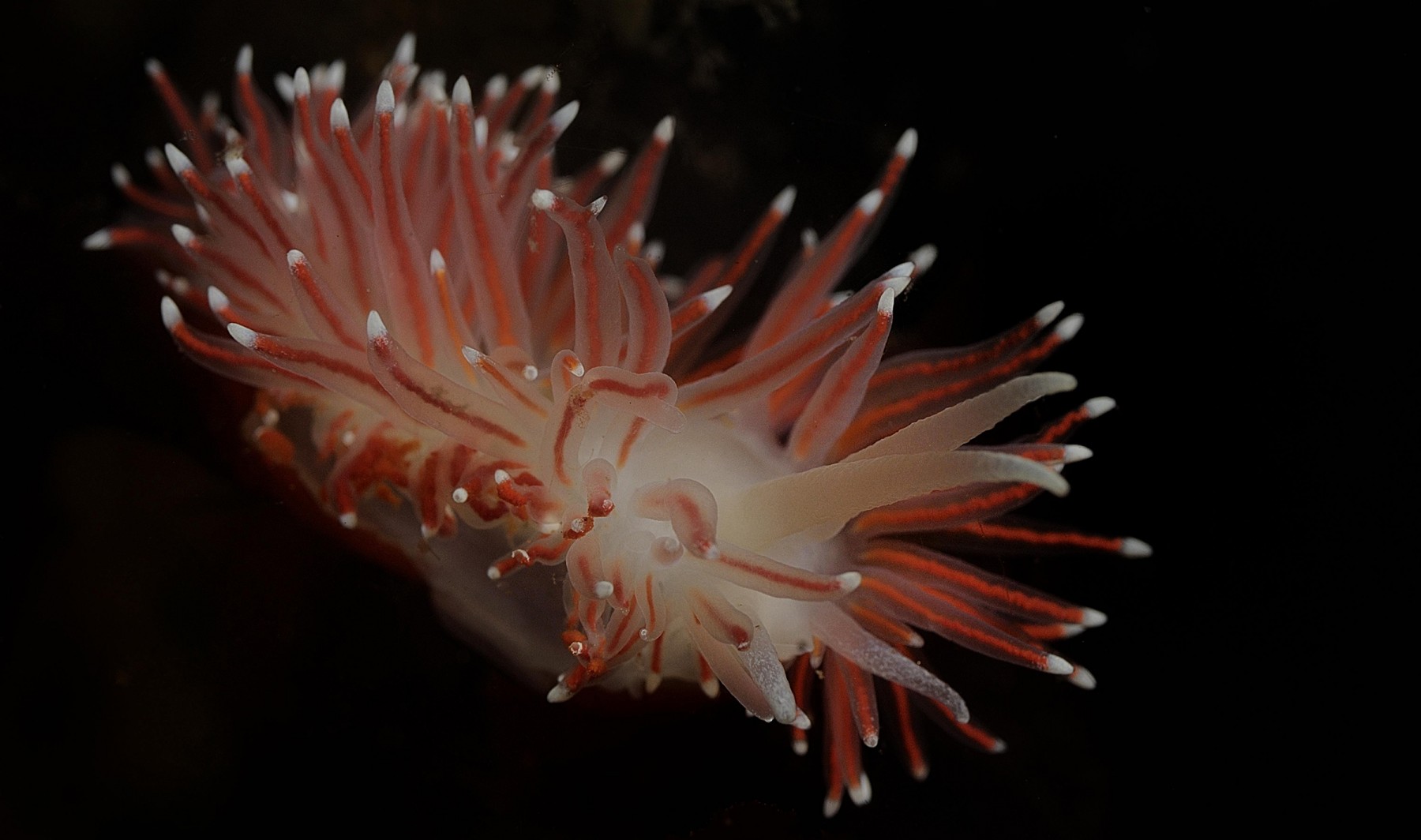 Question

:

How do I find the meeting point?
Answer

:

Silfra is located in Þingvellir national park, which is about 45-60 minutes drive from Reykjavík city. You can see a map attached to your ticket, find the map HERE or simply type Silfra Diving into Google maps. If you get lost on the way please do not hesitate to call our office for help.
Frequently asked questions
Below you find our collection of frequently asked questions. If you are unclear about certain issues related to your tour or our services, we recommend you browse through the list and see if you find some answers to your questions here.
You might be interested in