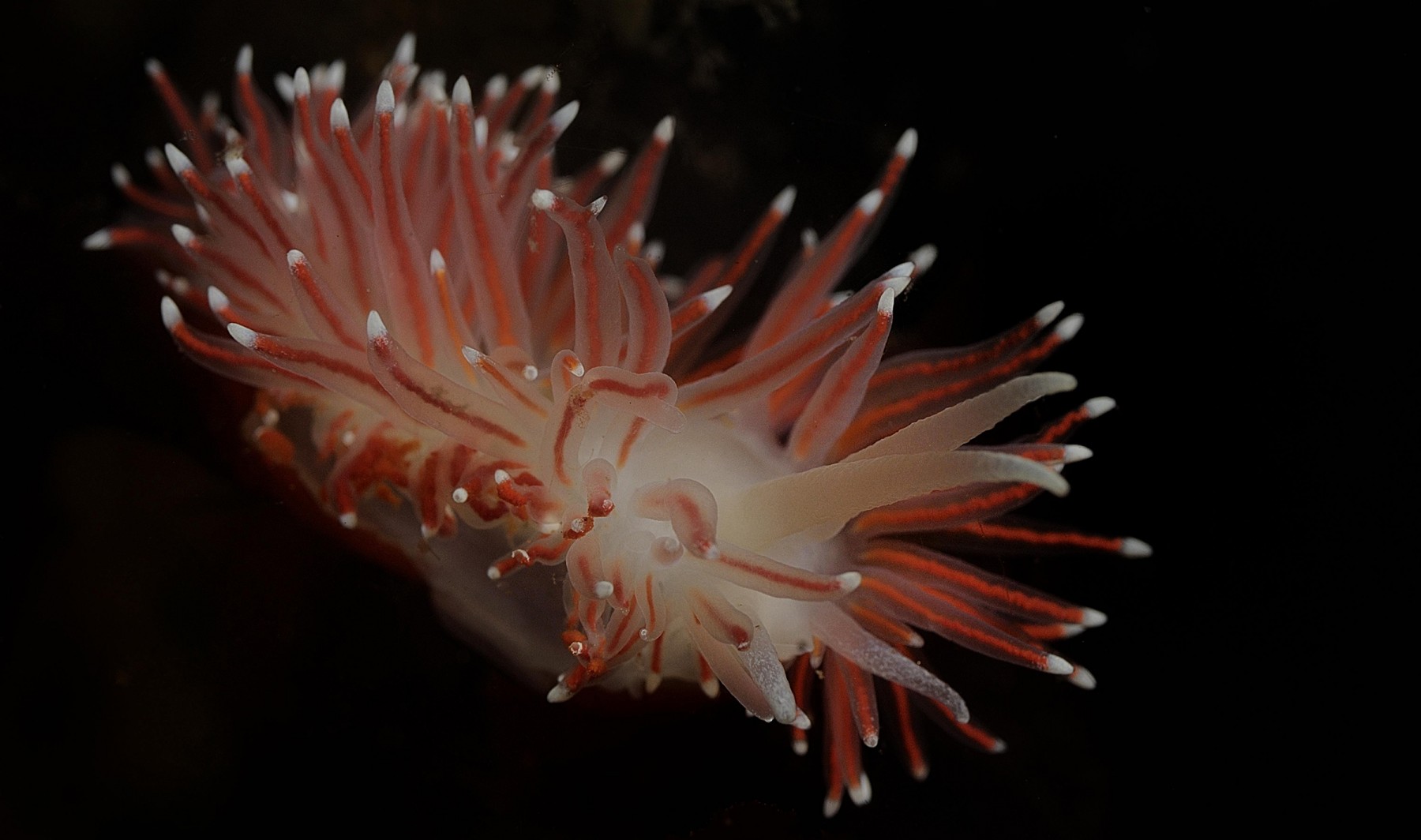 Question

:

How deep are the Silfra dives?
Answer

:

The maximum allowed dive depth in Silfra is 18 meters / 60 feet, however the average depth of a typical Silfra dive is about 10 meters / 32 feet. Depending on the dive qualifications and dive experience of the divers, the Silfra dive might be shallower for safety and convenience.
Frequently asked questions
Below you find our collection of frequently asked questions. If you are unclear about certain issues related to your tour or our services, we recommend you browse through the list and see if you find some answers to your questions here.
You might be interested in