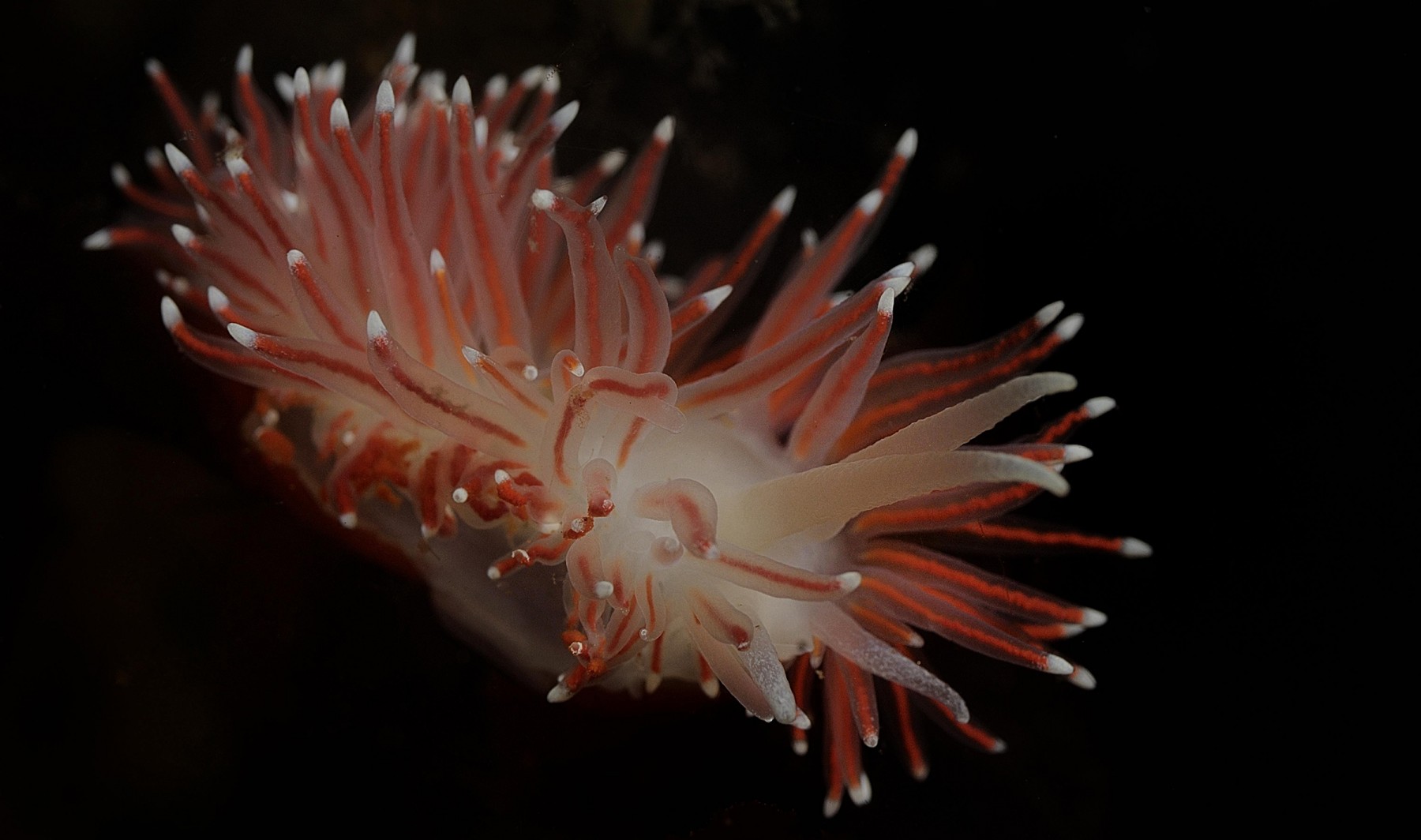 Question

:

Do you rent out underwater cameras?
Answer

:

Unfortunately we do not offer cameras for rent, we do however offer a very reasonably priced photo package including photos taken by your guide during your tour, and access to our "Best of Silfra" collection. You are however welcome to bring your own waterproof camera.
Frequently asked questions
Below you find our collection of frequently asked questions. If you are unclear about certain issues related to your tour or our services, we recommend you browse through the list and see if you find some answers to your questions here.
You might be interested in