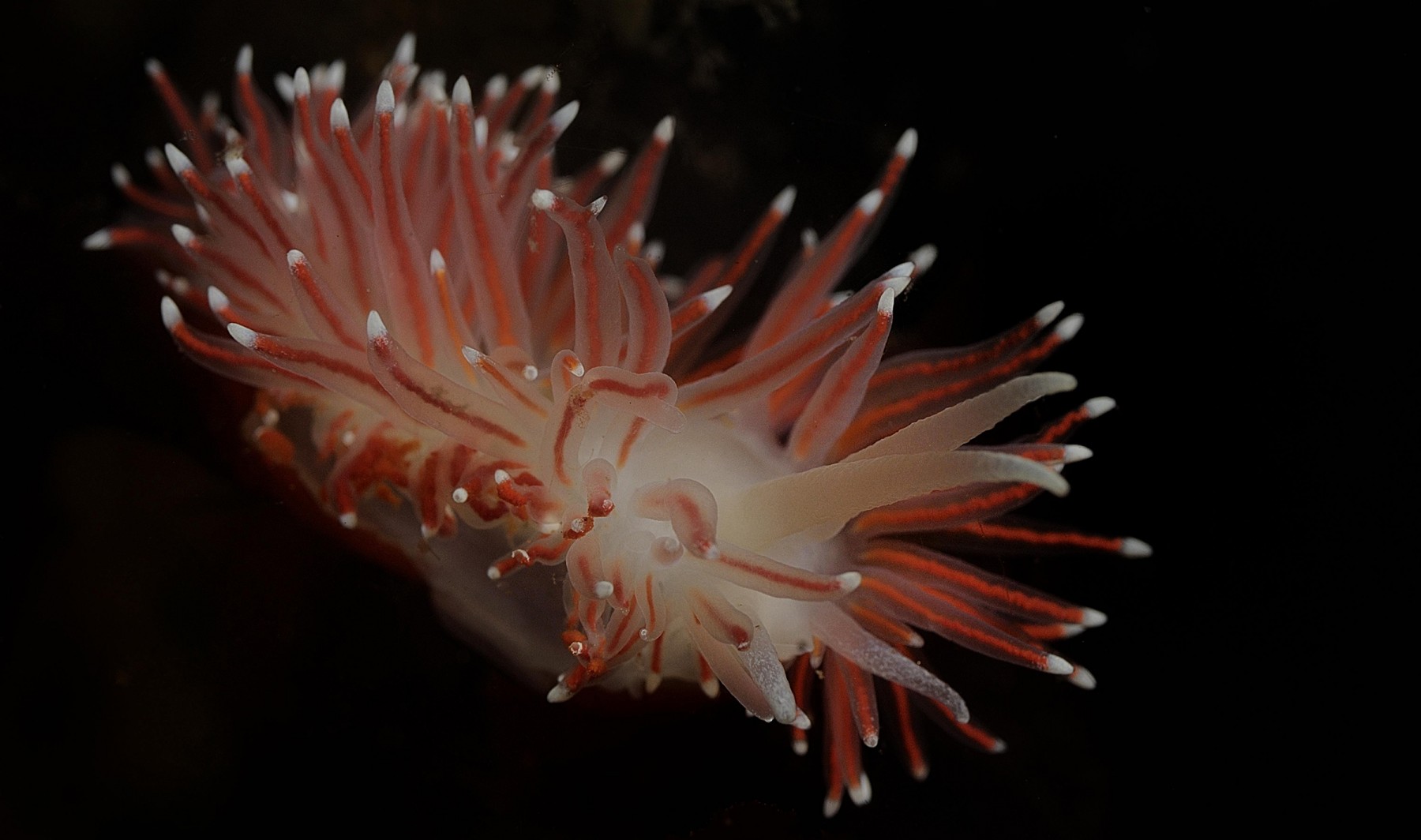 Question

:

Do you offer photo packages from the dive and snorkel tours?
Answer

:

Of course! Our guides do their best to make your day at Silfra as memorable as possible. They carry top quality underwater cameras and take high resolution photos of both participants and the surroundings. You can view the photos after your tour and decide if you would like to purchase them. The photos are sold as a package, where you receive access to all the photos taken by your guide and our "Best of Silfra" collection folder, all of which will be made available to you via Dropbox. The price for the photo package is ISK 2.990,-
Frequently asked questions
Below you find our collection of frequently asked questions. If you are unclear about certain issues related to your tour or our services, we recommend you browse through the list and see if you find some answers to your questions here.
You might be interested in