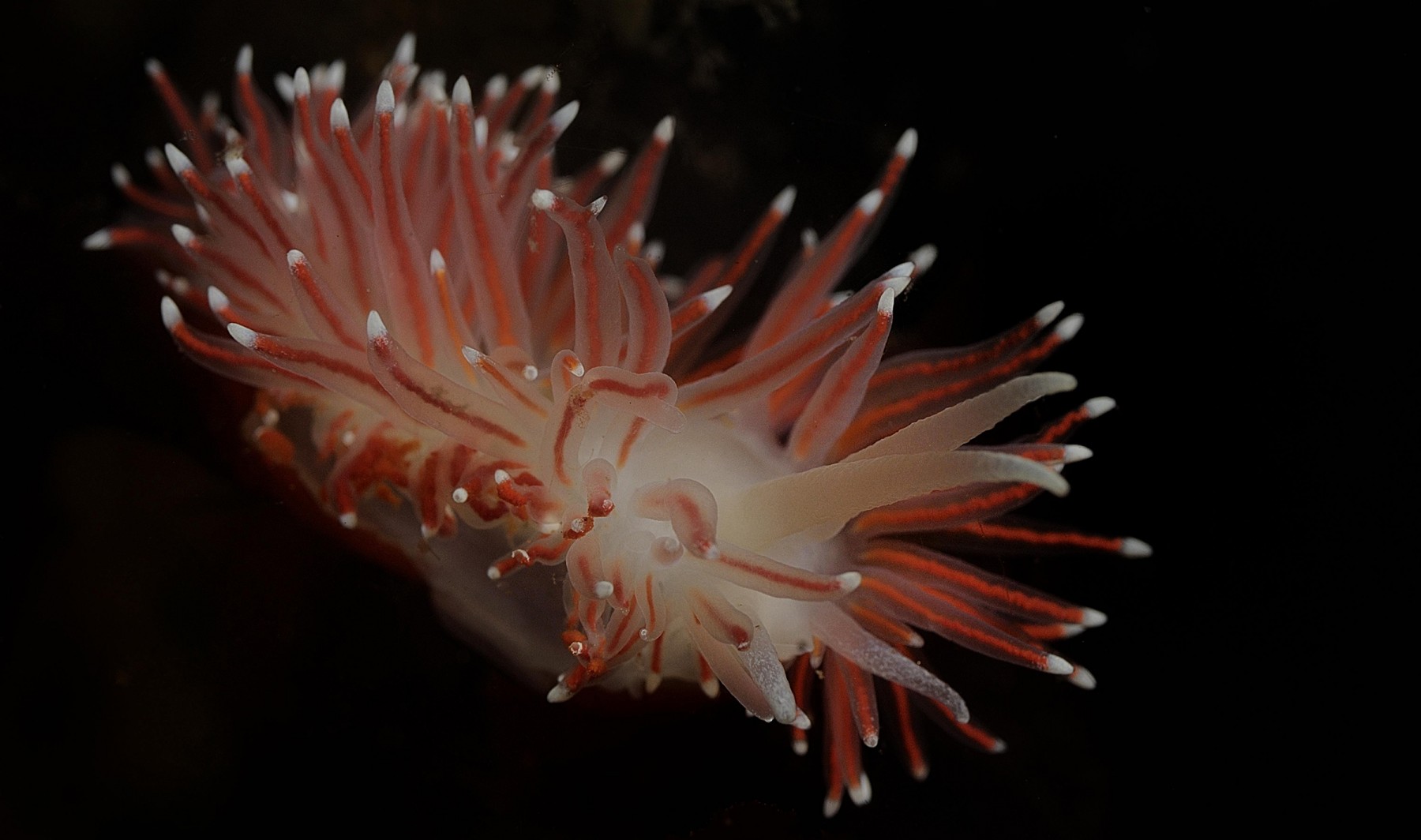 Question

:

Do you have prescription masks?
Answer

:

Unfortunately we do not offer prescription masks, due to the amount of prescriptions we would need to cover. If you use glasses we recommend that you bring contact lenses as the glasses do not fit under the mask. If you do however own a prescription mask, you are of course welcome to use it on the tour.
Frequently asked questions
Below you find our collection of frequently asked questions. If you are unclear about certain issues related to your tour or our services, we recommend you browse through the list and see if you find some answers to your questions here.
You might be interested in