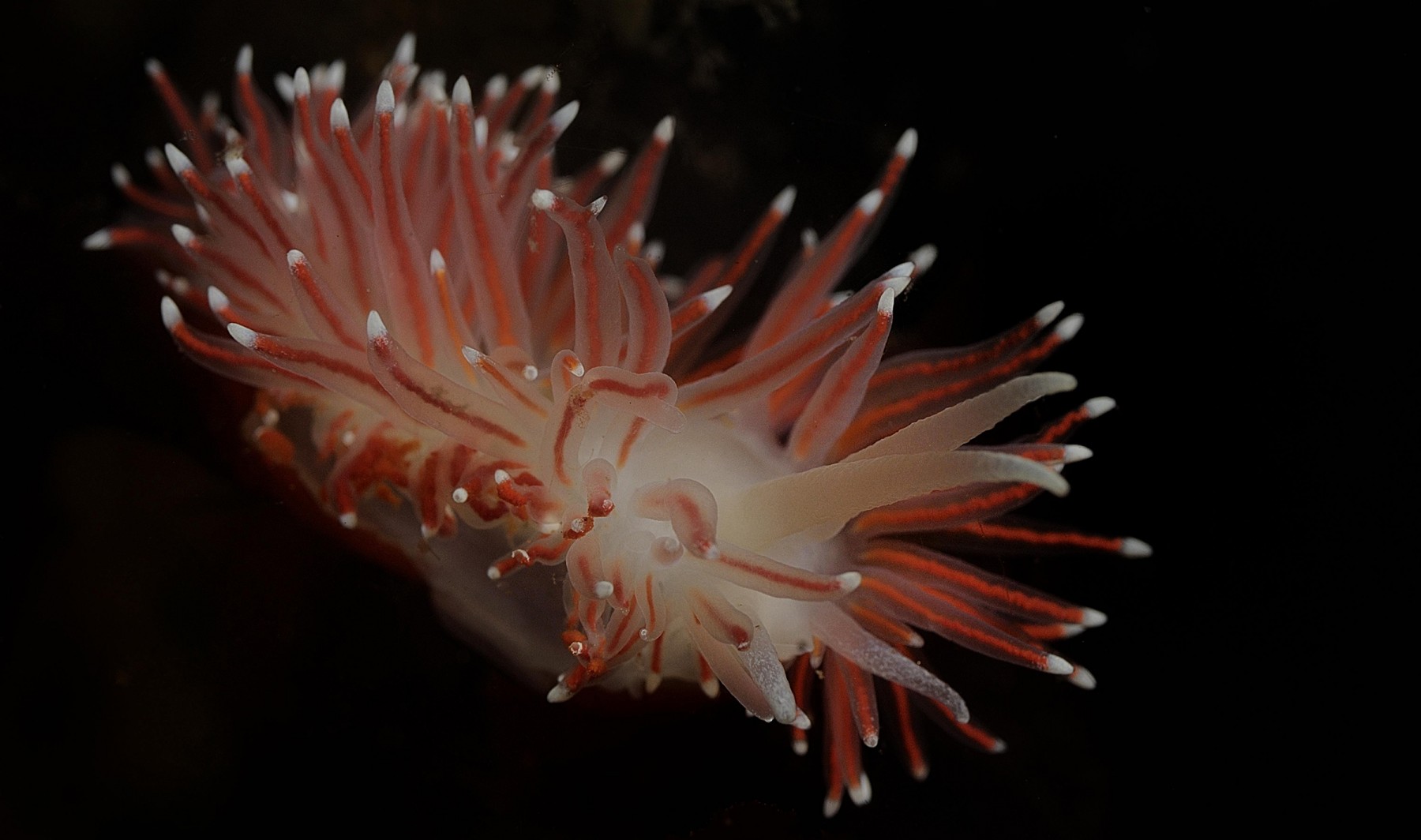 Question

:

Can my travel companion come with me on tour without participating in the tour?
Answer

:

Yes of course. We offer a special passenger fee of 5.000.-isk. Please note that you need to book this via email. If you are driving yourselves to the national park your companion can join for free as there is no entrace fee to the national park.
Frequently asked questions
Below you find our collection of frequently asked questions. If you are unclear about certain issues related to your tour or our services, we recommend you browse through the list and see if you find some answers to your questions here.
You might be interested in