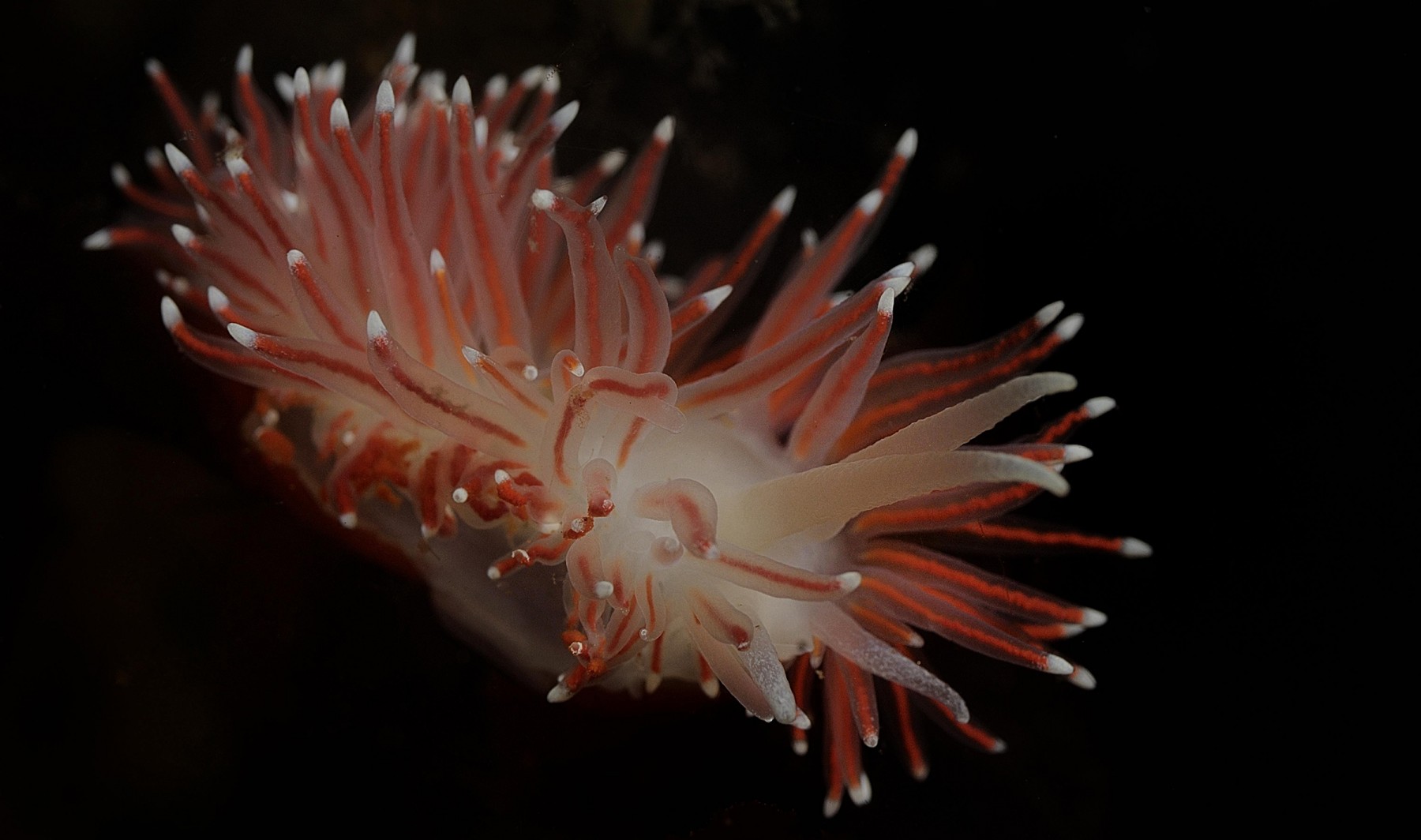 Question

:

Can my children dive? They are under 17 years old and certified.
Answer

:

Unfortunately, by Icelandic law, all divers need to be a minimum of 17 years old to dive in Icelandic waters. Our company does however allow 17 year old divers who are certified with a Dry suit and diving speciality to join our tours with accompanied by their legal guardian. Please note that their legal guardian will need to sign all paperwork for them.
Frequently asked questions
Below you find our collection of frequently asked questions. If you are unclear about certain issues related to your tour or our services, we recommend you browse through the list and see if you find some answers to your questions here.
You might be interested in