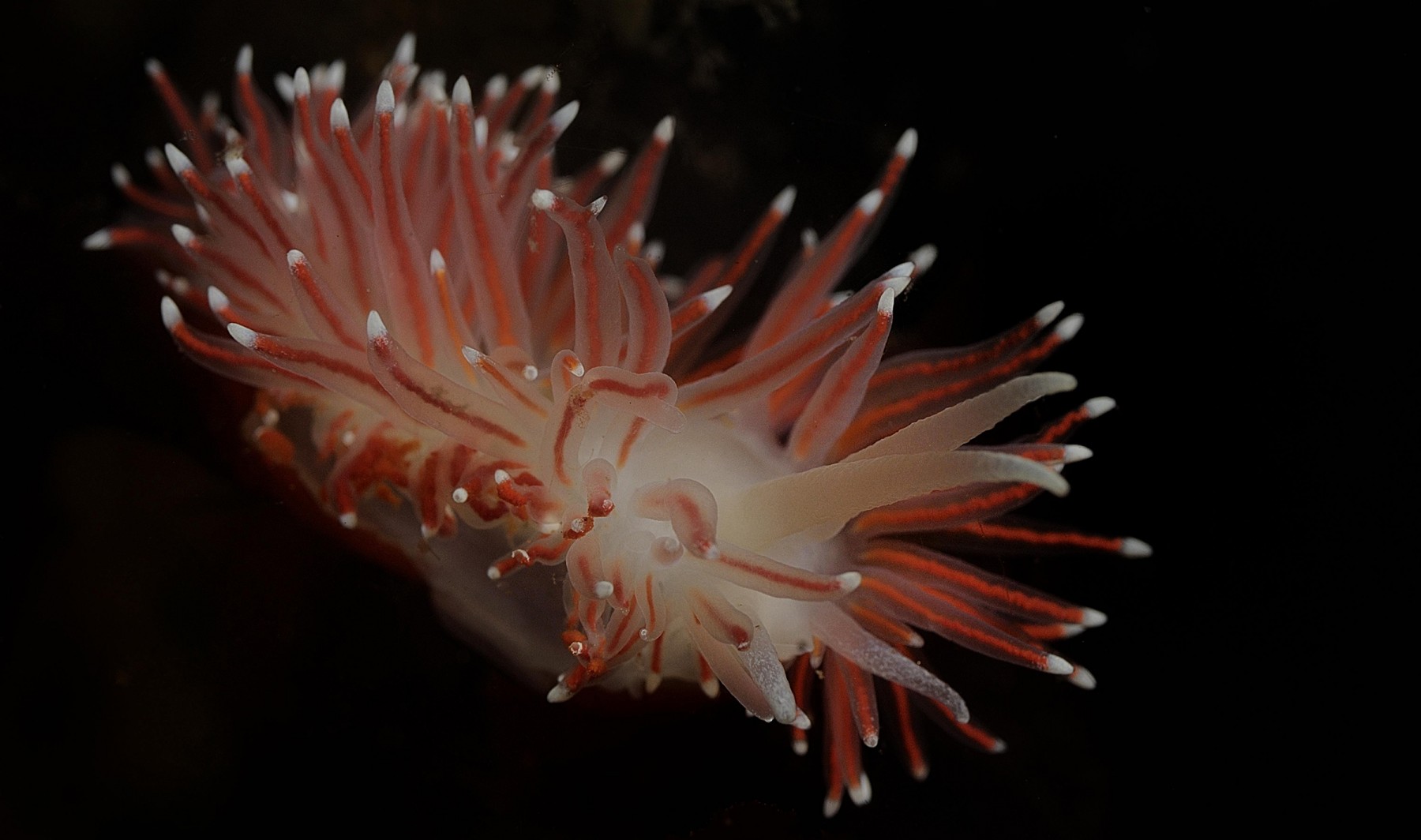 Question

:

Can I wear my gloves?
Answer

:

We advise that you bring gloves, at all times of the year, to keep your hands warm before you get in and warm them up after you get out of the water. This is especailly important in winter. However, whilst in the water, you will be wearing neoprene mittens that we provide for you.
Frequently asked questions
Below you find our collection of frequently asked questions. If you are unclear about certain issues related to your tour or our services, we recommend you browse through the list and see if you find some answers to your questions here.
You might be interested in