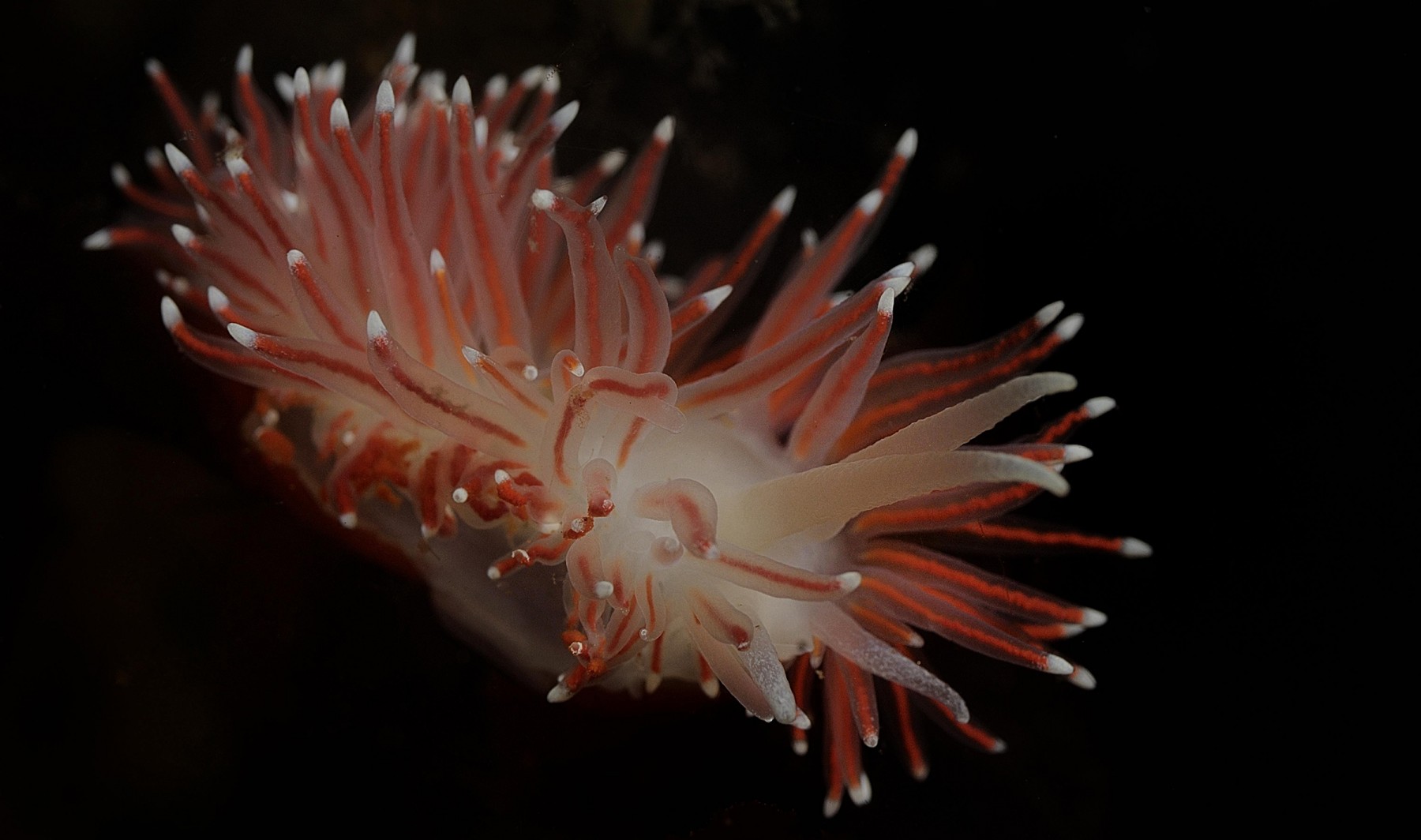 Question

:

Can I get a pickup/drop off at the Blue Lagoon or Keflavík Airport?
Answer

:

We do unfortunately not offer transportation outside of Reykjavík central area. If you are however going to/coming from the Blue Lagoon or Keflavík Airport we can pick you up/drop you off at BSI bus terminal in Reykjavík.
Frequently asked questions
Below you find our collection of frequently asked questions. If you are unclear about certain issues related to your tour or our services, we recommend you browse through the list and see if you find some answers to your questions here.
You might be interested in