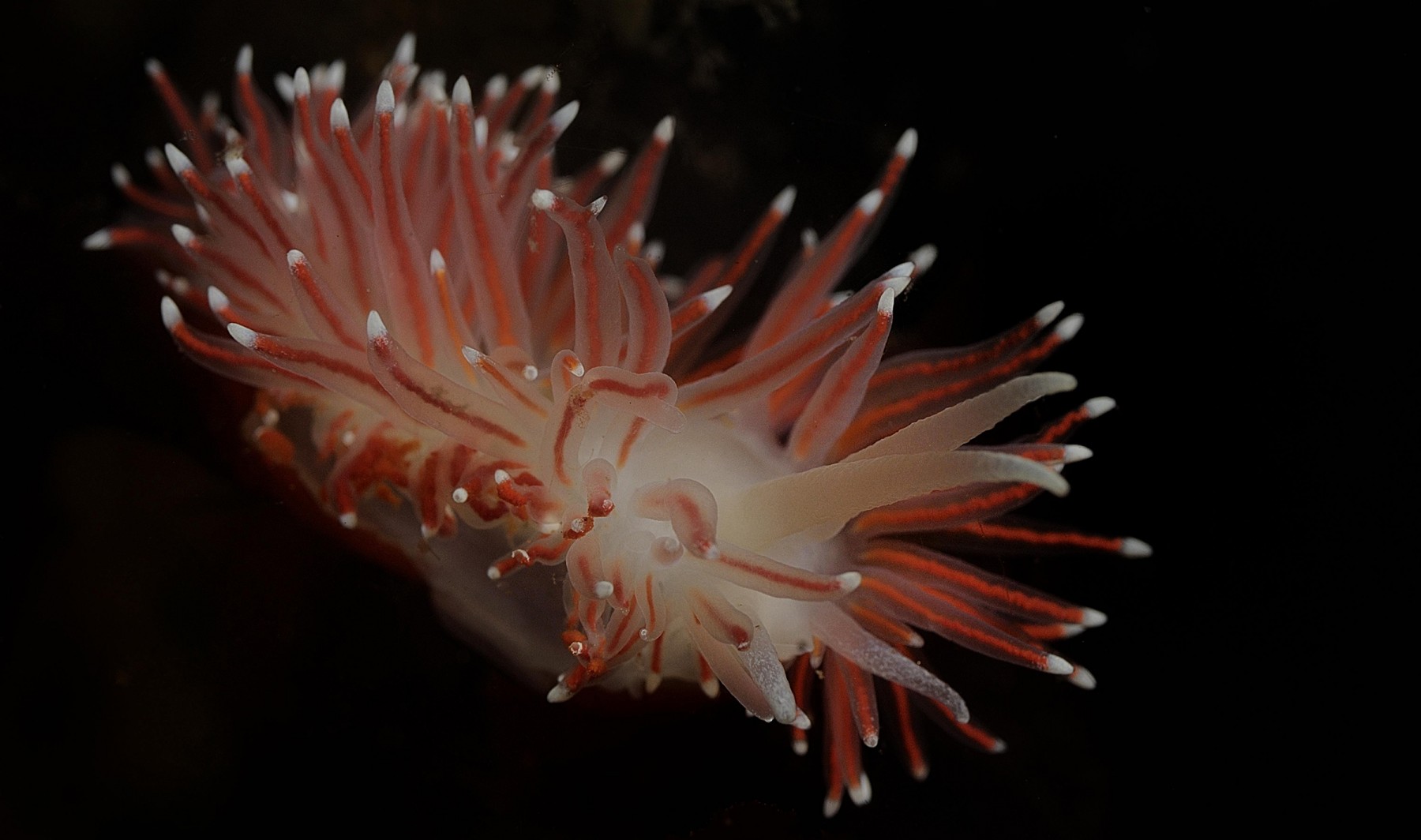 Question

:

Can I bring my own dive equipment?
Answer

:

Yes of course! You are welcome to bring your own dive equipment to Iceland. Just make sure that your dive equipment is serviced and rated for cold-water diving. As a standard, we use DIN cylinders; please let us know in advance if you require a different set-up for your dive equipment, and we will do our best to satisfy your request. Please note, we do not offer any discount on the equipment that you might bring. DIVE.IS does not take any responsibility for any equipment you may bring on the tour.
Frequently asked questions
Below you find our collection of frequently asked questions. If you are unclear about certain issues related to your tour or our services, we recommend you browse through the list and see if you find some answers to your questions here.
You might be interested in