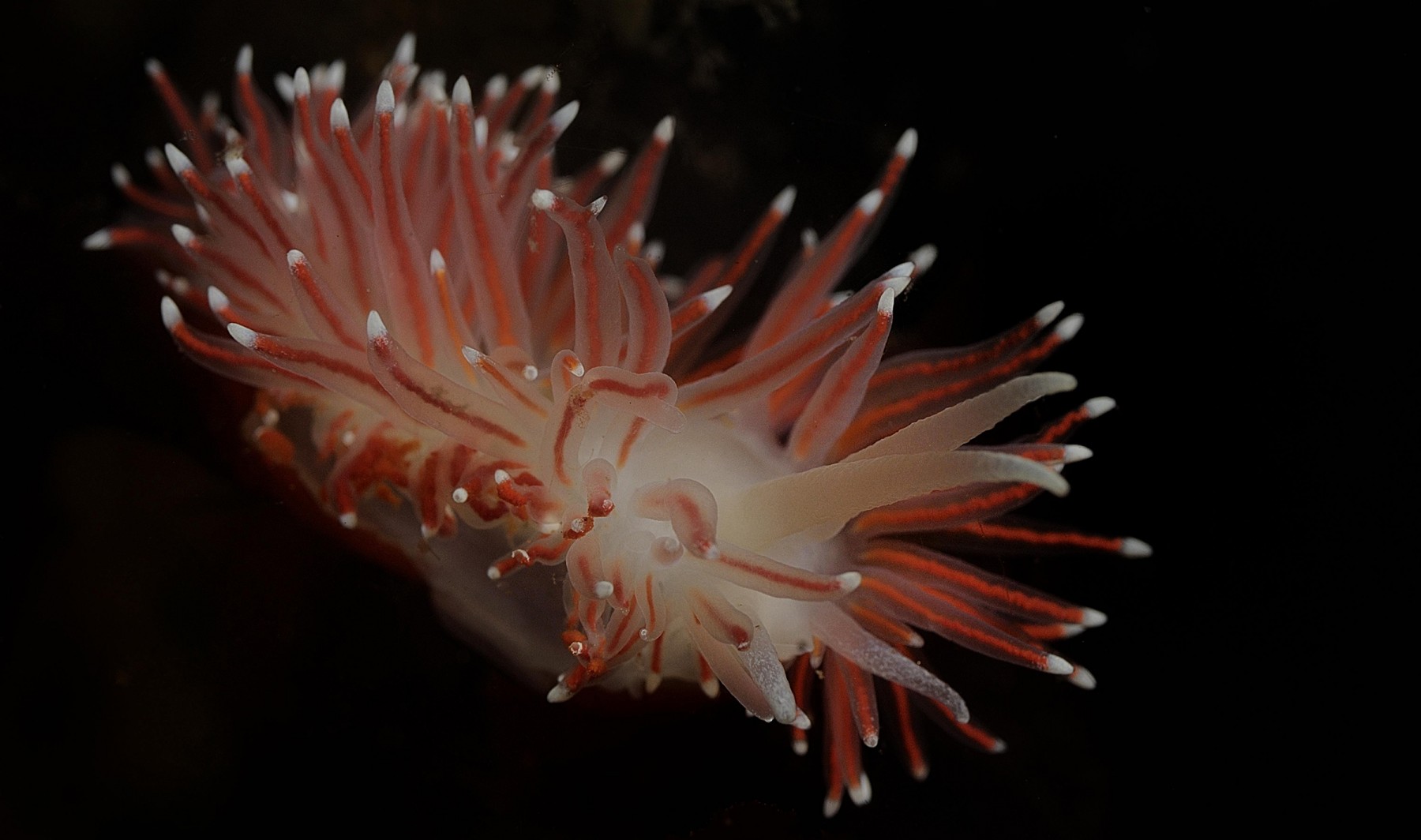 Question

:

Are there any Souvenirs available?
Answer

:

Yes, we offer a variety of Souvenirs of Silfra and DIVE.IS including photo packages, t-shirts, jumpers, hoddies, hats , logbooks, postcards and stickers. Please have a look at our Souvenir page for more detailed information. If you want to buy souvenirs at Silfra, just ask the guide for information.
Frequently asked questions
Below you find our collection of frequently asked questions. If you are unclear about certain issues related to your tour or our services, we recommend you browse through the list and see if you find some answers to your questions here.
You might be interested in