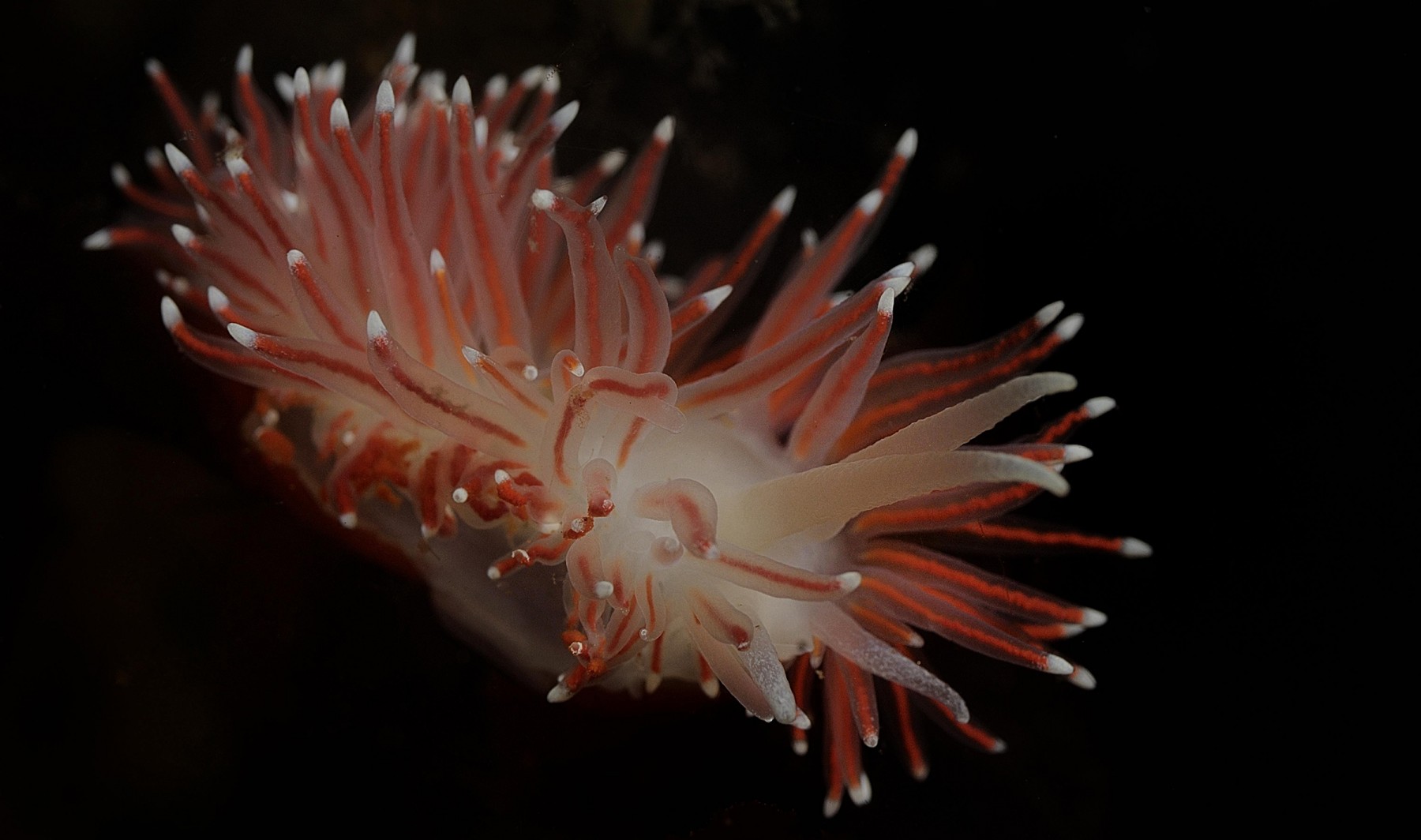 Question

:

Are the dry suits very tight / uncomfortable?
Answer

:

We use top quality equipment for our Snorkeling and Scuba Diving tours. The dry suits only do a certain amount of dives / time before they get sold and replaced by new ones. This ensures that our guests will always dive/snorkel in top notch dry suits frequently tested, serviced or replaced. However, it is of high importance to provide us with your correct size (height and weight), so we can make sure to bring the best fit for you. If we receive an incorrect size, the guest will receive and incorrect dry suit fit. We assure you that your size information as well as all other personal information stays confidential with us. We also want to point out that if you are sensitive to having something tight around your neck and/or wrists you might feel uncomfortable in a dry suit. It goes with the territory to have a well sealing neoprene neck seal and rubber wrist seals in order to stay dry.
Frequently asked questions
Below you find our collection of frequently asked questions. If you are unclear about certain issues related to your tour or our services, we recommend you browse through the list and see if you find some answers to your questions here.
You might be interested in