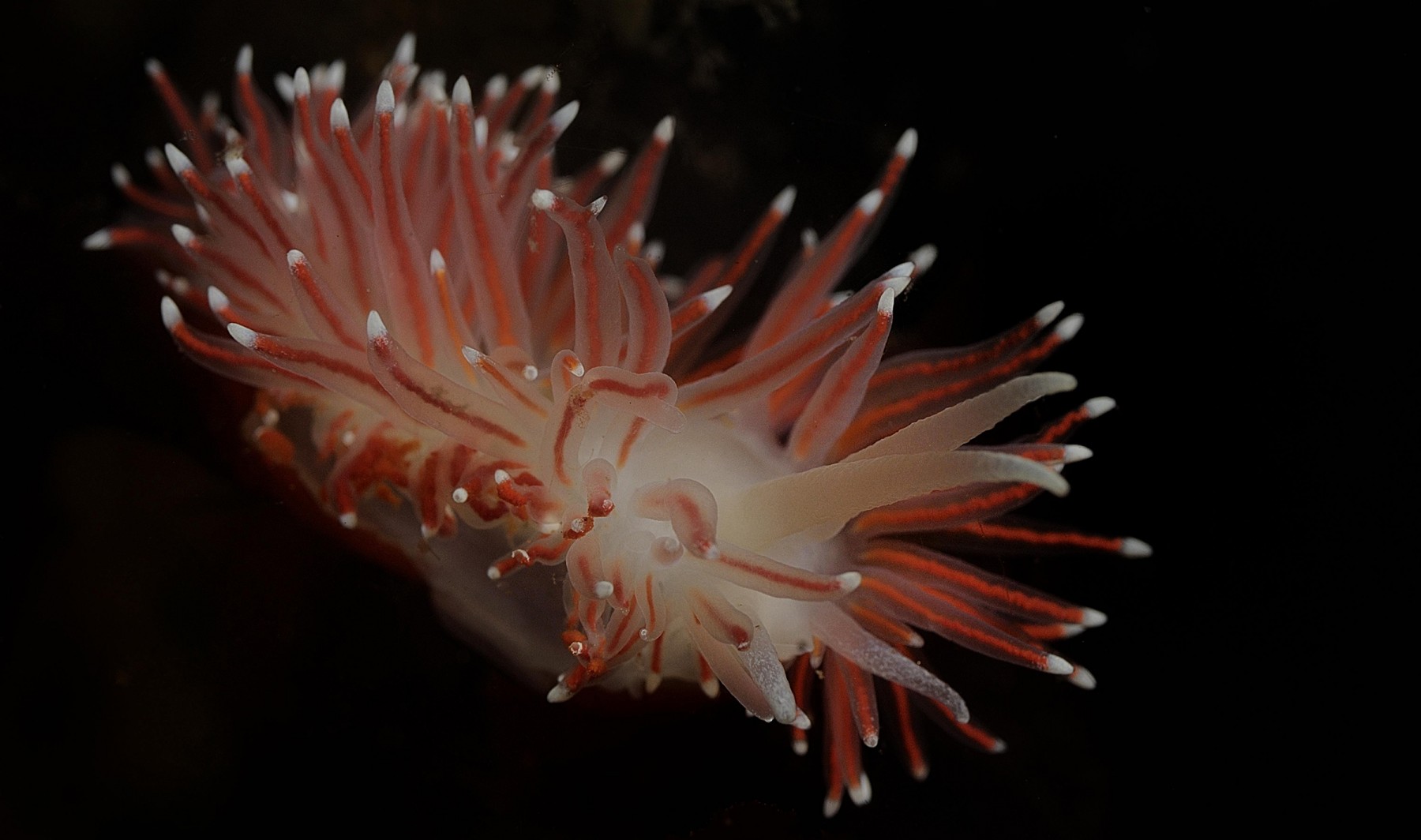 Question

:

Are photos always taken on the Diving Day Tours?
Answer

:

Our dive guides carry an underwater camera on most dives in Silfra and other dive sites. The dive guides try to take as many great underwater photographs as possible on these dives. However, safety comes always first and it can occur that the dive guide chooses to not distract him-/herself from dive safety on particular dives in difficult conditions or with insecure divers. In that case it might happen that few or no photos are taken. We hope for your understanding should this be the case.
Usually the photos of the dives are available for purchase after the dive tour. Please check out our Souvenir page for more info.
Frequently asked questions
Below you find our collection of frequently asked questions. If you are unclear about certain issues related to your tour or our services, we recommend you browse through the list and see if you find some answers to your questions here.
You might be interested in