Swim between the continents
...and walk through an underground lava river
The Magical Mystery Tour combines Snorkeling in the famous Silfra fissure in Thingvellir National Park and a cave exploration in a lava tunnel near by.
This tour is a bit different to a regular Silfra & Caving Tour in that way that we prepare ourselves with a some conscious breathing exercises & a meditation for each of the activities. If you are not used to these practices it might push you slightly out of your comfort zone... that´s where the magic happens... and it will deeepen your experience with these two natural wonders noticeably.
If you are lucky your guide will cook up a pot of ceremonial cacao and tell you a story which most likely includes elves.
Please be aware that both the snorkeling and the caving requires some guts and a decent fitness level.
The water in Silfra is just above freezing and your hands might get pretty cold. The cave is wild (not the boardwalk with lights in the ceiling type) and at points you need to balance over rocks, climb and even crawl... on top of that it might be slippery. If this has still not scared you away, you probably should sign up and experience a tour that might make for a good story back home.
Be reassured, we will take it slow & easy and provide you with good guidance and the needed gear for both activities which include, dry suit & undergarment, fins, hood, wet gloves, mask & snorkel for the snorkeling and a helmet, headlight, gloves and crampons (if necessary) for the cave.
Please bring real hiking boots, gloves and warm outdoor clothing.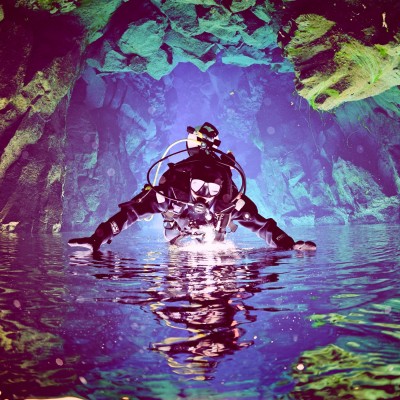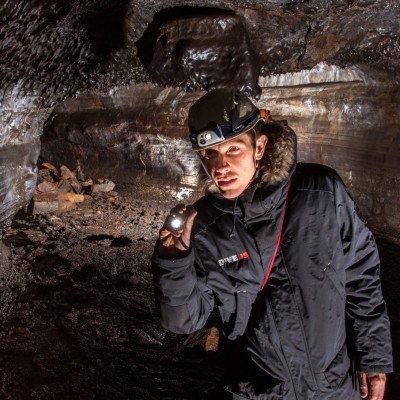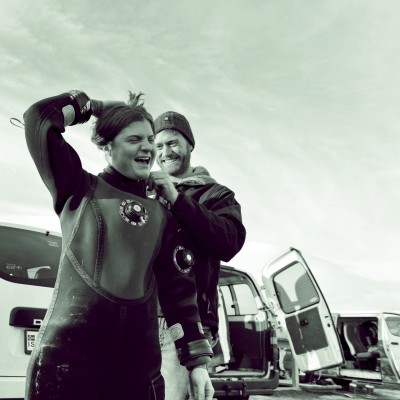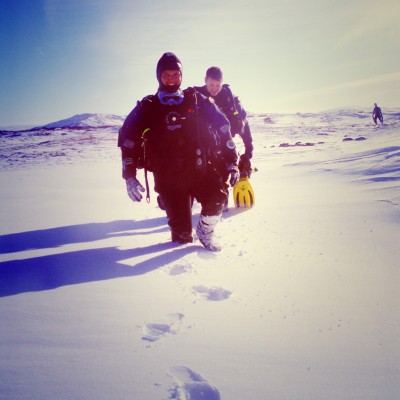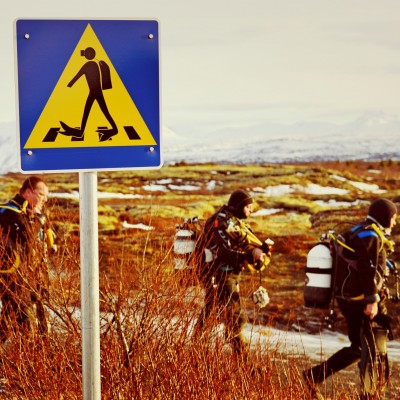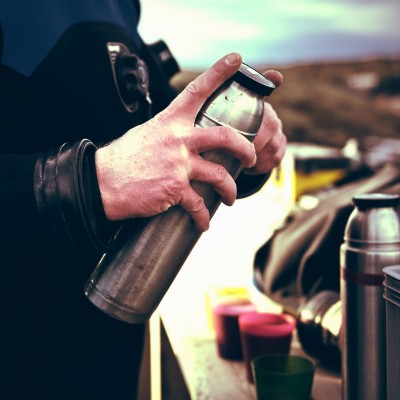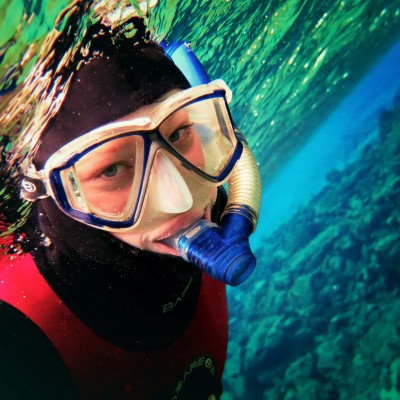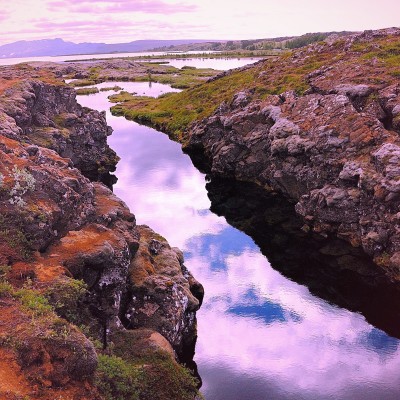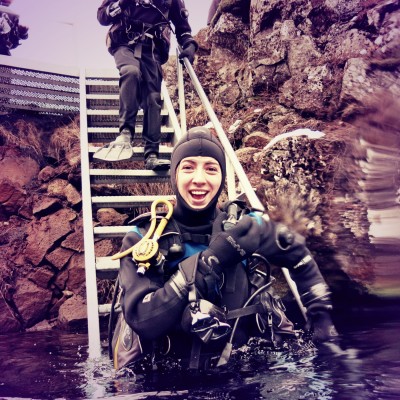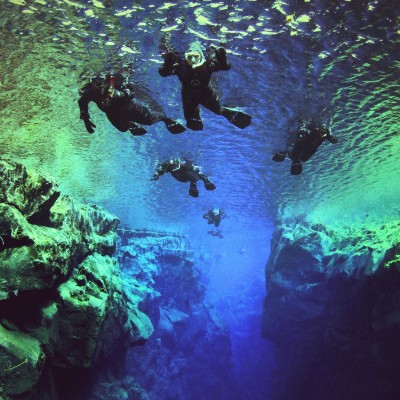 Don't see a tour time that works for you, contact us at dive@dive.is and we will find the best time for you

Approx. 5 hours at the site, 7 hours if with transportation from Reykjavík

Maximum 6 snorkelers per snorkel guide
Included:
Guided snorkeling trip
All necessary snorkeling equipment
All necessary caving equipment
Entrance fee into Silfra
If you choose the option with Pick Up from Reykjavík, the price includes transportation between Reykjavík and Silfra in our comfortable vans
Please bring:
Hiking Boots
Gloves
Long underwear
Thick socks
Suitable clothes for the weather of the day
Contact lenses if you wear glasses
A COVID19 face mask
Covid-19 safety precautions
We are a certified partner of the Clean and Safe initiative
Only 6 passengers with a guide
Plenty of space at Silfra to uphold the 2 meter rule
Mandatory mask use on our transfer bus and within 2m at Silfra (if needed)
Customers bring their own COVID19 face mask
Hand sanitizer and disposable gloves are provided in our bus and at Silfra
All equipment and vehicles are thoroughly sanitized after every tour
For your safety, all participants must:
have read, signed, and followed directions on the online Snorkeling Silfra Medical Statement (link provided in confirmation email) PDF

have our Snorkeling Medical form signed off by a doctor if they are age 60 or older PDF

sign our liability release form at the start of the snorkeling tour PDF

be at minimum 150cm / maximum 200cm

be at minimum 45kg / maximum 120kg

fit within our dry suit size chart PDF

be at least 12 years of age on the year and at least 45 kg / 99 lbs

be comfortable in water and be able to swim

be physically fit

be ready to wear a sometimes tight & constricting dry suit

be able to communicate in English

not be pregnant
Loading YouTube Player...
Address
Join our pick up service from Reykjavik or meet us at our meeting point at Silfra!
Thingvellir National Park
801 Selfoss
Open in Google Maps