You can purchase a variety of Souvenirs on your Tour
Many of our Souvenirs can be purchased in your tour booking process by selecting them under "Extras". If the souvenir you are looking for is not listed in the booking process, please contact us or leave a comment in your booking and we will bring it on your tour with us. If you want to add souvenirs at Silfra just ask our guide.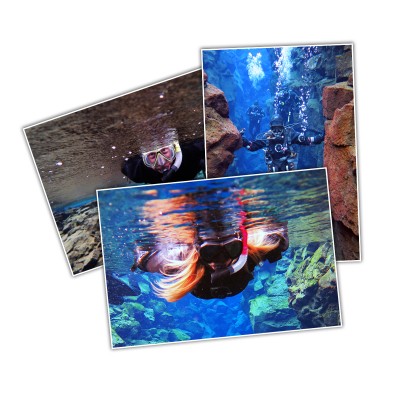 Make a great memory last even longer with photos from your tour! Our guides take high-quality digital photos of the snorkeling group as well as the underwater scenery of Silfra. If you purchase Snorkeling Silfra Tour photos, we'll send you a Dropbox link after the snorkeling tour so that you can download the pictures to your device.
Price: 2990 ISK
Silfra between the continents T-shirt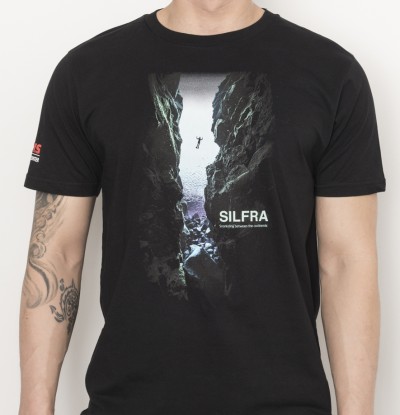 The Silfra between the continents t-shirt.
Available in S, M, L, XL and 2XL
Price: 5,990 ISK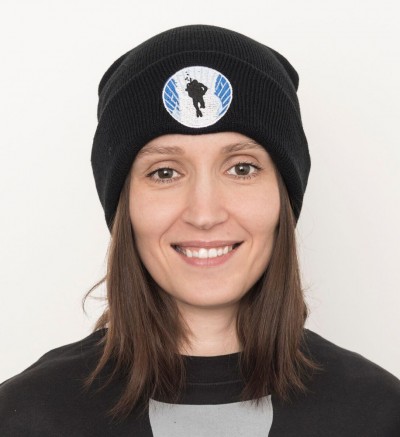 In Iceland you want to have a warm hat. The DIVE.IS Thinsulate hat is of high quality and keeps your head and ears toasty.
Price: 3490 ISK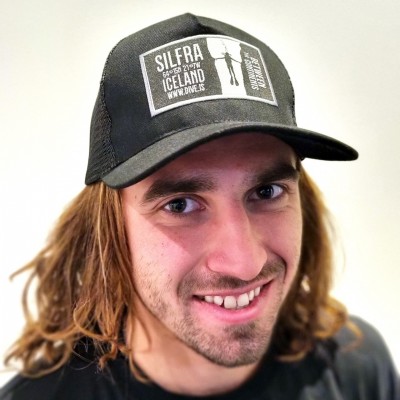 The brand new Silfra Cap is now available! Show off your Silfra adventure when you get back home.
Price: 3990 ISK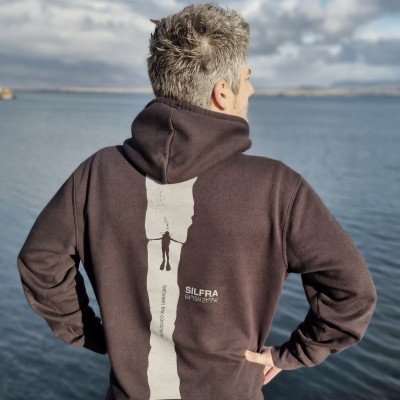 Silfra, between the continents Hoodie.
Available in S, M, L and XL.
Price: 8,990 ISK
Silfra, between the continents jumper.
Available in S, M, L and XL
Price: 6990 ISK
DIVE.IS Magnet - Snorkeling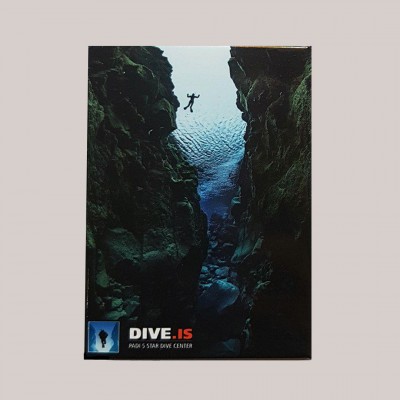 DIVE.IS Silfra Mask strap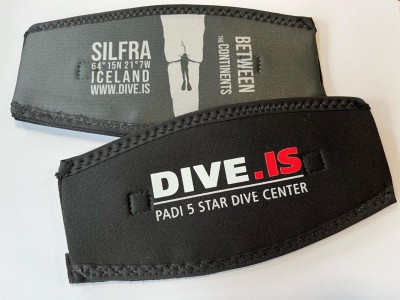 A DIVE.IS Silfra mask strap is the perfect souvenir for every diver. One mask strap with two designs, you choose which one you want to use.
Price: 4990 ISK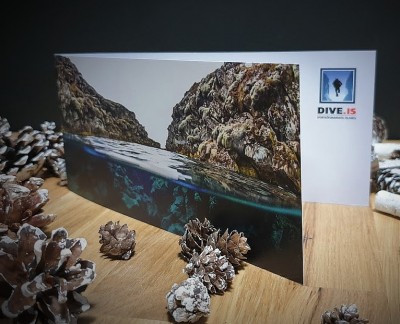 Make someone happy and give them an elegant gift card for one of our tours, courses or souvenirs.
We have a selection of gift cards here. If you do not see a gift card for the tour or course you would like to give, just contact us and we will set it up for you.
You might be interested in