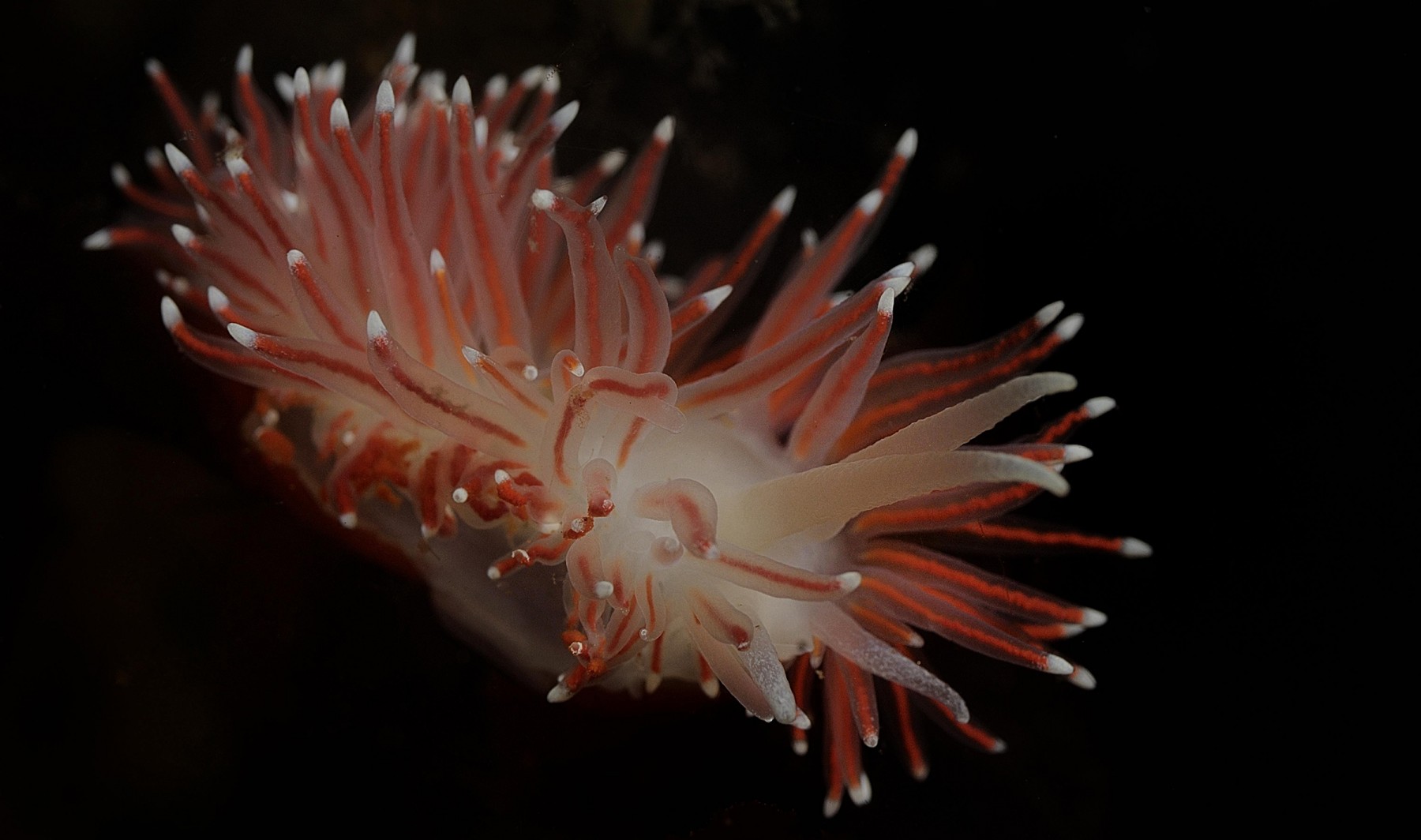 Question

:

Why are there limitations to the diving?
Answer

:

Silfra is located in the National Park and as such it is subject to restrictions put in place by Icelandic law, which require all divers to be a minimum of 17 years old, hold at least an Open Water Certification (stating you can autonomously dive to at least 18m) or higher and have either a drysuit certificate or experience. It is also forbidden to enter into any overhead environment, regardless of training, or to dive deeper than 18m. Our other sites, are subject to the minimum age limit by law, and we require drysuit expereince for them, because they are fragile aquatic environments and have sligthly harder conditions than many other dive sites around the world.
Frequently asked questions
Below you find our collection of frequently asked questions. If you are unclear about certain issues related to your tour or our services, we recommend you browse through the list and see if you find some answers to your questions here.
You might be interested in