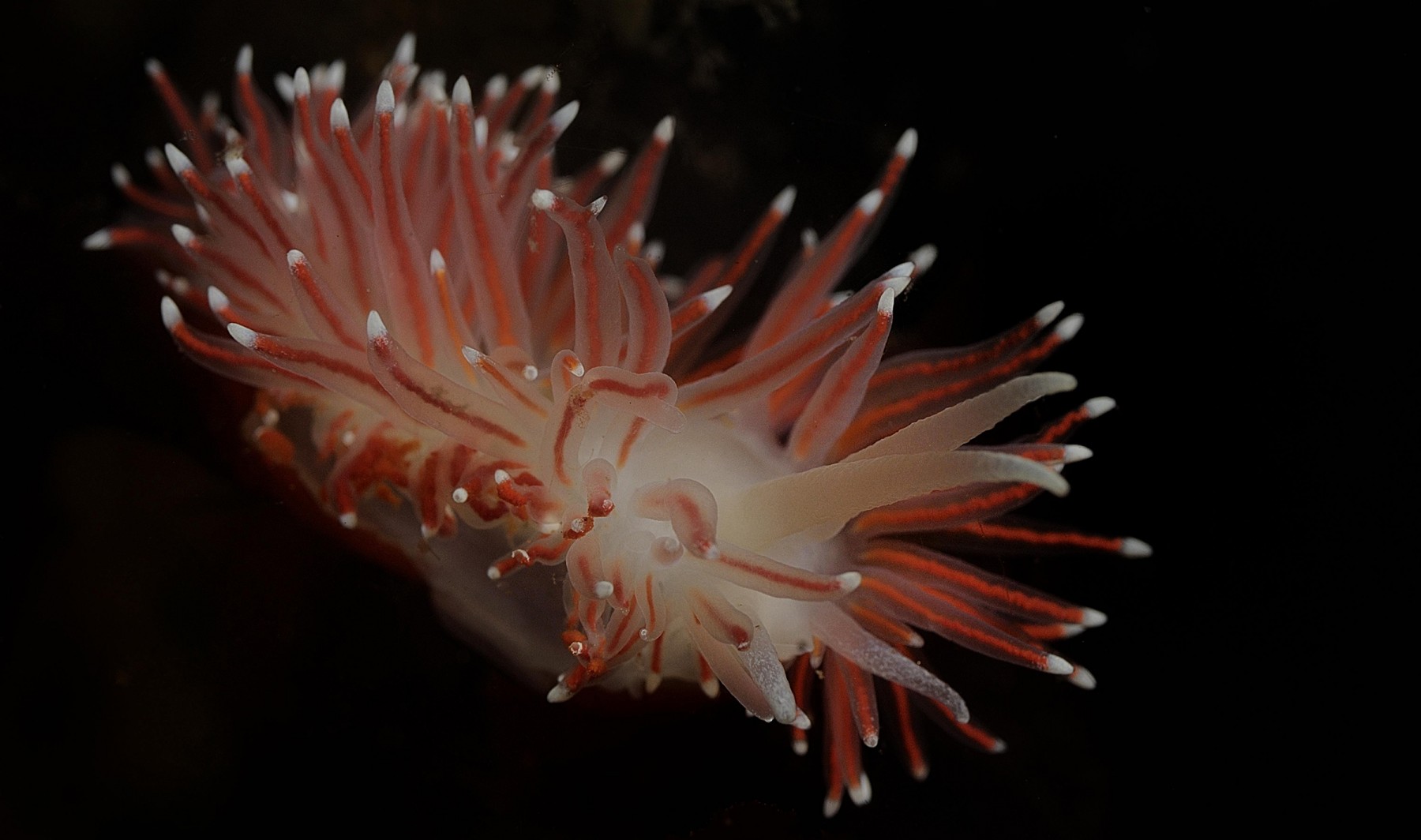 Question

:

When is the best time of year to visit Iceland?
Answer

:

Every time of year has its own benefits. It is least crowded in spring and autumn and you will often have a full range of activities available to you, but with less people than in summer, which is of course the busiest season here in Iceland. Winter has its own beauty and should not be dismissed, although it is not for the faint hearted as the weather can get quite extreme, and you would need to be flexible with your plans as tours can end up getting cancelled due to the weather. It is however the time for Northern Lights, so pros and cons as always. Please also be aware that winter lasts much later into the year than in most countries and there is often still snow in March and April. From a dive and snorkel point of view, it makes little difference which of the seasons you visit as our groups are small and the dive sites, visibility and marine life are pretty constant through out, varying more from day to day, than from season to season. The ocean temperatures are warmest, however, in summer and fall – about 8-12°C. For our other dive sites, such as our geothermal site and some of our other inland sites, are also warmest in summer and fall, although at a lower temperature, 6-8°C. Silfra however retains a constant temperature of 2-4°C.
Frequently asked questions
Below you find our collection of frequently asked questions. If you are unclear about certain issues related to your tour or our services, we recommend you browse through the list and see if you find some answers to your questions here.
You might be interested in