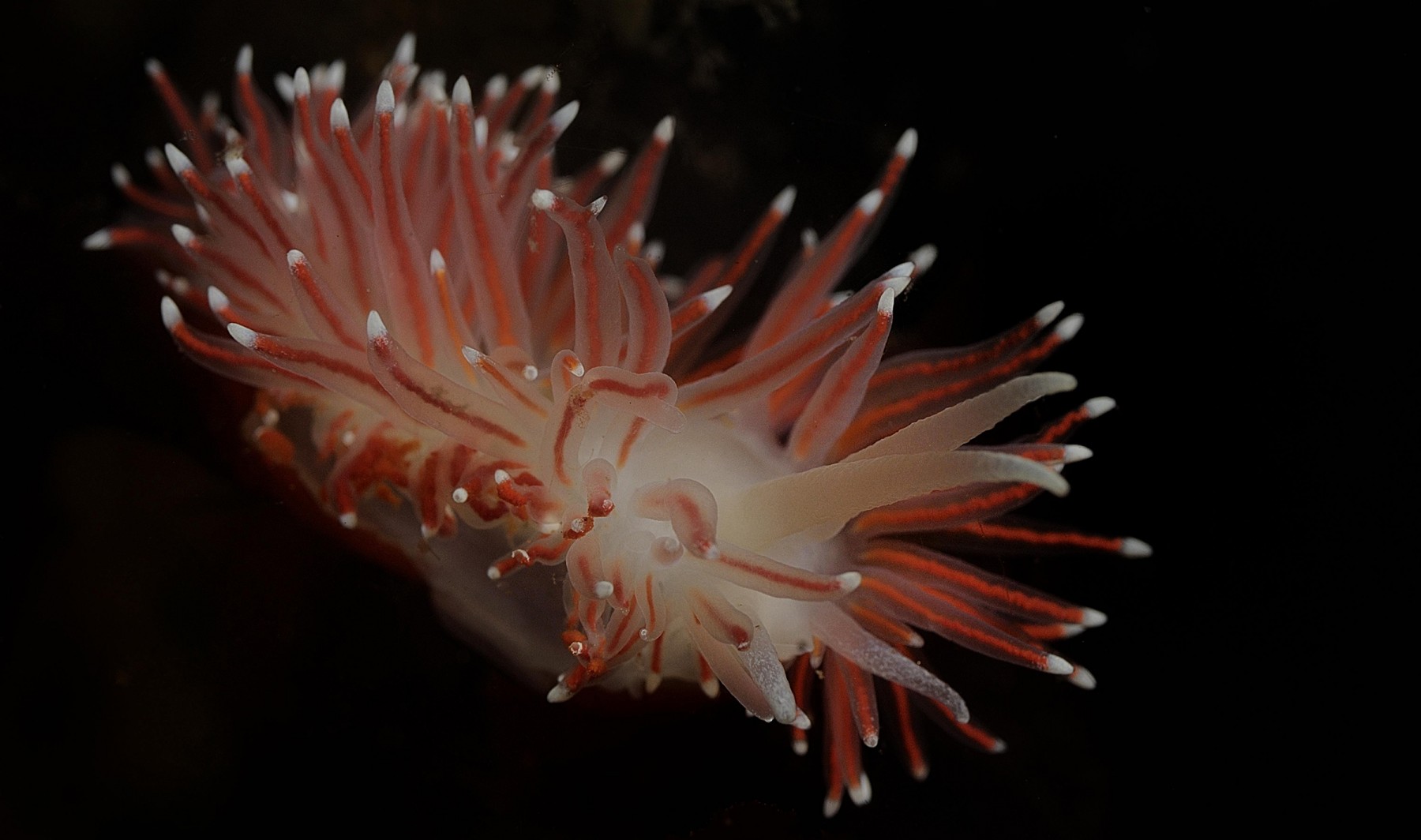 Question

:

What is the best GoPro mount to use?
Answer

:

When snorkeling you are able to use any form of GoPro mount, but please be aware of what angle it will put your GoPro at. On a head mount it often occurs that you are filming just above the surface and on a chest mount you only film striaght down. For best control, a stick mount or wrist mount gives you a full range of angles. When diving, a head mount allows you to have your hands free to control your dive equipment and we are able to secure it using your mask strap for extra security; it also allows a good range of angles as it will film wherever you look. A chest mount however is not advised as it is very difficult to attach it away from your drysuit inflator and BCD straps. Again a stick mount or wrist mount are good, but please remember that your priority is to operate your dive gear safely, so you need to be able to let go of it as well if you need your hands. Most importantly is tha tyour GoPro has some form of mount attached to it. Please do not bring it as just the camera unit, as it needs to be attached to you in some way. We are able to help to a certain extent, but need to have something to attach the strap to, even if it is just some string.
Frequently asked questions
Below you find our collection of frequently asked questions. If you are unclear about certain issues related to your tour or our services, we recommend you browse through the list and see if you find some answers to your questions here.
You might be interested in