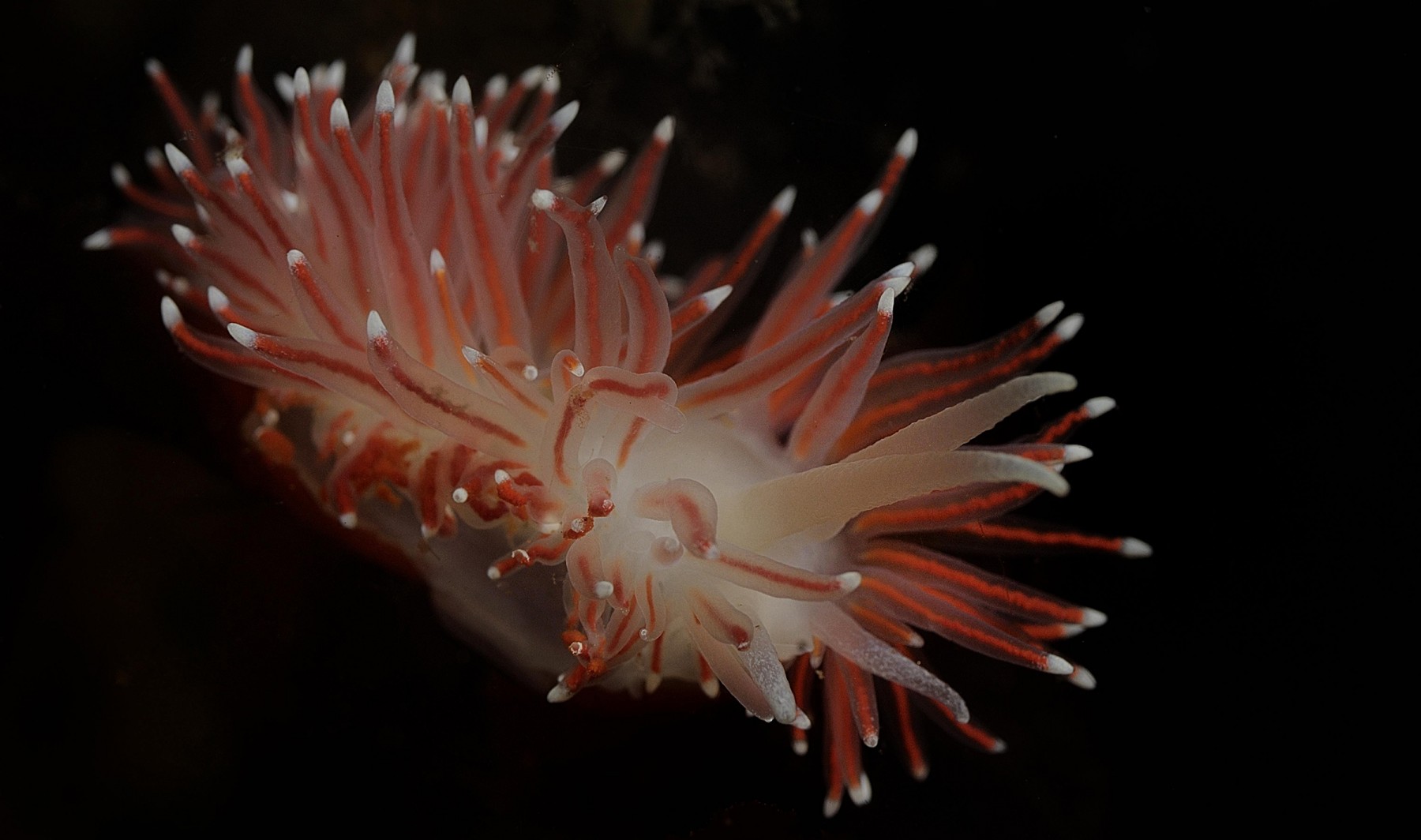 Question

:

What if I only want to do a single dive? Does it cost the same as a double dive tour?
Answer

:

Unlike many other dive centers around the world that charge tour prices per tank, our tour price is calculated per tour due to the Icelandic weather conditions. Our tour always includes one dive, but we try our best to do a second dive when conditions allow it. For that reason, there is no price difference if you wish to only do a single dive when there is a possibility of a second one.
Frequently asked questions
Below you find our collection of frequently asked questions. If you are unclear about certain issues related to your tour or our services, we recommend you browse through the list and see if you find some answers to your questions here.
You might be interested in