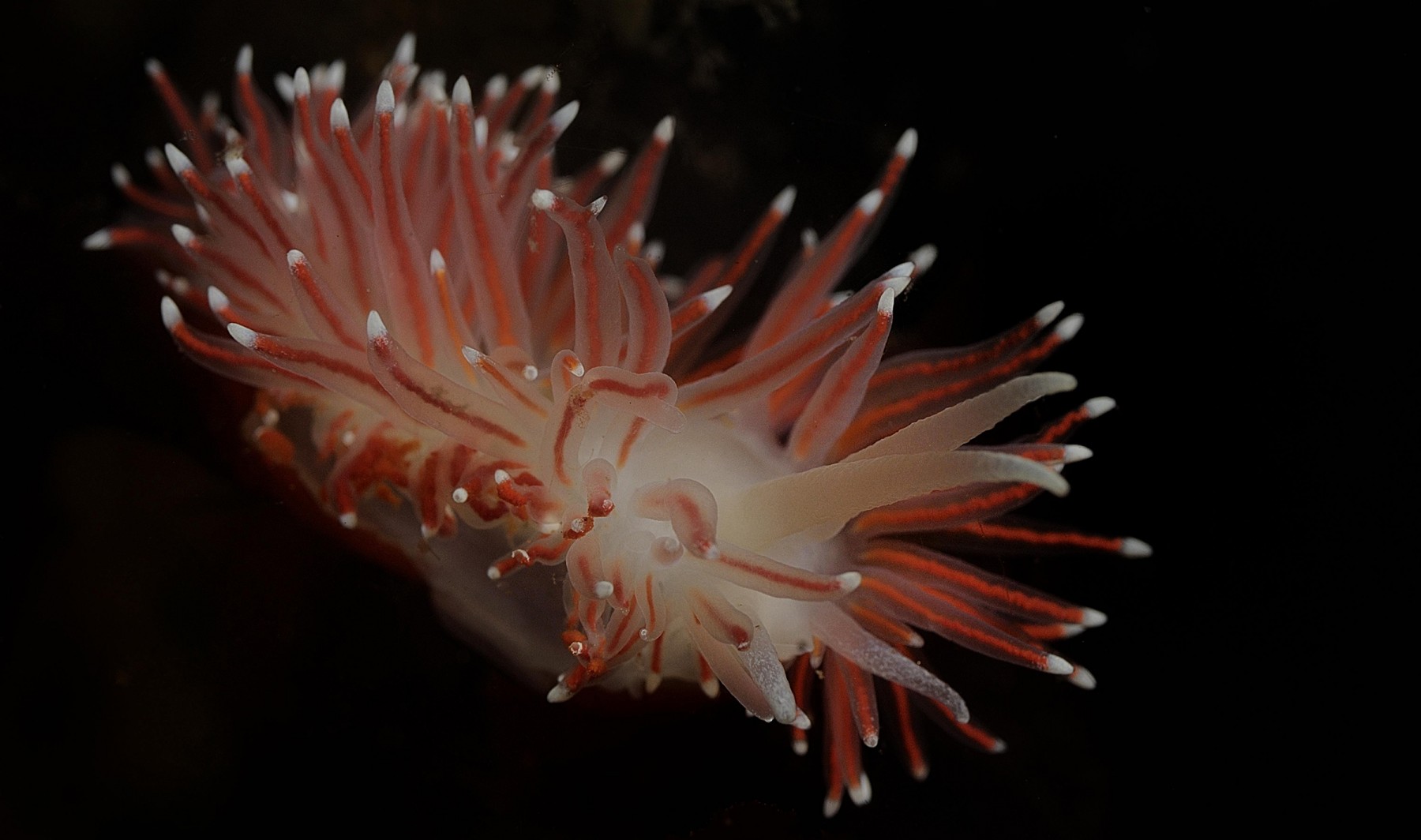 Question

:

What do I need to wear? Do I need to buy a thermal base layer?
Answer

:

It is best to come to Silfra already dressed in your thermal base layer, as there are not many locations to fully change your clothes in private. If you do not have thermals and do not want to purchase any, something soft, close-fitting and warm works just fine. For example, yoga pants, leggings, running tights and a long-sleeved t-shirt or a thin jumper.
Frequently asked questions
Below you find our collection of frequently asked questions. If you are unclear about certain issues related to your tour or our services, we recommend you browse through the list and see if you find some answers to your questions here.
You might be interested in