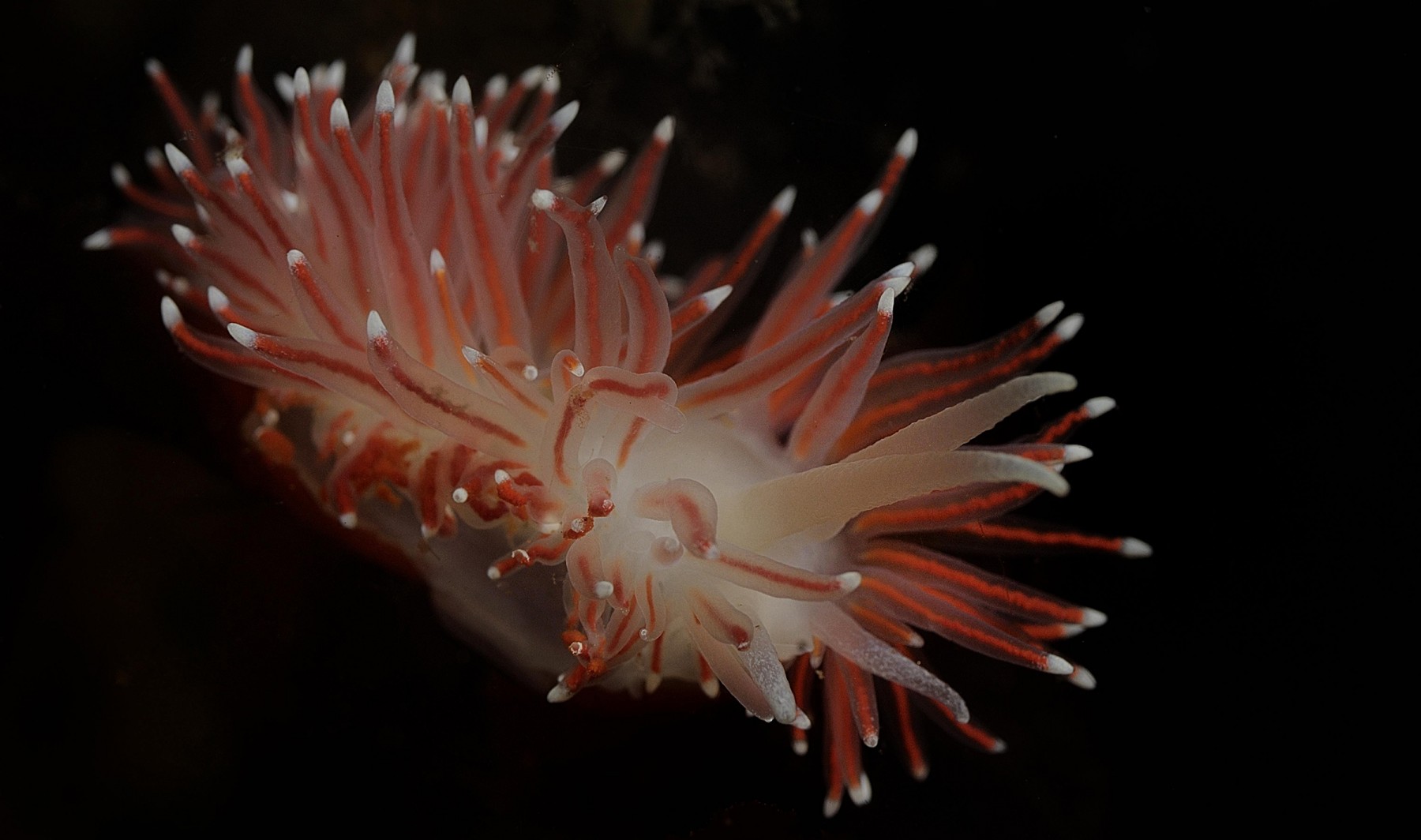 Question

:

What clothes/equipment do we need to bring on your Multi-Day Dive Tours?
Answer

:

In terms of personal gear, all your regular travel kit, plus some warm, wind and water proof clothing. Even in the middle of summer the temperatures can get low (to below 10°C at night) so a good fleece – or better yet, Icelandic wool – will be essential, along with a hat and gloves. Also, while we tend not to get heavy, sustained rain, our summers can see their fair amount of precipitation, therefore you´ll need some form of rain protection to keep you dry between dives and on our sightseeing stops. It is important to have strong shoes, for example hiking boots, as much of the terrain in Iceland is uneven and rugged. And on our 5 and 10-day tour you will have access to a hot-tub at one of the hotels, so it is a good idea to bring swimwear.  In terms of dive gear, most of our multi-day dive tour participants bring their own full sets of dive equipment. However, we do have a full range of top of the line dive equipment for hire at reasonable rates. Please contact us at diveexpeditions@dive.is for a price list.
Frequently asked questions
Below you find our collection of frequently asked questions. If you are unclear about certain issues related to your tour or our services, we recommend you browse through the list and see if you find some answers to your questions here.
You might be interested in