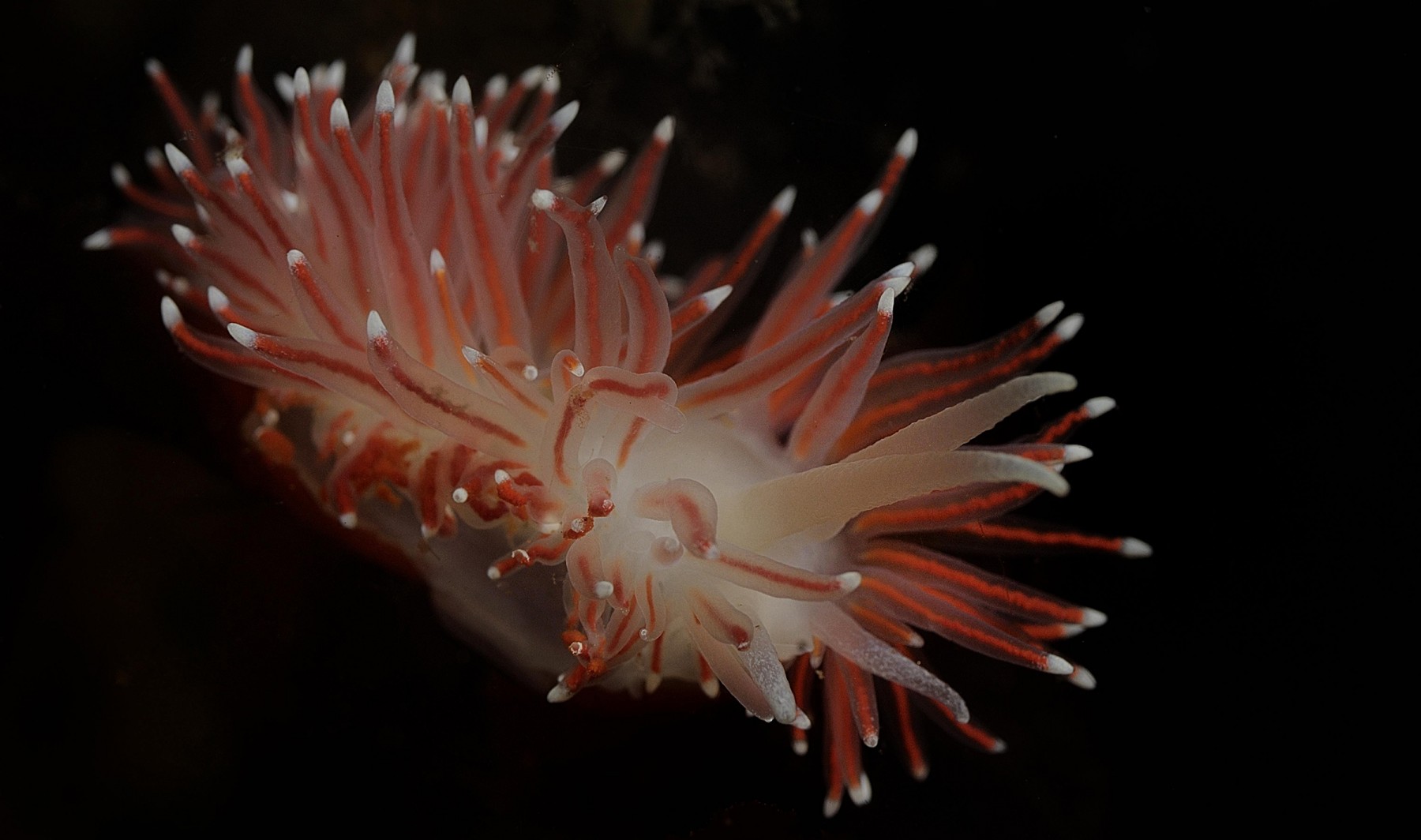 Question

:

Is food included on the day tours?
Answer

:

We offer hot chocolate, tea and cookies after the dives and snorkels, but do not provide any other form of food. There is also drinking water on site. You are however welcome to bring your own food and drink with you and are allowed to consume it in our vehicles. We kindly ask that you have eaten breakfast/lunch before your tour, as you will need the energy it provides. If you have not had a chance to do so, please let our guides know when you are picked up and they can make a stop at a convenience store so you can pick something up.
Frequently asked questions
Below you find our collection of frequently asked questions. If you are unclear about certain issues related to your tour or our services, we recommend you browse through the list and see if you find some answers to your questions here.
You might be interested in